Quick Approval Maryland Small Business Funding
SMALL BUSINESS FUNDING IN MARYLAND
In Maryland alone, there are almost 500,000 small businesses. Roughly 350,000 of these companies run without the help of staff or employees. The rising number of entrepreneurship in the state is astounding, since thousands of new businesses are created each year. One in every two small businesses will require a funding at some point in their journey.
Small Business Funding help provide much needed cash flow to keep companies up and running. funding provided to small businesses for various purposes by First Down Funding. These funding may have less restrictive requirements, enabling the small business to secure the funds. A Small Business Funding may provide other incentives for the borrower, which could minimize expenses for the business. The rate of small business owners looking for a funding might be on the decline, but they still borrow a lot: $600 billion each year.
Apply for local Small Business Funding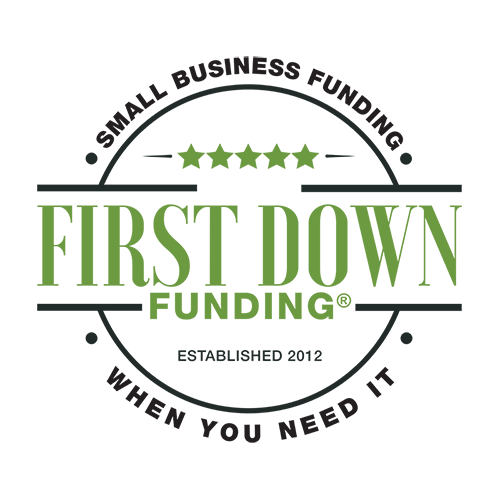 WHEN TO TAKE SMALL BUSINESS FUNDING IN MARYLAND
The best time for your company to take funding is when you need a large lump sum of cash for business expenditures. Some use their funding money to improve marketing and advertising to bring in new clients. Others use their funding-obtained money to expand on their shops and properties, improving services for customers. When taking out Small Business Funding, you need a clear goal in mind so that the money benefits you. Many entrepreneurs apply for funding, receive the money and then spend it on frivolous things that aren't advantageous to their companies. Before spending any money, have a solid objective for your business and know where every penny of that funding is going to be spent.
what can fast, affordable and transparent business funding do for your business today?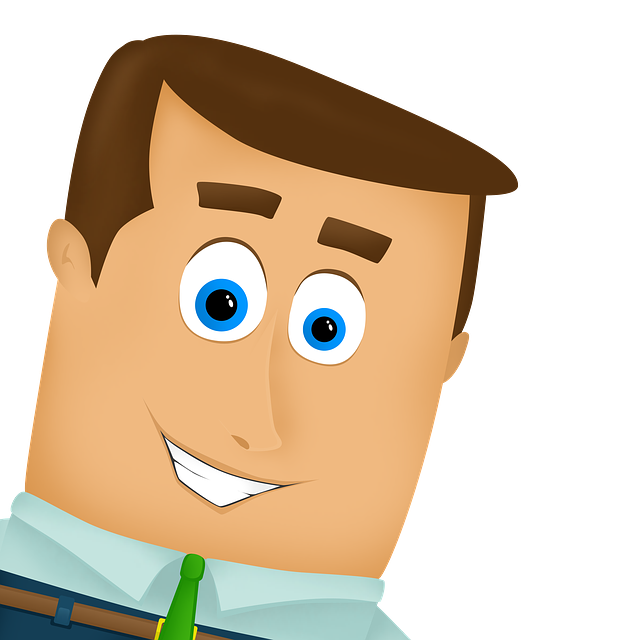 NEED A QUICK APPROVAL SMALL BUSINESS FUNDING IN MARYLAND?
First Down Funding Offers quick processing and next day funding business funding in Maryland
APPLY NOW WITH FIRST DOWN FUNDING
LET US HELP YOU GET THE QUICK FUNDING YOU NEED
First Down Funding specializes in structuring and approving cash advances for small to medium-sized business owners in Maryland just like you. We have a large selection of merchant services that are designed to immediately help with all of your business' needs. Our continuous growth allows us to give personal attention to each client's specific needs and offer creative solutions. First Down Funding provides alternative business funding as well as the advice you need to keep your business thriving.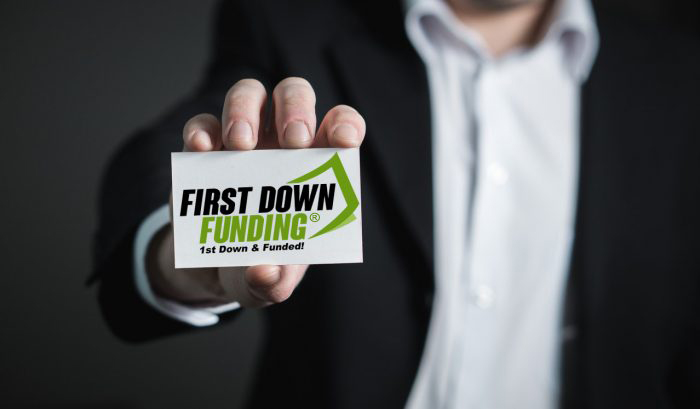 QUICK PROCESSING – NEXT DAY FUNDING
Small Business Funding application is different from personal funding. If your company is older and well-established, you should have no problem taking out a funding. You'll need documentation of sales and expenditures associated with your company. This lets First Down Funding know if you'll have the funds to pay back the funding.

We've designed our process to provide businesses with the funding they need safely, securely and easily:
Fast & Simple Experience: Our online application and approval processes are straightforward and highly effective. With our easy application process and fast approval rates, we make it so that you can get the funding you need, when you need it.
Focused on Working Capital: Working capital is the financing your business needs on-demand to proceed with day to day options. We make it so that you can attain these funds within 72 hours of your approval.
Service & Support: Our business financing services are personalized so that your business's unique needs are met. We work with you personally to ensure you are supported at every turn.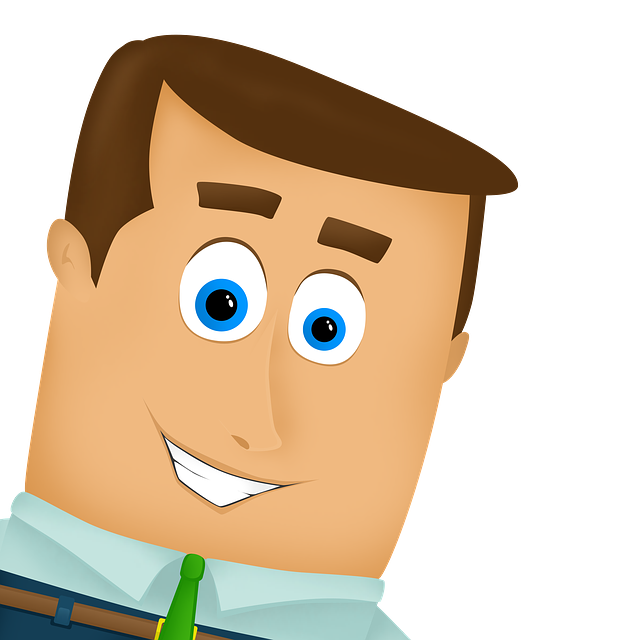 LOOKING TO FINANCE YOUR BUSINESS EXPENSES IN MARYLAND?
We Help Small Businesses With Working Capital Financing For Short & Long Term Projects
APPLY NOW WITH FIRST DOWN FUNDING
WHAT INDUSTRIES DO WE SERVE IN MARYLAND?
MARYLAND BUSINESS RESOURCES
Its best to explore all financing options. Contact First Down Funding to find out what funding your business qualifies for.
Our Funding Programs Include: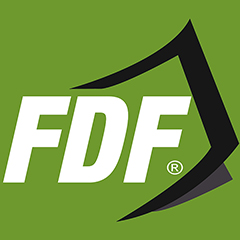 APPLY NOW