Start Up Funding
Start Up Funding
Small Business Funding

The Best for your Small Business
Get Pre Approved in Minutes!
What is a Startup Business Funding?
A business startup funding is financing meant to help with the financial needs of a new business. New business owners can also consider business credit cards, business grants, and crowdfunding. One of the biggest challenges a new small business must face is obtaining the capital necessary to support their initial growth without any business history.
Maximum Funding Amount
$150K
Funding Term
6 months to 4 years
Cost of Working Capital
7.9 – 19.9%
Advantages of First Down Funding Start Up Funding
Equipment serves as collateral
Great for business owners with limited financial history
Who Qualifies for Startup Business Funding?
To qualify for a startup funding, you typically need to be in business for at least 6 months and have a credit score of 779 or higher. However, if your business is younger than 6 months, options will still be available. Most funders will also want to see that you have experience in a field that's related to your small business. The most important factor in all of these small business startup financing options will be your personal credit score: The higher the score, the better your chances of qualifying for an SBA microfunding, business credit card, or even a personal funding for business.
Your eligibility for more alternative startup business funding like grants, crowdfunding, or friends and family will depend less on your credit score and more on the details of your business—like what your business model is, who your customers are, what community you operate in, and so on.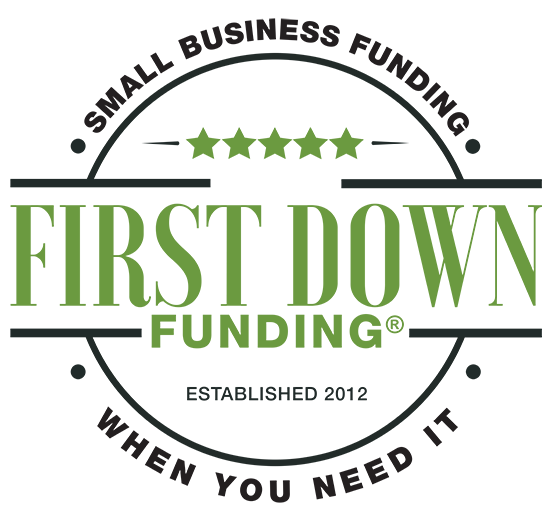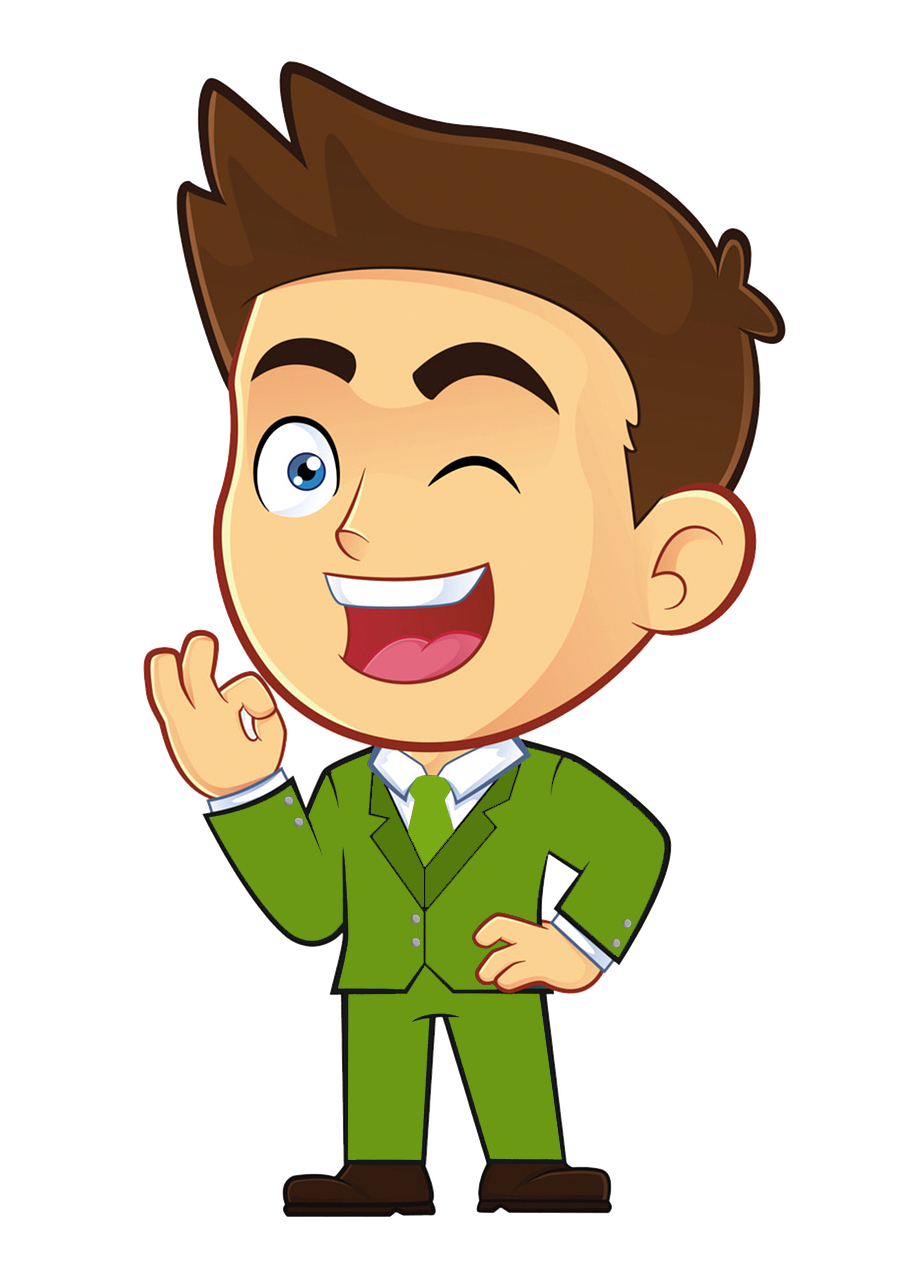 ARE YOU LOOKING FOR SBA BUSINESS FUNDING?
Expand Your Business And Take It To New Heights With These Low Interest, Longer Term Funding.
Most customers who were approved had
**Based on past customers
How Do You Apply for Startup Business Funding?
The application depends on which method of financing you're applying to. Here's a short list of what to expect:
SBA microfunding will typically have the most intensive application process. Many documents will be required and the process as a whole can take at least a few weeks.
Business credit cards have a very simple application process, only requiring your federal tax ID or your Social Security number.
The application process for a small business grant depends on the grant you're applying for.
Creative funding options like friends and family or crowdfunding won't have traditional business startup funding applications, and will depend on your unique funding situation.
Documents you need:
Driver's License
Credit Score
Bank Account Number
Business Plan
Equipment Quote
How Do Small Business Startup Funding Work?
For first time business owners, starting their business and looking for the best funding option can be confusing.
Getting capital in the form of a startup business funding is riskier for any business funder. But with First Down Funding you don't need to worry, contact us and we will show you what is the best direction to take. Below are some options available, let us know if you have any questions.