Quick Apply Unsecured Loans
We Help All Small and Mid-Sizes Businesses. Get The Right Funding
GROWING
Continual growth is the key to success in business. The single best reason to grow is to give others the opportunity to grow and flourish. If you want more opportunity for your employees, you need to grow. That's why growth is important in business. Nothing stays the same.
Apply for Unsecured Business Funding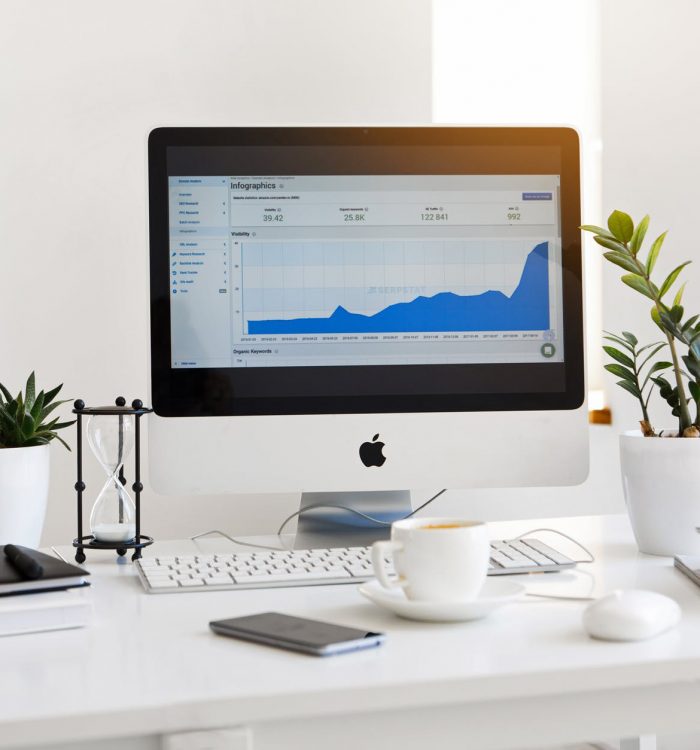 MANAGING
Healthy businesses need funding too. Businesses that utilize good time and funding management are better positioned to consistently deliver their product, or service, on-time. Good time and funding management also mean that a business is able to solve problems that arise without it significantly impacting day-to-day operations.
Apply for Commercial Financing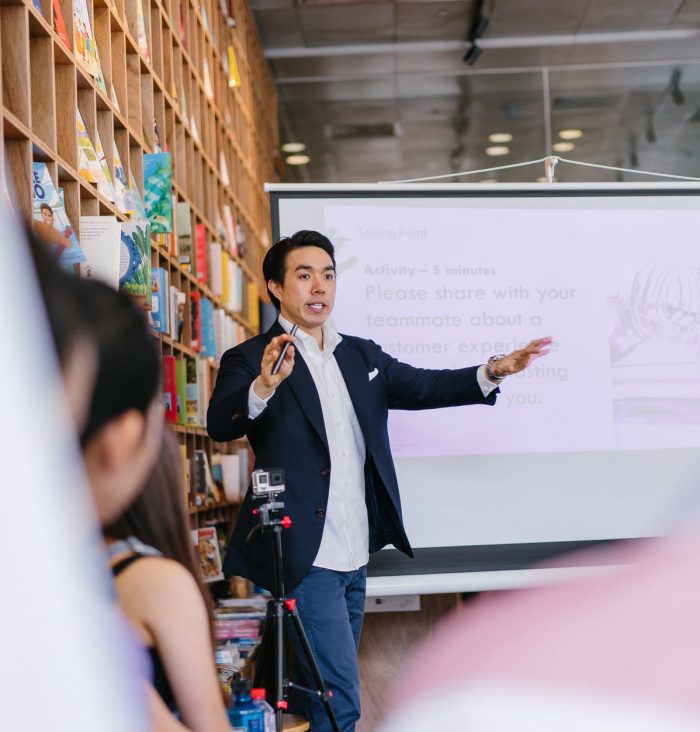 STARTING
If you need help getting this started contact us at First Down Funding, we can tell you what finance options are available for you.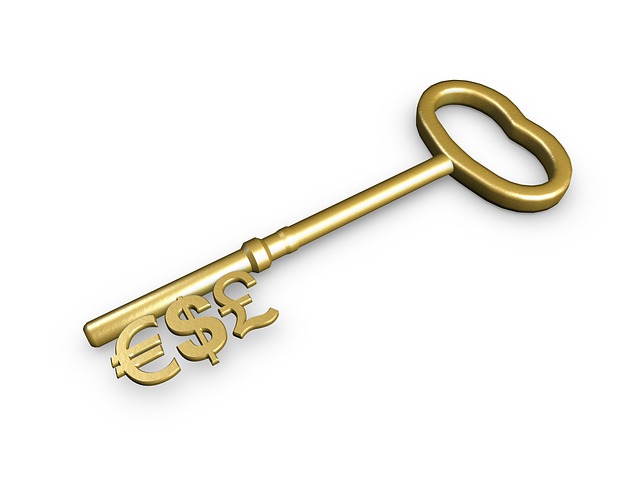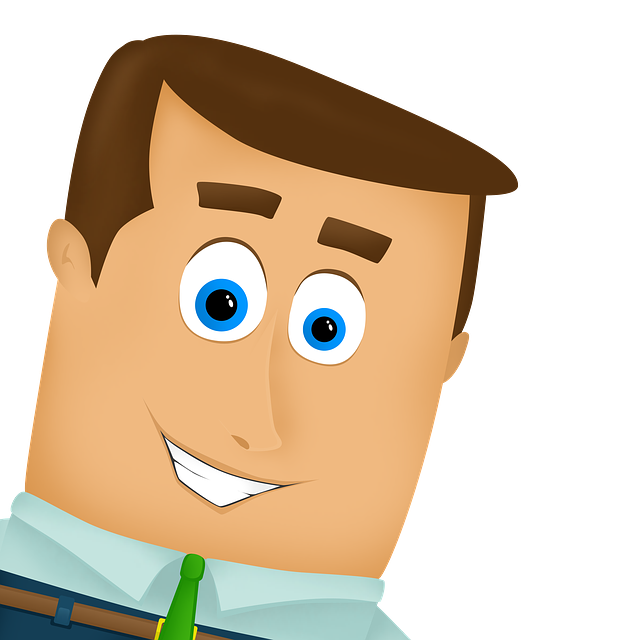 ARE YOU LOOKING FOR UNSECURED BUSINESS FUNDING?
Speak to one of our qualified and seasoned Small Business Funding Managers to better understand what funding options and approvals we have for your small business.
APPLY NOW WITH FIRST DOWN FUNDING
TYPES OF BUSINESS FINANCING OPTIONS