PROFESSIONAL COMMERCIAL BUSINESS LOANS
Small business owners in America spend considerable time and effort trying to secure funding. More often than not, however, their plans are thwarted by stringent big banks with unrealistic expectations.
The good news is that these small businesses have options outside traditional channels for obtaining financing. First Down Funding is a business funding company based in Maryland that makes commercial business loans, among other financing options, accessible to small businesses throughout the USA.
We believe that business loans should be accessible and straightforward. When you work with us, all you have to do is apply online. You'll receive news of approval within a day — no need to wait in lines or fill out mass amounts of paperwork.
With the help of our commercial funding options, your business can hit its long and short-term growth targets. Learn more about our small business financing loans today.
Apply Now For Small Business Funding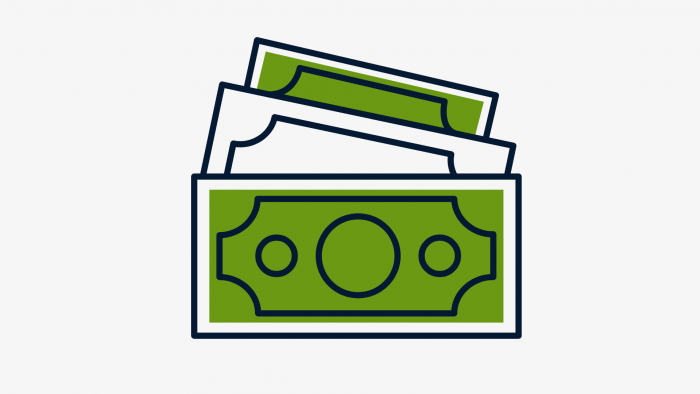 UNDERSTANDING COMMERCIAL BUSINESS LOANS
WHAT IS A COMMERCIAL LOAN?
A commercial loan is a business financing solution meant to cover the short term expenses and operating costs of a growing business. This is a business loan catered to the needs of a company, rather than a personal loan meant for an individual or family's investments.
Investopedia defines these loans as a "debt-based funding arrangement between a business and financial institution." At First Down Funding, we are an alternative option to these stringent institutions.
Commercial loans can be provided through a venture fund or "venture capital fund." A venture fund is a form of private financing through which investors inject money into businesses that show significant growth potential. These investors are incentivized by receiving stock in a business or a portion of profits.
Commercial funding can cover business costs ranging from equipment to marketing efforts to hiring staff.
WHO ARE COMMERCIAL LOANS MEANT FOR?
Commercial loans are geared towards small businesses that require capital to maintain operations and grow their business. They are short term loans meant to provide an injection of cash when a business needs it most.
Regardless of your industry, if you are looking for financing to sustain your new business, you can benefit from commercial funding.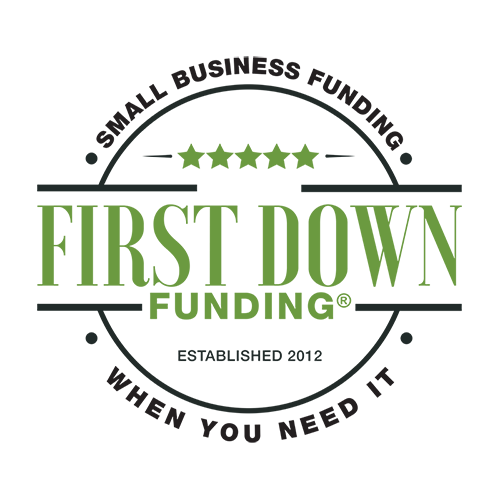 WHAT ARE COMMERCIAL LOANS USED FOR?
At First Down Funding, we are passionate about supporting small businesses with business financing options. After all, every company requires capital, whether that be for day to day operations or business opportunities.
Commercial business loans are typically acquired to satisfy a wide range of business needs, which include:
Hiring new staff
Growing the business
Covering increased costs
Taking advantage of reduced inventory prices
Advertising or marketing your business
Investing in infrastructure
Acquiring another department or diversifying your business offerings
Reducing debts or consolidating expenses
Increasing readily available short-term funds
FIRST DOWN FUNDING OPTIONS FOR COMMERCIAL BUSINESS LOANS
There are a lot of commercial funding options available to American small businesses, but traditional institutions make these funds hard to access. This is where First Down Funding comes in.
We make funding accessible by maintaining a streamlined process and offering a range of commercial based loans. After all, there is no one-size-fits-all solution for small business funding.
We work one on one with business owners to identify the commercial funding option that works best for the unique needs of their business: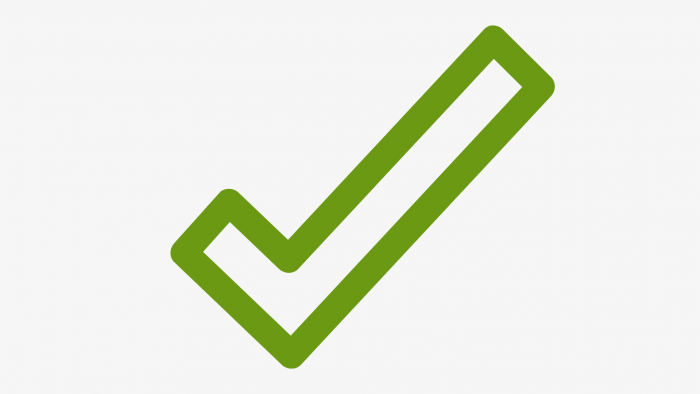 UNSECURED FUNDING PACKAGES:
Unsecured funding is a type of financing that doesn't require any collateral. This funding program is ideal for businesses in the USA who either lack high-value assets or can't risk putting these high-value assets on the line.
BRIDGE FUNDING:
To overcome shortfalls in usable cash, you can utilize a short term bridge financing solution. Bridge loans are short term loans typically taken out to cover the costs that arise during a period between two longer-term loans.
Bridge funding allows you to meet the costs associated with day to day operations and not have to cease operations while awaiting your next round of funding.
BAD CREDIT FUNDING:
Small businesses often lack the credit history needed to obtain business loans through a traditional channel. We offer bad credit funding to help these businesses get back on their feet.
If your business needs funding but faces less than stellar credit, consider these four strategies:
1
Signing a Personal Guarantee: If you boast good personal credit, consider obtaining business financing by leveraging your credit instead of your business's. This way your qualifications will be based more on your ability to pay off the financing rather than your business's ability to do so.
2
Pay a Cash Down Payment: Sometimes, businesses have poor credit, but positive cash flow. In this case, consider paying a down payment in cash to cover the costs associated with your business loan.
3
Use Collateral or Assets: If you have poor credit but viable assets, leverage them to secure your funding. By utilizing assets like unpaid customer invoices or future debit or credit card transactions, the focus will shift to your ability to pay off your business loan with your projected revenue — not your credit.
4
Accept a Smaller Loan: Substantial funding like a business expansion loan can be challenging to attain when you have poor credit. If you are flexible, however, you can try applying for a smaller loan instead. You are far more likely to get accepted for a small amount of funding than a large scale business loan.
APPLY FOR YOUR COMMERCIAL LOAN TODAY
Commercial loans are meant to satisfy the timely needs of a growing business. We've implemented a straightforward process so that businesses can receive approval and access their funds sooner, rather than later.
Apply Now with First Down Funding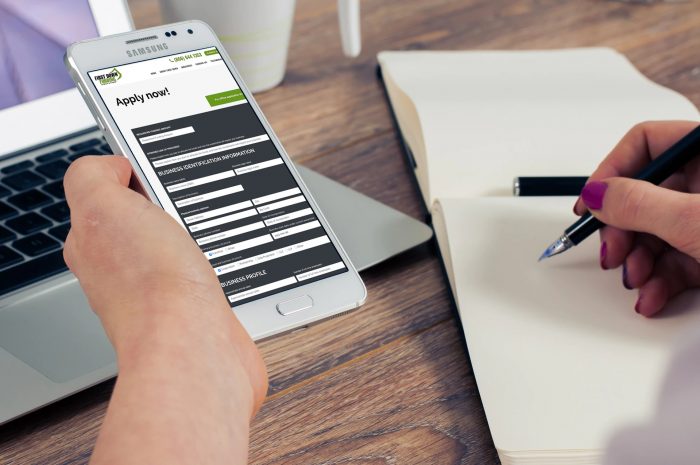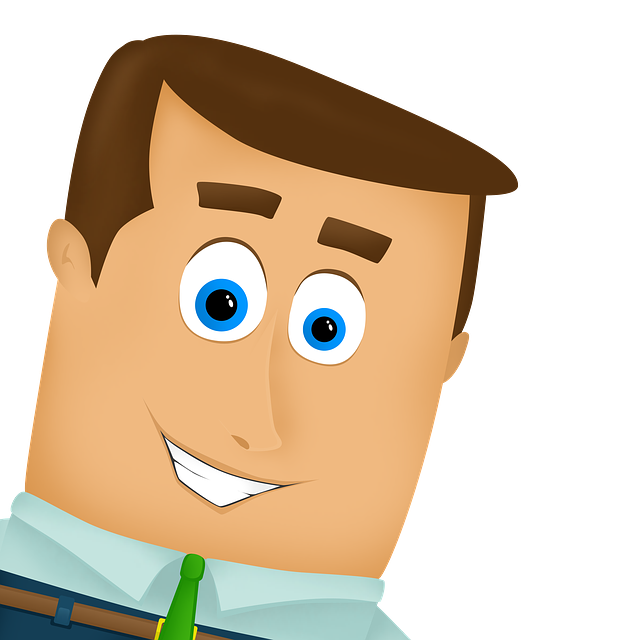 ARE YOU LOOKING FOR EQUIPMENT FINANCING?
Flexible Terms And Great Service.
Learn More
There are only 3 simple steps to attaining a commercial loan from First Down Funding:
Our system evaluates your business and typically provides a decision in minutes
Sign your contract and receive money in as fast as 24 hours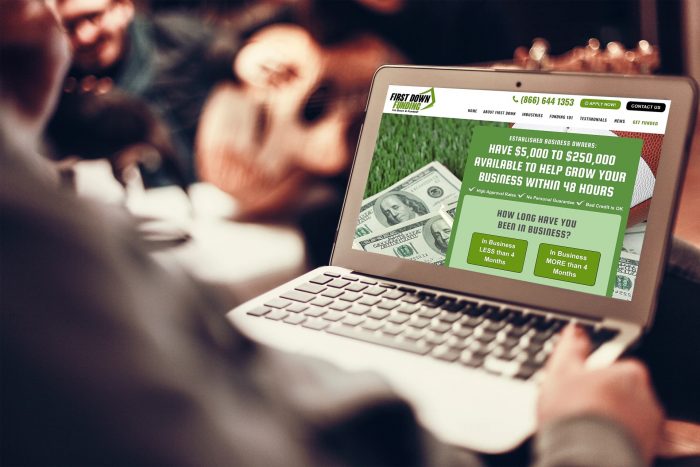 FIRST DOWN FUNDING VS. TRADITIONAL FINANCIAL FUNDERS
Long wait times, piles of paperwork and unrealistic credit expectations make it particularly challenging for small businesses to achieve the funds they need through traditional channels.
First Down Funding is proud to be a Maryland based business funding company that provides alternative funding options for small businesses.
We base your qualifications for our business loans on your overall business health. We prefer not to assess your application based on a credit history that, most likely, you haven't been in business long enough to establish.
We know every small business needs to start somewhere, which is why we don't penalize companies for only being two or three months into their venture. Every business deserves a fighting chance to attain the funds they need to maintain business operations, invest in products, hire staff and more.
You need to spend money to make money — but how can you spend money if you don't have access to these funds? Our fair, streamlined funding process attempts to break this vicious cycle.
We work with you to find the right program for your business and create a realistic repayment schedule. Consider how our seamless funding process differs from that of traditional institutions like banks:
| | Big Bank Financing | First Down | Credit Cards | Government |
| --- | --- | --- | --- | --- |
| Funding | $100,000+ | $1,000 - $300,000 | Credit Based | Credit Dependent |
| Process | Long Application Credit Inspection Business Plan Industry Specific | Prequalify Online Soft Credit Pulls Same Day Approval All Industries Accepted | Prequalify Online Hard Pulls 3 - 10 Days Approval | Long Application Credit Inspection Business Plan Needed Industry Specific |
| Approval | 20 - 30 Days+ | Same Day | 5 - 21 Business Days | 30 - 90 Days+ |
| Funding Time | 30 - 60 Days+ | 36 - 48 Hours | TBD / TBA | 60 - 90 Days+ |
| Approval Criteria | Credit Score & Collateral | Overall Business Health | Credit Score | Credit Score & Collateral |
ABOUT FIRST DOWN FUNDING: EXPERT COMMERCIAL FUNDING FUNDERS
First Down Funding is a Maryland based Small Business Funder that makes business loans accessible to small businesses across the USA. We have seen how small businesses have struggled to attain the financing they need through traditional channels like banks.
We've taken it upon ourselves to provide alternative, accessible options for funding to these businesses. There is no universal answer to business funding, which is why we've created unique financing programs to meet the needs of businesses at different stages.
We offer commercial loans for growing businesses, as well as long term and expansion loans for more established businesses. Our team will work with you and assess your future transactions to identify the best business financing solution for you. Together, we will form a sustainable repayment schedule that is realistic for your business.
We create effective small business financing solutions by leveraging in-depth consultations, data science, advanced technology, strategic partnerships and an innovative approach to funding. Apply online for your commercial loan today.
Its best to explore all financing options. Contact First Down Funding to find out what funding your business qualifies for.
Our Funding Programs Include: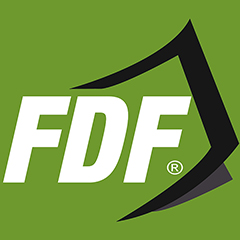 APPLY NOW