The First Down Funding Difference
The First Down Conversion for Business Funding
Speak to a First Down Funding Manager today!
Speak to one of our qualified and seasoned Small Business Funding Managers to better understand what funding options and approvals we have for your small business.
[contact-form-7 id="10409″ title="Small Business Funding Form"]
How it works.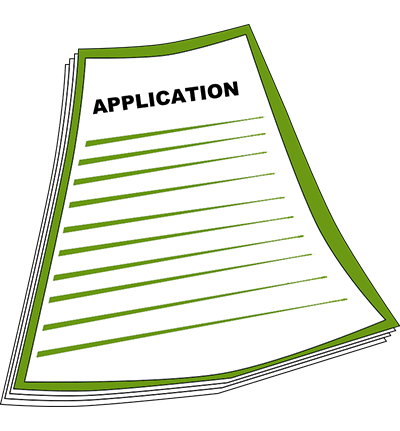 Apply
Complete our simple online application. Apply Now!

Expedited Processing for Approval
Funding Options Within Hours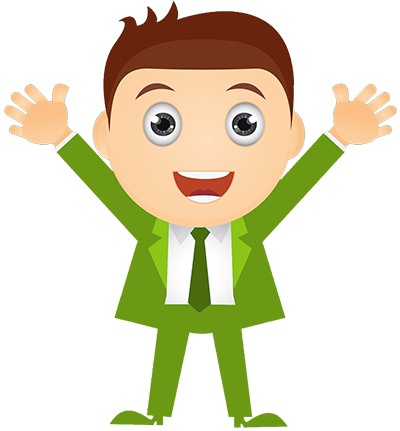 Use Your Funds
Expand. Buy equipment. Hire staff. Pay bills. Purchase inventory. New funds will grow your business.
[metaslider id="10614″]
Learn More
At First Down Funding, we have a large menu of financing products, which allows business owners to choose the right kind of financing that will best suit their needs both now and into the future. From SBA funding, to lines of credit, to equipment financing our expert staff will help you understand each financing product and then walk you through the entire application process.