Working Capital Loans for Small Businesses
Access to working capital is essential to the daily operations of a small business. Without access to funds, new businesses often grind to a halt and are unable to continue standing.
Many small businesses in the United States find themselves in this situation — unable to receive the funds they need from traditional institutions like banks. Fortunately, First Down Funding offers an alternative for small businesses in need of working capital loans.
We are a lender in Maryland that provides business financing solutions with quick approvals and automatic deposits of funds. Our process is remarkably straightforward and is geared toward helping American small businesses thrive.
Learn more about our working capital loans for small businesses today.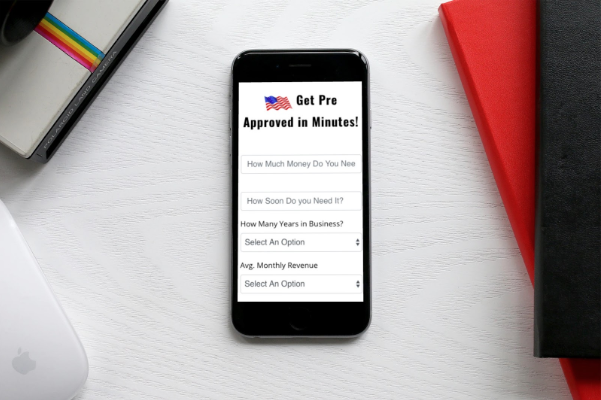 SMALL BUSINESS WORKING CAPITAL LOANS IN AMERICA
For years small businesses have jumped through hoops to meet the stringent requirements of traditional institutions to obtain funding. The reality, however, is that small businesses need to act fast to pursue business opportunities — and require working capital to do so.
We pride ourselves on being an effective alternative that understands the unique needs of new businesses. Our streamlined process and focus on customer satisfaction make us a trusted and efficient source for small business funding solutions like short-term working capital loans.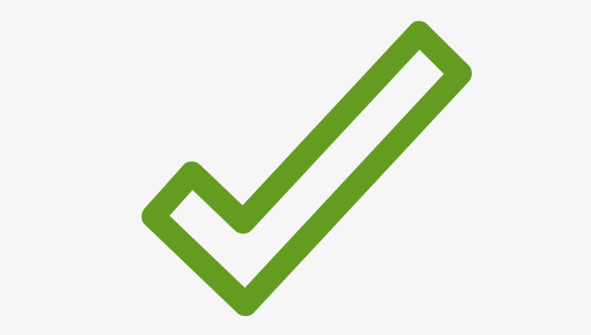 THE BENEFITS OF SMALL BUSINESS WORKING CAPITAL LOANS
Working capital loans are a popular choice among small businesses for a variety of reasons that all have to do with our flexible and efficient process:
Quick & Easy Processes: First Down Funding's working capital loans come with streamlined approval and application processes — we make things quick and easy. We understand that you don't have time to wait around for approval or funds. Our team makes sure that approvals are offered with swiftness and transparency. We see to it that your funds are deposited in your bank right away.
It's Attainable: The reality is that most small business owners are responsible when it comes to funding, despite common thought. There is an unfair perception of small business owners in the United States as being "irresponsible" or somehow reckless. At First Down Funding, we make working capital funds accessible because we believe in the responsible business owners behind new companies.
Fast Turnaround: Working capital challenges can spring up quickly. You might think you have the cash you need to get by, but a missed payment from a high-value client or a sudden repair might throw you off your rhythm. When this happens, quick access to working capital is crucial — which is exactly what you get with First Down Funding.
Breathing Space: Working capital gives organizations space to breathe. No one wants to be caught short or for their business to be rendered ineffectual by a lack of cash flow. By acquiring short-term funding easily and promptly, business owners can maintain the breathing space they deserve.
Flexible Repayments: Alternative financing from First Down Funding involves flexible repayments. Business owners do not want to be tied down into rigid, inflexible payment schemes. Fortunately, as an alternative funding provider, we are more in tune with the needs of our clients and offer payment schemes that reflect this.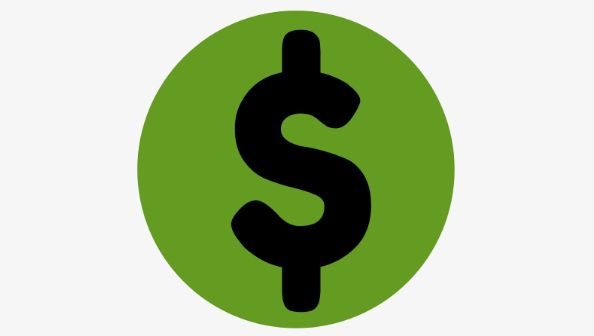 USING YOUR WORKING CAPITAL LOAN
At First Down Funding, we believe in giving small businesses the freedom to use their funding as they see fit. After all, business owners know their business best!
Our clients have many different uses for working capital funding. Most of these uses are low cash value and short term uses, such as:
Settling debts
Paying for emergency repairs
Taking advantage of limited-edition discounts on materials
Seasonal costs
Driving marketing campaigns & more
Access to funds can help small businesses out of a bind, but due to bad credit scores, it can be challenging for new businesses to obtain these finances. Fortunately, as an alternative lender in Maryland, we are able to provide bad credit business funding to help American small businesses find their way.
HOW TO GET A WORKING CAPITAL LOAN WITH BAD CREDIT
A bad credit score is typically considered anywhere between 300 and 629, but traditional institutions all have different interpretations of what it means to have bad credit. Even when a business owner boasts a high personal credit score, small business funding is hard to come by when applied for through traditional channels.
Unrealistic expectations of small businesses to have high credit scores or substantial business history makes obtaining business financing close to impossible for new companies. We pride ourselves in being an alternative lender that gives small businesses the chance to attain the funds they need.
There are so many reasons why a small business may have poor credit. At the end of the day, a credit score shouldn't prevent a business from being able to attain the funds they need to get back on track. We believe in supporting American small businesses and providing them with the tools they need to succeed — including access to bad credit funding.
If your small business is faced with less than stellar credit, consider the ways that you can better your chances of securing the financing you require:
Sign a Personal Guarantee to weigh your business funding application more heavily on your personal credit. This will shift your qualifications to be based on your personal ability to pay off a loan, rather than your business's capability to do so.
Provide collateral or assets like unpaid customer invoices or future debit card or credit card transactions. This will help to base your qualifications less on your credit history, and more on your business' revenue.
Accept a smaller funding amount if your business has flexibility in how much funding they need. The fact of the matter is that a small business is far more likely to get accepted for a short-term working capital loan than, for example, a long-term loan.
Pledge cash down payment if your business has a poor credit history but substantial cash flow. You have the option to secure your financing by covering a percentage of your loan in cash.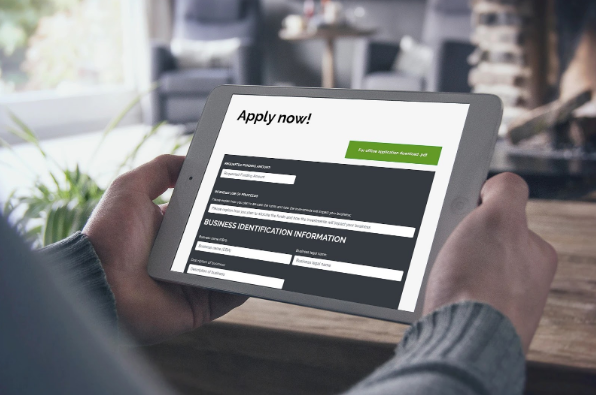 APPLY FOR YOUR SMALL BUSINESS WORKING CAPITAL LOAN
We are committed to making working capital loans accessible to American small businesses. Our streamlined process is straightforward and takes no time at all. Here's how you can get your funds today:
1: Apply Online
When you apply online for a working capital loan from our business financing company, all you have to do is fill out our form. The form typically just takes a few minutes to complete.
2: Submit for Assessment
Once your application is completed and submitted, it will be sent along to one of our credit funding specialists to assess.
3: Receive Approval
We approve far more businesses than a traditional institution — mainly because we assess applications based on business health and not credit score or collateral. We typically provide same-day approval so that businesses aren't left waiting to hear back.
4: Get Funded
To help companies meet their short-term working capital needs, we deposit funds within 24-78 hours after approving your businesses' application.
5. Work Together
Small businesses all need funding, but require this funding in different ways. Together we will identify the financing program that works best for you and implement a repayment schedule that is realistic for your business.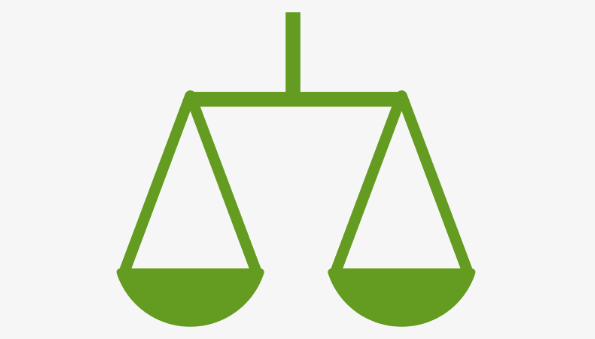 ALTERNATIVE WORKING CAPITAL LOANS VS. TRADITIONAL LENDERS
Consider the differences between applying for a working capital loan through First Down Funding and applying through a traditional institution like a bank:
AVAILABLE FUNDS:
FDF: $100 – $300,000
Offers a wide range of funding amounts and flexible repayment schedules to suit the needs of various small businesses.
Traditional Institutions: $100,000 +
Provides funds to businesses with strict guidelines on how the funds can be allocated and stringent repayment schedules.
APPROVAL CRITERIA:
FDF: Assesses applications based on overall business health.
Traditional Institutions: Assesses applications based on traditional values such as credit score and collateral.
THE PROCESS:
FDF: Allows businesses to apply online to pre-qualify for a working capital loan. First Down Funding accepts applications from businesses in all industries.
Traditional Institutions: Places limits on the industries that can apply for a loan and assesses applications through a lengthy credit inspection process.
APPROVAL TIME:
FDF: Provides same-day approval.
Traditional Institutions: Can leave you waiting up to a month for approval.
FUNDING TIME:
FDF: After approving your application, our small business funding company will deposit your working capital loan directly into your account within 24-72 hours.
Traditional Institutions: After a lengthy approval process, a traditional lender will provide your funds within one to two months.
ABOUT FIRST DOWN FUNDING: EXPERTS IN SMALL BUSINESS FUNDING
First Down Funding is a business funding lender in Maryland that provides accessible, honest, and efficient financing options to small businesses.
From working capital loans to commercial funding options, we provide a range of funding programs to suit the unique needs of growing companies at all stages.
Using data science, cutting-edge technology, and strategic partnerships, we provide an approach to funding that is innovative and personal. We will work closely with you to ensure that your individual needs are met.
Our flexible terms, streamlined processes, and compassionate funding make us a business financing company you can count on.
Apply online today for your business financing solution.