Your Part In Boosting Business With Small Funding Organizations
November 21st 2019 at 5:04pm Published by firstdownadmin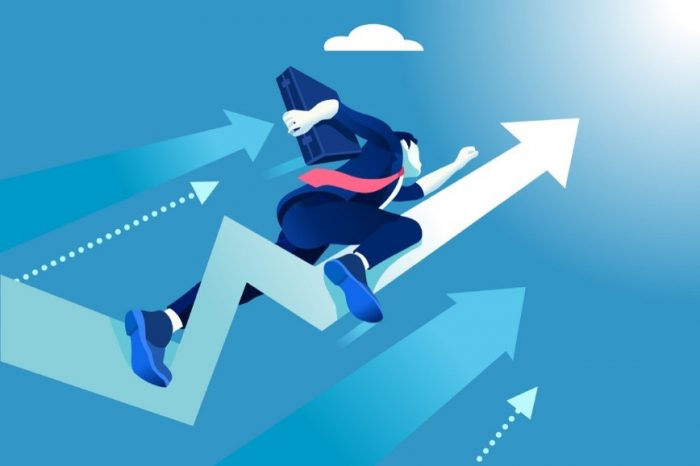 For an entrepreneur, access to small funding organizations is super easy as they have a team of professionals who are dedicated to practicing robust strategies for the provision of a variety of funding. As these organizations are aimed to boost local businesses, that's why their funding are uniquely designed to fulfill their needs. Because all alternative funding organizations are governed by federal agencies that's why there is no threat of inauthenticity. Besides, every organization claims top-notch and customer-centric services, but as an entrepreneur, you know which organization you should choose for the sustenance of your business. All small funding organizations are always there to provide you financial support even at the time of crisis, but you should keep certain things in mind before applying for your required funding even at bad times. This pre-planning will not only ease your funding approval process but assist you in focusing on the core activities of your inborn business.
Things To Keep In Mind Before Applying For Funding
Well, setting an inborn business without any financial support is impossible. Therefore, before accessing alternative funding organizations for the provision of massive investments, keep certain things in mind. For instance, organize a master-piece business plan then share it to the funder. In this way, he can better understand your need for the funding and will end up offering you the best his organization has.
As you know that you will eventually need a perfect location to set your business therefore it is excellent to find the site before applying for funding. Because now you can analyze fast which funding will be suitable for buying real estate. Then comes the purchase of resources, modern equipment and the latest technologies for manufacturing products and running business activities efficiently. In this regard, conduct research and make a list from where you will buy all these. Now, last yet the most critical business operation is the marketing of the product. Think creatively and then apply for funding that can assist you in grasping the attention of a wider audience and will earn you more customers, lead you to business expansion, manufacturing of new products, and eventually will make your business globally recognized.
Ins And Outs Of Financial Support
The above detail is necessary as all the funding are organized primarily to fulfill that specific business need, such as working capital funding, is designed for the purchase of raw material. Similarly, there is machinery funding to purchase equipment. Then, there is a secured funding that leverages your assets or collateral if you cannot pay monthly installments. The alternative funding organizations offer unsecured loans as well that do not demand any collateral as security. They also provide all in one investment that is a commercial business funding that is mainly organized for a variety of purposes. Their bridge funding assists you in paying overdue bills that will improve your poor credit score and will increase productivity. They provide business expansion funding for enlarging your trade. Besides, many investments are organized to improve your credit score. All these funding are provided for the short term, or long time depends on your repayment capability.
Takeaways And Perks Of Funding
Everything has its significance and downside; similarly, the funding whether short term or long term, has its merits and demerits both. The main advantage of any funding is the immediate provision of cash that can be used either for running business functionalities smoothly or for enlarging the business. Whereas the most significant disadvantage is higher cost of working capitals, a large number of premium fees, additional charges as penalties that ultimately stuck you in the borrowing cycle.