BEST CITIES TO START A NEW BUSINESS
September 10th 2012 at 8:32pm Published by firstdownadmin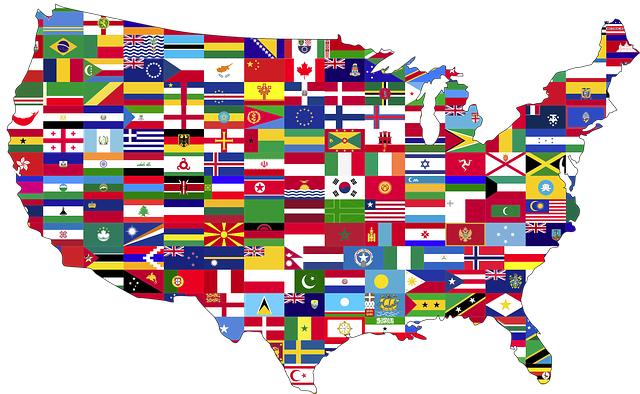 You can start a business just about anywhere, but some locations might fund themselves better to your company's long-term prospects.
The top 20 top cities are:
Every small city offers unique advantages and disadvantages to new business owners. Some benefits include lower overhead costs, stronger relationships with customers and the potential to become a big fish in a little pond. Size matters when choosing a city in which to launch a startup. As many veteran entrepreneurs — and failed startups — understand well, bigger is not always better. A city with a smaller population can offer a greater chance of success, depending on an entrepreneur's type of business and personal preferences.