WHAT IS THE BEST BUSINESS CREDIT CARD?
April 26th 2013 at 8:23pm Published by firstdownadmin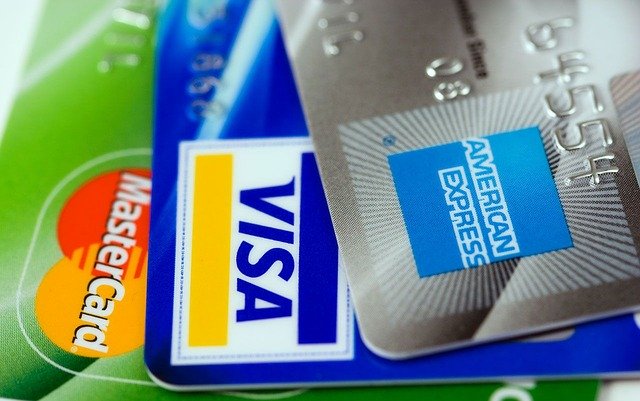 If you've got a business, new or old, big or small, you should consider getting a business credit card. Small businesses need access to credit, and these specialized business credit cards can be a great way to fund purchases, manage spending and help save money over time.
The Best Business Credit Cards
FIRST DOWN FUNDING IS FUNDING AMERICA. LOOKING FOR A BUSINESS FUNDING? CONTACT FIRST DOWN FUNDING FOR FAST APPROVAL.