NEVADA SMALL BUSINESS FUNDING
Small businesses are on the rise in Las Vegas. Low overheads, limited taxes and a healthy startup environment are all strong positives for smaller companies in Las Vegas. Whether you're focused on tourism, service, biotechnology or manufacturing, you know you picked a great spot to grow your business. However, a lack of easily available funding for small businesses in and around the city can hamper growth efforts.  That's where First Down Funding is ready to step in and help small businesses throughout Las Vegas.
APPLY NOW WITH FIRST DOWN FUNDING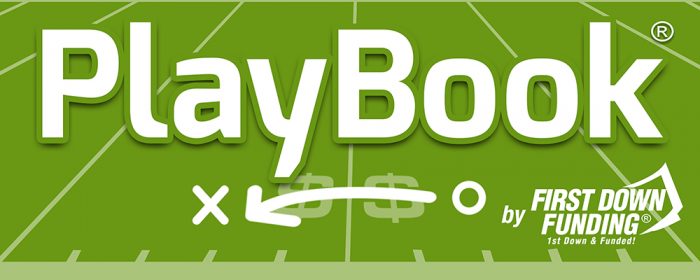 First Down Funding makes it streamlined and simplistic in order to understand your First Down Funding Account before you hand sign on the dotted lines
DETERMINE YOUR NEED FOR SMALL BUSINESS FUNDING IN NEVADA
There are a few variables to consider when determining the right small business funding for your company. Think about whether a long-term or short-term funding option is best for your needs. If you just need funding to fulfill a large order or take advantage of a one-time opportunity, funding with shorter terms are probably best. If you need to purchase a piece of machinery that will last 20+ years, a long term funding is more cost effective.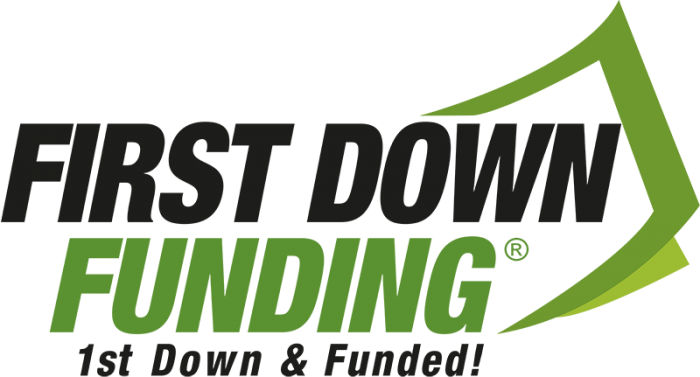 Looking to finance your business expenses in Nevada?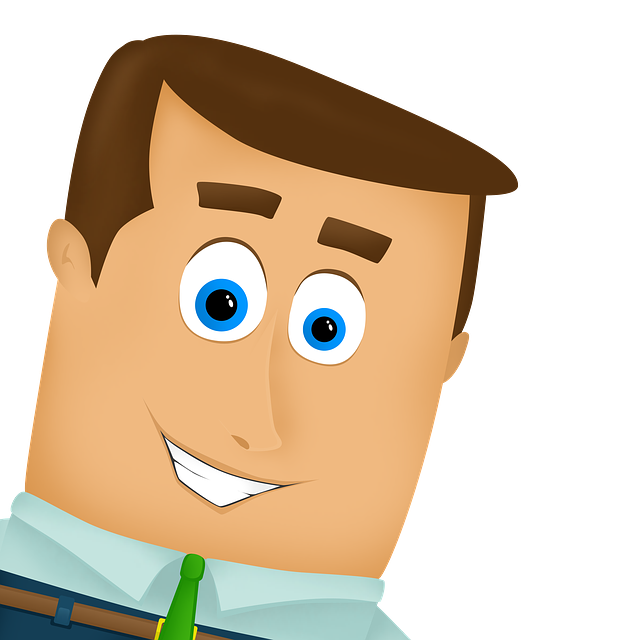 SMALL BUSINESS FUNDING TO REACTIVATE YOUR BUSINESS IN NEVADA
Funding Provided To Small Businesses For Various Purposes By First Down Funding.
APPLY NOW
SMALL BUSINESS FUNDING IN NEVADA
Nevada ranks in the lower half among all states when they are compared according to the entrepreneurship environment. There are about 26 small business funding for every a hundred thousand people in the state. This is not a small number, but it is not a large one either considering there are more than 50 in some states. This is a major hindrance to the entrepreneurial establishment in the state because the likelihood of getting funding is little. It is correct to say that most businesses require a lot of capital to get up and to operate although not all businesses need to be started with funding. This is an improvement because the growth of SBA funding per a hundred thousand people for the three years up to 2015 was 55%. This was one of the highest growth margins in the country. It could mean that the number of funding available would continue to increase. Some of the largest technology companies have set up shop in Nevada including Zappos and Tesla.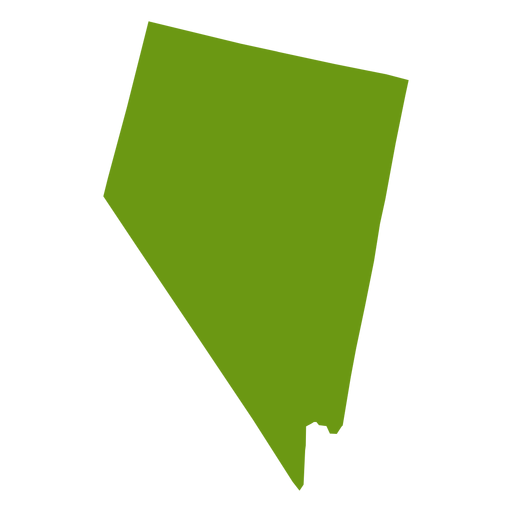 LOOKING FOR A SMALL BUSINESS FUNDING IN NEVADA?
Apply Online and find out your financing options
HERE ARE 5 REASONS WHY YOUR BUSINESS MIGHT NEED A FUNDING FOR YOUR NEVADA BUSINESS:
To Improve Terms on a Larger Funding
*Probably the most obvious reason to consider small business funding is to invest in an expansion opportunity for your business.
Learn more about what your business qualifies for with First Down Funding.
HOW TO APPLY FOR FUNDING IN NEVADA
Small business funding application is different from personal funding. If your company is older and well-established, you should have no problem taking out a funding. You'll need documentation of sales and expenditures associated with your company. This lets First Down Funding know if you'll have the funds to pay back the funding.
QUICK APPROVAL FOR SMALL BUSINESS FUNDING IN NEVADA

WHAT FIRST DOWN FUNDING IS LOOKING FOR
FINANCIAL BACKING
The ability to pay back the funding based on collateral, financial reserves, and assets.
GOOD BUSINESS HISTORY
The borrower's successful past performance in business (for a new business)
CASH FLOW
The borrower's existing cash flow (for an existing business)
HOW TO PREPARE FOR SMALL BUSINESS FUNDING IN NEVADA:
Here are five steps to help you qualify for a small-business funding.
Build credit scores.
Know the First Down Funding qualifications and requirements.
Gather financial and legal documents.
Develop a strong business plan.
Provide collateral.
Apply Today for Funding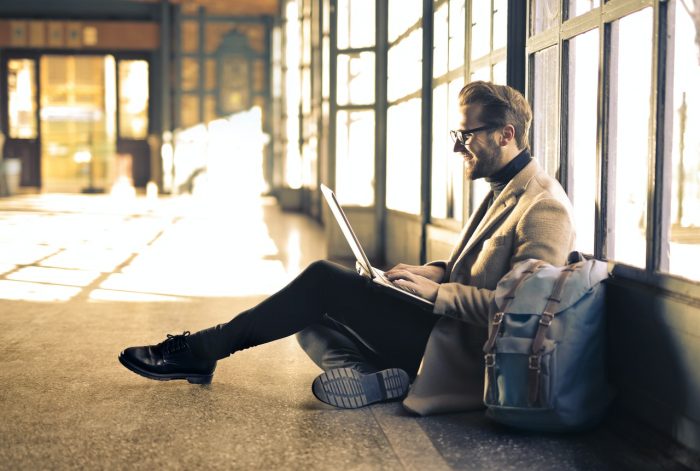 SMALL BUSINESS FUNDING IN LAS VEGAS
Nevada relies on small businesses to support the state's economy. The U.S. Small Business Administration classifies more than 99 percent of the companies in the state as small businesses. These companies employ more than 42 percent of the state's population,
Las Vegas is world-famous for playing home to the gambling capital of the world – Las Vegas. Tens of millions of tourists flock to the state every year to take advantage of the gambling laws and high-end casinos. The area is also home to some of the least-strict small business laws in the country.
Apply Now with First Down Funding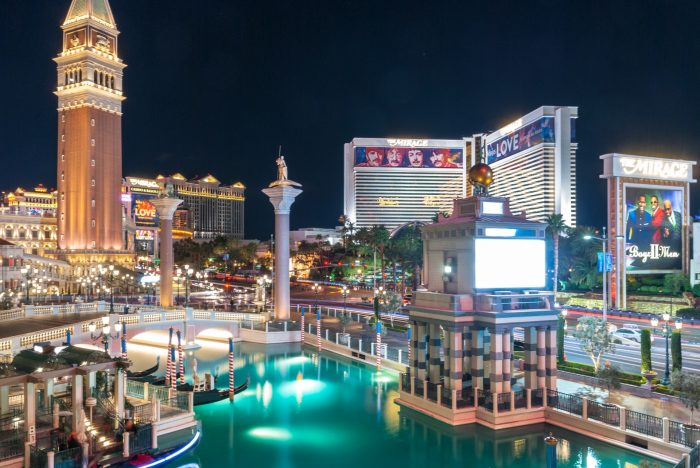 Banks just aren't for everyone, and they aren't the only players in town anymore. Alternative funders are known for their speed and access to funding, particularly for borrowers who need funds fast or have less-than-desirable credit scores.
First Down Funding is one of the top alternative funders in Las Vegas
POPULAR TYPES OF FUNDING IN LAS VEGAS
Most businesses — even the largest corporations in the world — borrow money to finance their operations. It's pretty much just how business works. But your business can enjoy significant benefits when you partner with First Down Funding for your borrowing needs. We're here to help you turn one. So we can typically offer you funding with lower fees and rates and flexible terms, too.
BUSINESS TERM FUNDING
This is a "traditional" funding, where your organization receives a lump sum in exchange for monthly payments. This funding is best suited for established businesses and non-profits, but newer organizations may be able to qualify as well.
Business funding typically have a term of one to five years, and the interest rate can vary. These funding can cover a range of business needs, including expansion or purchasing equipment. Some business funding may have a pre-payment penalty, so keep that in mind as you review options.
BUSINESS LINE OF CREDIT
A business line of credit provides immediate funding for your organization. Your organization can access the credit line when you need funding, and then repay what you borrow. For example, if your organization is approved for a line of credit of $150,000, and your organization needs $50,000, you can withdraw the $50,000 and then repay the $50,000 with interest. If another expense comes up, your organization can borrow again, up to the credit limit.
Its best to explore all financing options. Contact First Down Funding to find out what funding your business qualifies for.
Our Funding Programs Include: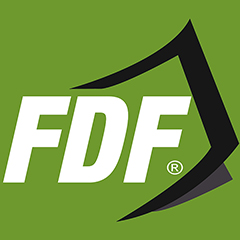 APPLY NOW