QUICK PROCESSING
NEXT DAY FUNDING
We Help All Small and Mid Sizes Businesses
Get The Right Funding
UNDERSTANDING THE MERCHANT CASH ADVANCE
If a business owner needs quick access to cash to meet a short-term need for capital, sometimes he or she can leverage their credit card merchant account to access funds. A merchant cash advance (MCA) is an alternative to the lengthy approval process and strict credit requirements required for a traditional term funding.
It's no secret that most businesses often need debt to drive growth and profitability, and in an increasingly digital world, debt is becoming more accessible. However, the growth in debt accessibility isn't universally a good thing. Some borrowing methods marketed to small business owners, such as merchant cash advances, have confusing marketing, poor underwriting standards and astronomic cost of working capitals that can trap business owners in unsustainable debt cycles.
The amount you can get via an MCA ranges from a couple of thousand dollars to over $200,000. Keep in mind, however, that the payback time is usually very short—18 months or less, in most cases. Aside from technical differences, merchant cash advances vary from traditional funding in a few ways. Instead of charging interest, cash advance providers charge a one-time fixed fee, calculated by multiplying a "factor rate" (sometimes called a "buy rate" or "one-time fixed fee") by the borrowing amount.
HOW A MERCHANT CASH ADVANCE WORKS
Merchant cash advances technically aren't funding. A merchant cash advance provider gives you an upfront sum of cash in exchange for a slice of your future sales. … Instead of making one fixed payment every month from a bank account over a set repayment period, with a merchant cash advance you make daily or weekly payments, plus fees, until the advance is paid in full.
A business owner receives a set dollar amount in their bank account.
In exchange, the business owner agrees to pay the issuer a fixed percentage of future credit card sales until the advance, plus a borrowing fee (interest), is paid off.
Merchant cash advances are fixed-price funding. That means that a business owner will pay a fixed amount of interest for the upfront cash no matter how quickly they pay off the funding.
Payments on cash advances are made daily, and fluctuate as sales volume fluctuates.
Whether sales are up or down, the issuer is almost guaranteed to get their cut of the daily sales.
A merchant cash advance contract would usually require you to agree to opecost of working capital the business to the best of your ability and not undermine business performance in order to hinder your payments. You wouldn't be responsible to repay the advance if the business fails for reasons outside your control.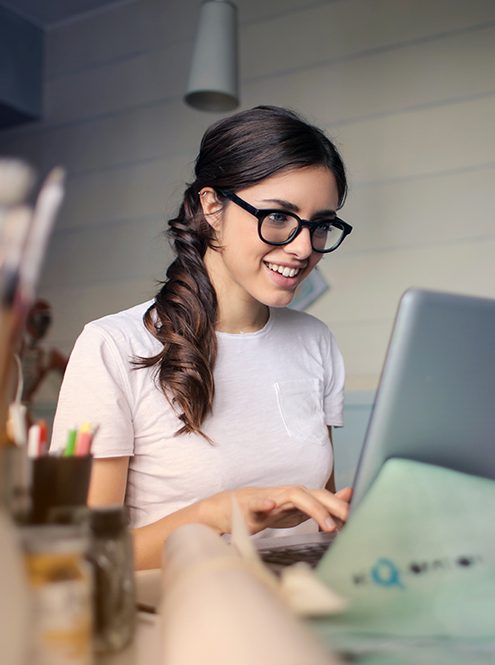 SHOULD I GET A MERCHANT CASH ADVANCE?
There are risks associated with Merchant Cash Advances such as high fees and fast repayment terms. Businesses without other financing options can easily get in trouble having to take on more than one Merchant Cash Advance at a time to try to stay in business.
However, there are some advantages, application takes minutes and funding is fast, and because payments are based on sales, then a slow day will mean a low payment and vice versa . The more you genecost of working capital sales, the quicker you pay back the advance.
WHEN A MERCHANT CASH ADVANCE MAKES SENSE