Massachusetts Business Loans
MASSACHUSETTS SMALL BUSINESS FUNDING
There are almost 600,000 small business in the state of Massachusetts alone. Entrepreneurship is common in the state because of the number of grants and tax breaks that small business owners receive. Out of all the small businesses in Massachusetts, 400,000 of them are without employees and staff, only run by their owners. Most new owners require funding and grants to get their businesses off the ground, while older companies benefit from small business funding just as much when finances get tight.
APPLY NOW WITH FIRST DOWN FUNDING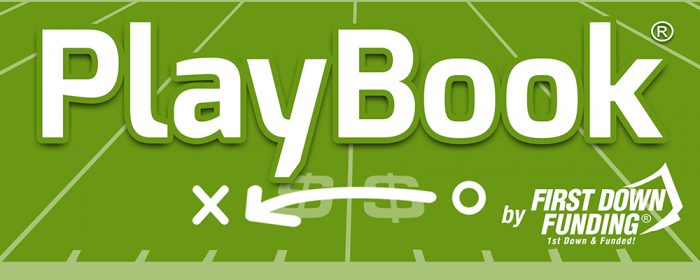 First Down Funding makes it streamlined and simplistic in order to understand your First Down Funding Account before you hand sign on the dotted lines
DETERMINE YOUR NEED FOR SMALL BUSINESS FUNDING IN MASSACHUSETTS
There are a few variables to consider when determining the right small business funding for your company. Think about whether a long-term or short-term funding option is best for your needs. If you just need funding to fulfill a large order or take advantage of a one-time opportunity, funding with shorter terms is probably best. If you need to purchase a piece of machinery that will last 20+ years, long-term funding is more cost-effective.
Looking to finance your business expenses in Massachusetts? 
Get Funded!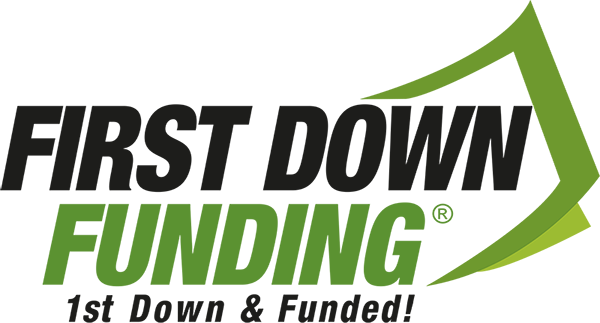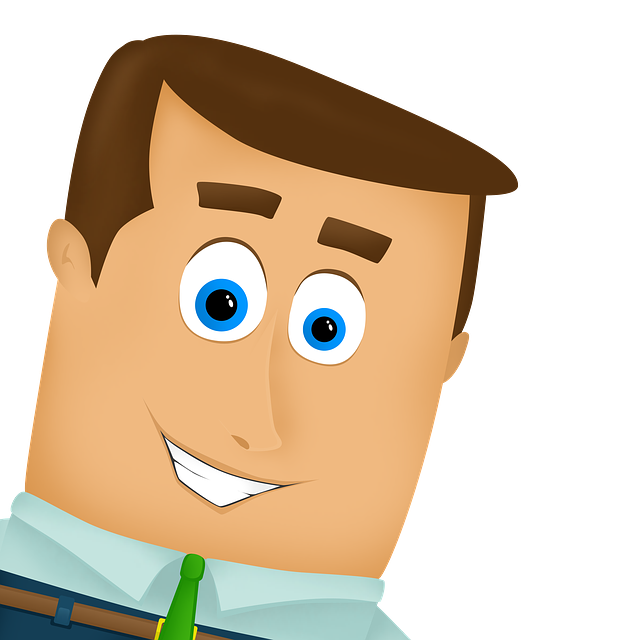 SMALL BUSINESS FUNDING TO REACTIVATE YOUR BUSINESS IN MASSACHUSETTS
Funding Provided To Small Businesses For Various Purposes By First Down Funding.
APPLY NOW
SMALL BUSINESS FUNDING IN MASSACHUSETTS
Massachusetts is the most prominent state in the area of New England. It plays home to much of the area's professional sporting teams and entertainment industries. It also has a number of cities that are perfect for starting small businesses in. The area can be expensive to live in.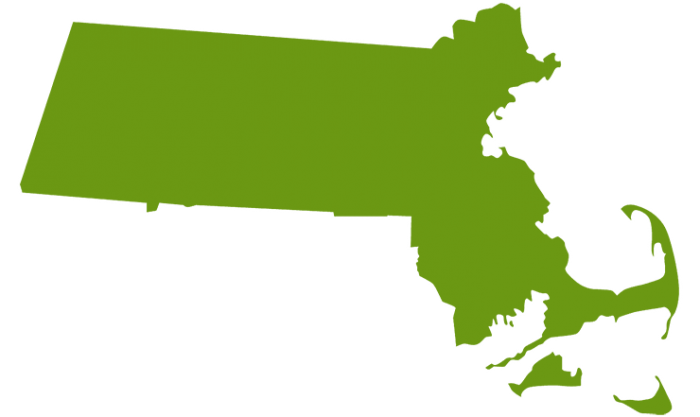 LOOKING FOR A SMALL BUSINESS FUNDING IN MASSACHUSETTS?
Apply Online and find out your financing options
TOP CITIES IN MASSACHUSETTS
HERE ARE 5 REASONS WHY YOUR BUSINESS MIGHT NEED A FUNDING FOR YOUR MASSACHUSETTS BUSINESS:
To Improve Terms on a Larger Funding
*Probably the most obvious reason to consider small business funding is to invest in an expansion opportunity for your business.
Learn more about what your business qualifies for with First Down Funding.
HOW TO APPLY FOR A FUNDING IN MASSACHUSETTS
Small business funding application is different from personal funding. If your company is older and well-established, you should have no problem taking out a funding. You'll need documentation of sales and expenditures associated with your company. This lets First Down Funding know if you'll have the funds to pay back the funding.
QUICK APPROVAL FOR SMALL BUSINESS FUNDING IN MASSACHUSETTS

WHAT FIRST DOWN FUNDING IS LOOKING FOR
FINANCIAL BACKING
The ability to pay back the funding based on collateral, financial reserves, and assets.
GOOD BUSINESS HISTORY
The borrower's successful past performance in business (for a new business)
CASH FLOW
The borrower's existing cash flow (for an existing business)
HOW TO PREPARE FOR SMALL BUSINESS FUNDING IN MASSACHUSETTS:
Here are five steps to help you qualify for small-business funding.
Build credit scores.
Know the First Down Funding qualifications and requirements.
Gather financial and legal documents.
Develop a strong business plan.
Provide collateral.
Apply Today for Funding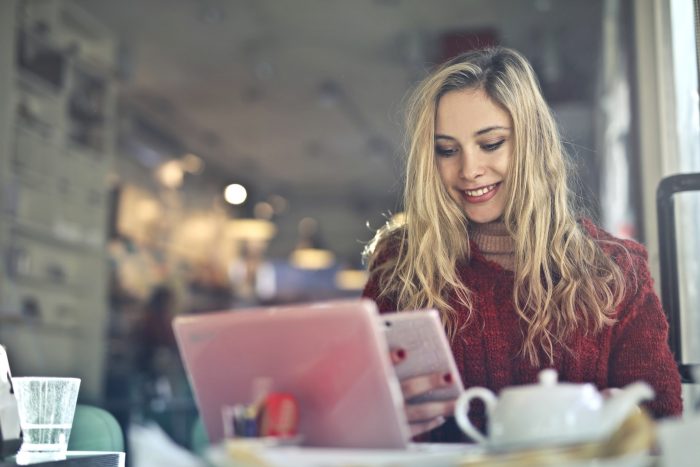 SMALL BUSINESS FUNDING IN BOSTON
Boston has more than 600,000 residents living within the city limits with another four million in the surrounding metropolitan area. That sure is a lot of mouths to feed, homes to service, patients to see and customers to please. In addition to all of the locals, millions visit The City of Champions every year; whether it be to browse Quincy Market, catch a game at Fenway or take in the numerous historical landmarks scattered across the Freedom Trail.
With all these people about, Boston is a fantastic place to run a profitable company. The challenge for business owners in Massachusetts? All the competition they face.
Apply Now with First Down Funding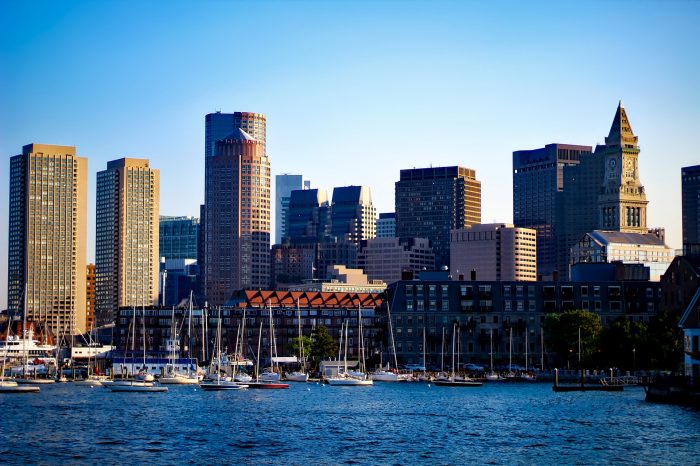 TOP SMALL BUSINESS FUNDERS IN BOSTON
New startups are being founded every day, forcing established businesses in the area to find new ways to retain loyal customers and clients, which benefits everyone, of course.
ALTERNATIVE FORMS OF FINANCING IN BOSTON
Banks just aren't for everyone, and they aren't the only players in town anymore. Alternative funders are known for their speed and access to funding, particularly for borrowers who need funds fast or have less-than-desirable credit scores.
To provide funding to a broader group of business owners and hedge themselves from riskier funding, alternative funders typically have higher interest rates and shorter repayment terms. That being said, if your primary concerns are getting funded quickly and enjoying a streamlined application process, you might find that alternative funders trump conventional banks.
First Down Funding is one of the top alternative funders in Boston
POPULAR TYPES OF FUNDING IN BOSTON
Most businesses — even the largest corporations in the world — borrow money to finance their operations. It's pretty much just how business works. But your business can enjoy significant benefits when you partner with First Down Funding for your borrowing needs. We're here to help you turn one. So we can typically offer you funding with lower fees and rates and flexible terms, too.
BUSINESS TERM FUNDING
This is a "traditional" funding, where your organization receives a lump sum in exchange for monthly payments. This funding is best suited for established businesses and non-profits, but newer organizations may be able to qualify as well.
Business funding typically have a term of one to five years, and the interest rate can vary. These funding can cover a range of business needs, including expansion or purchasing equipment. Some business funding may have a pre-payment penalty, so keep that in mind as you review options.
BUSINESS LINE OF CREDIT
A business line of credit provides immediate funding for your organization. Your organization can access the credit line when you need funding, and then repay what you borrow. For example, if your organization is approved for a line of credit of $150,000, and your organization needs $50,000, you can withdraw the $50,000 and then repay the $50,000 with interest. If another expense comes up, your organization can borrow again, up to the credit limit.
Its best to explore all financing options. Contact First Down Funding to find out what funding your business qualifies for.
Our Funding Programs Include: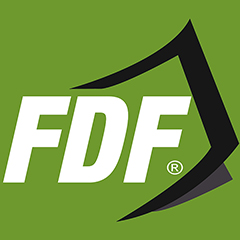 APPLY NOW