BUSINESS FUNDING IN COLORADO
In 2015, Colorado recorded a record year for small business funding. According to the Denver Business Journal, small businesses in the state secured a whopping $710 million in funding from the Small Business Administration. The total surpassed the previous fiscal year by $47 million.
Apply Now! – Get Quick Approval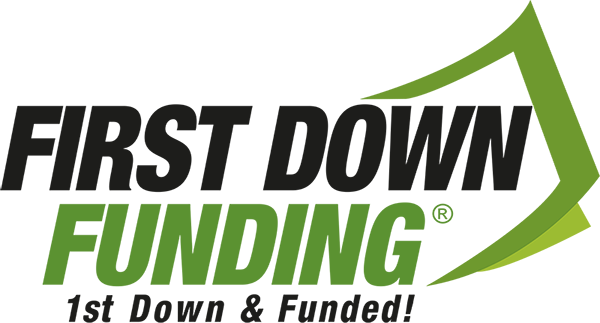 HOW SMALL BUSINESS FUNDING ARE USED
Small businesses in Colorado acquired 1,754 total funding backed by the Small Business Administration. The biggest beneficiaries of small business funding were the retail and construction trade. The state also saw plenty of diversity in small-business lending with many funding going to minority-owned businesses. Funding sizes varied in the state with 590 funding approved at $50,000 or less, which totaled around $13 million. Small businesses employ 97 percent of the private workforce in Colorado with two out of every three jobs created through the private sector. Small business funding is used for a variety of company-related endeavors. Some owners take out a funding because their businesses are struggling to stay afloat and they need a saving grace to prevent bankruptcy. Others use their funding to expand on their companies and provide upgraded services to their customers. Before choosing to take out a funding, you'll want to create a plan for the money. Know how much you'll need as part of the funding and what the money will be spent on.
SMALL BUSINESS FUNDING IN COLORADO
Besides hosting the largest startup event in the US, Colorado's startup scene is very welcoming, especially for tech industry ventures. In 2015, Colorado ranked 4th in the nation in real GDP growth. Employment growth in Colorado ranked 8th nationally in September 2016. Colorado has the 8th lowest unemployment rate in the nation at 3.6%. As of 2016, there were 2,891.5 thousand people in the Colorado labor force.
The economy of Colorado is ranked 20th largest in the United States in 2008. According to The Bureau of Economic Analysis, the gross state product estimates for 2008 was $248.6 billion. Colorado's per capita personal income in 2003 was $34,561, putting Colorado 8th in the nation
LOOKING FOR A SMALL BUSINESS FUNDING?
Apply Online and find out your financing options
Apply for a business funding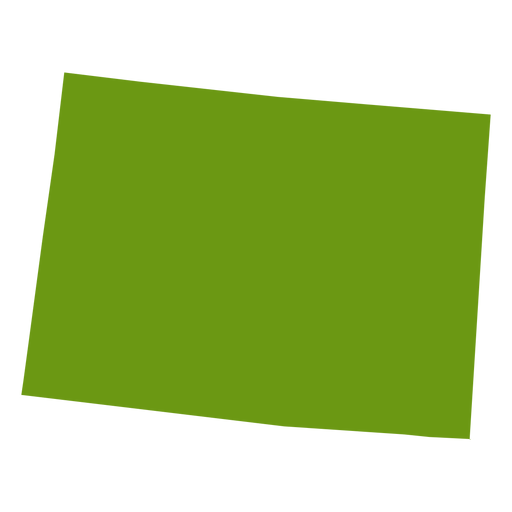 WHEN TO TAKE A SMALL BUSINESS FUNDING IN COLORADO
The best time for your company to take out a funding is when you need a large lump sum of cash for business expenditures. Some use their funding money to improve marketing and advertising to bring in new clients. Others use their funding-obtained money to expand on their shops and properties, improving services for customers. When taking out a small business funding, you need a clear goal in mind so that the money benefits you. Many entrepreneurs apply for funding, receive the money and then spend it on frivolous things that aren't advantageous to their companies. Before spending any money, have a solid objective for your business and know where every penny of that funding is going to be spent.
what can fast, affordable and transparent business funding do for your business today?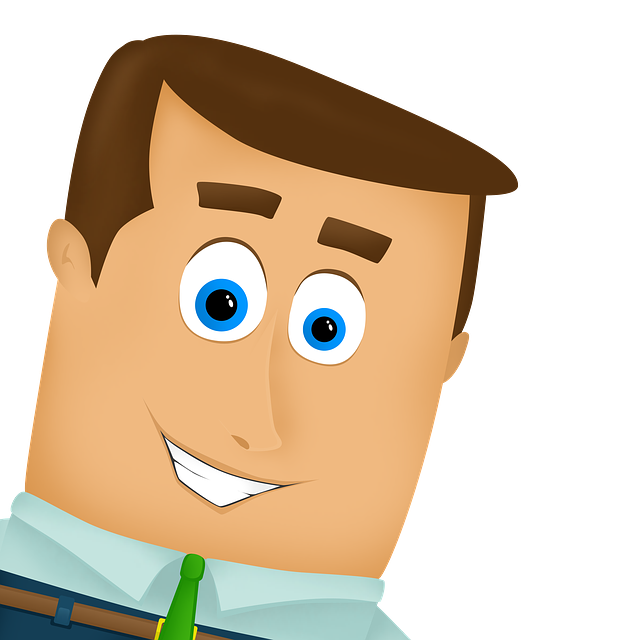 NEED A QUICK APPROVAL SMALL BUSINESS FUNDING IN COLORADO?
First Down Funding Offers quick processing and next day funding business funding in Colorado
APPLY NOW WITH FIRST DOWN FUNDING
LET US HELP YOU GET THE QUICK FUNDING YOU NEED
First Down Funding specializes in structuring and approving cash advances for small to medium-sized business owners in Colorado just like you. We have a large selection of merchant services that are designed to immediately help with all of your business' needs. Our continuous growth allows us to give personal attention to each client's specific needs and offer creative solutions. First Down Funding provides alternative business funding as well as the advice you need to keep your business thriving.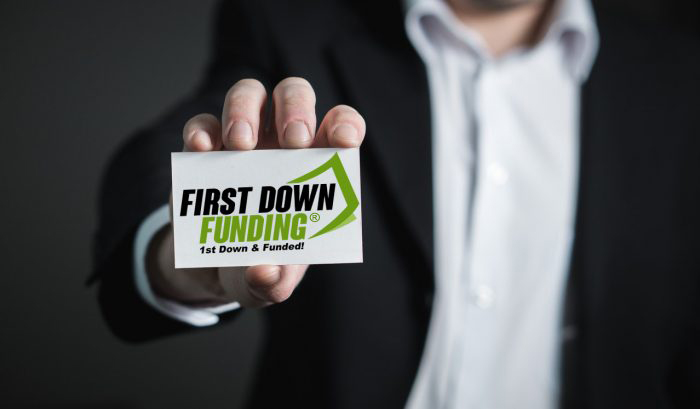 QUICK PROCESSING – NEXT DAY FUNDING
Small business funding application is different from personal funding. If your company is older and well-established, you should have no problem taking out a funding. You'll need documentation of sales and expenditures associated with your company. This lets First Down Funding know if you'll have the funds to pay back the funding.

We've designed our process to provide businesses with the funding they need safely, securely and easily:
Fast & Simple Experience: Our online application and approval processes are straightforward and highly effective. With our easy application process and fast approval rates, we make it so that you can get the funding you need, when you need it.
Focused on Working Capital: Working capital is the financing your business needs on-demand to proceed with day to day options. We make it so that you can attain these funds within 72 hours of your approval.
Service & Support: Our business financing services are personalized so that your business's unique needs are met. We work with you personally to ensure you are supported at every turn.
SMALL BUSINESS STARTUP FUNDING IN COLORADO
If you have a good idea and a little bit of business savvy, a small business startup funding can serve as the cornerstone to your fortune. Whether it's a traditional business funding, credit line, commercial mortgage, construction funding or business credit card, First Down Funding can provide the funding you need to become your own success story.
Apply Now Online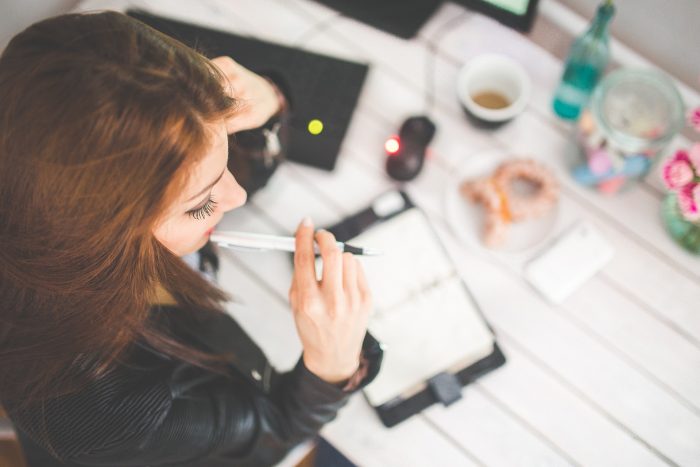 USING A FUNDING TO START A COLORADO SMALL BUSINESS
Our support for small businesses extends well beyond startup funding. Visit our blog to read about valuable information for small business owners including:
How to evaluate a location for business potential.
Tips for marketing a small business and social media strategies.
Common cash management mistakes and how to avoid them.
How to utilize Google to help new customers find you.
Ways to thank your customers and cultivate loyalty.
How to gather customer data.
Contact to First Down Funding for a small business and turn your idea into a success story! Contact us or apply online.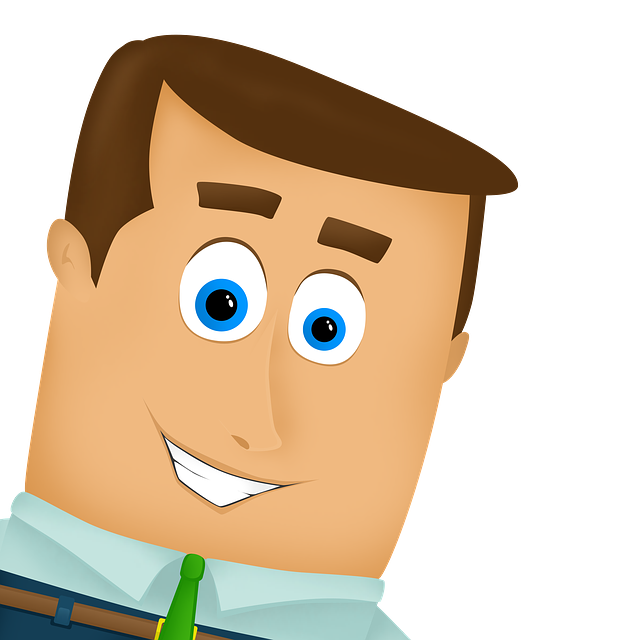 LOOKING TO FINANCE YOUR BUSINESS EXPENSES IN COLORADO?
We Help Small Businesses With Working Capital Funding For Short & Long Term Projects
APPLY NOW WITH FIRST DOWN FUNDING
WHAT INDUSTRIES DO WE SERVE IN COLORADO?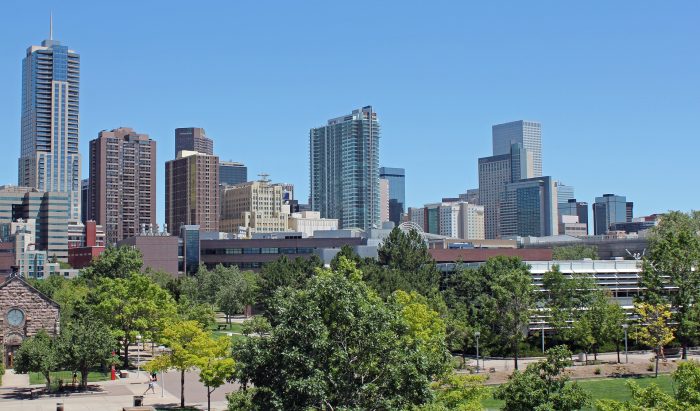 SMALL BUSINESS FUNDING IN DENVER, COLORADO
Denver, officially the City and County of Denver, is the capital and most populous municipality of the U.S. state of Colorado. Denver is located in the South Platte River Valley on the western edge of the High Plains just east of the Front Range of the Rocky Mountains. The Denver downtown district is immediately east of the confluence of Cherry Creek with the South Platte River, approximately 12 mi (19 km) east of the foothills of the Rocky Mountains. Denver is named after James W. Denver, a governor of the Kansas Territory. It is nicknamed the Mile High City because its official elevation is exactly one mile (5280 feet or 1609.3 meters) above sea level.[17]
Denver is also a hub for chef-owned restaurants and was featured in the fifteenth season of Bravo's hit TV show "Top Chef." Stroll among the Victorian buildings and boutique shops of Larimer Square and take your pick of culinary talent, then indulge yourself with the many offerings from locally sourced products. Denver is at the forefront of the food hall revolution, including Avanti F&B, where seven rotating casual dining concepts share space with two craft bars and a patio with spectacular views of downtown;
Denver is also known for something other than its high altitude: beer. With more than 100 breweries and tap rooms in the metro area, there is endless variety from pale ales, one-off firkins and daring ingredients, created by a community of passionate artisans crafting some of the most adventurous beers in the country. The Denver Beer Trail, a collection of more than 30 of Denver's top beers, can be your guide to this hoppy heaven.
At First Down Funding, we keep our applicants in the know during the entire process from start-to-finish, and many applicants receive an answer in just minutes.
Once you're approved, we process our alternatives to short-term small business funding fast, and sometimes our customers see the funding in their account as soon as the end of the next business day. Helping business owners obtain the funding they need to grow in such a short time span is an amazing feeling for us.
Our customers love sharing their experiences with First Down Funding, and thanks to their testimonials, we have been rated 4.8 starts in google reviews.
If you would like to learn more about our types of short-funding options for small businesses, call First Down Funding today at  (833) FDFUNDING.
Apply for Small Business Funding in Denver
Its best to explore all financing options. Contact First Down Funding to find out what funding your business qualifies for.
Our Funding Programs Include: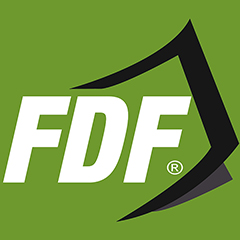 APPLY NOW