Merchant Cash Advance during Covid – 19 for small businesses.
October 14th 2020 at 6:06pm Published by firstdownadmin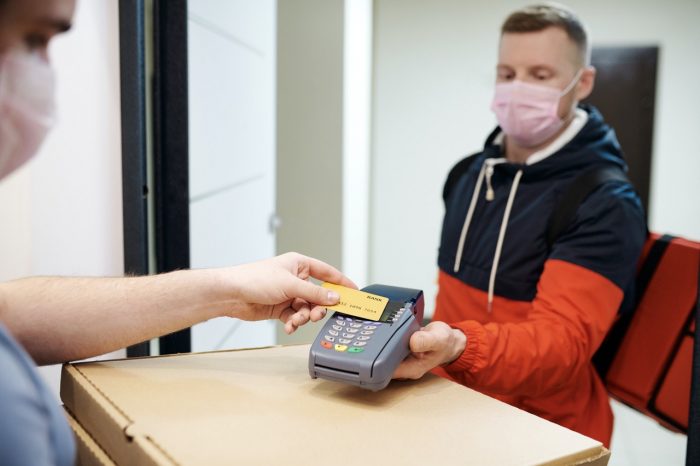 Merchant cash advance (MCAs) was created after small banks and lenders stopped loaning money to small businesses in 2009. Many small businesses continue to use a merchant cash advance to help their companies–especially during times of uncertainty, such as COVID-19.
What Is a Merchant Cash Advance?
A merchant cash advance is an "advance" on future revenue, so business owners can borrow money for their operations to sustain their business. However, a merchant cash advance isn't like a typical loan. An MCA is based on the credit card sales in a business owner's merchant account. In fact, payments are deducted daily until the advance is paid in full–regardless of the business' sales performance.
Apply Now for a Merchant Cash Advance
Merchant Cash Advance Qualifications
To qualify for a merchant cash advance, the funder will require the borrower to provide business merchant processing statements and bank statements to determine how much of an advance payment they will qualify for. The lender might also require a credit check to qualify. If approved, the lender will then provide the terms and conditions for the repayment plan.
What Are the Benefits of a Merchant Cash Advance?
Businesses may find MCAs beneficial for a wide variety of reasons, including the quick approval process. Once an MCA request statement and report is submitted, the lender will approve or deny the advance quickly. If you're approved, the money will quickly get deposited into your account.
Another benefit is that some lenders don't require collateral, making MCAs unsecured financing.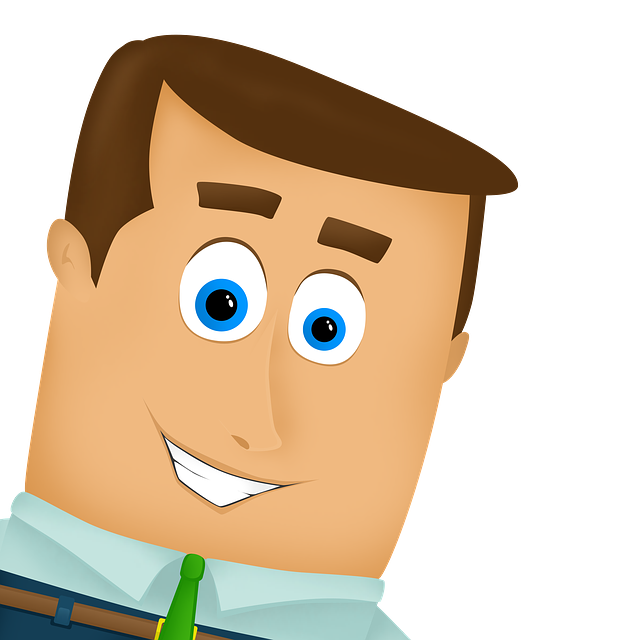 Merchant Cash Advance Helps Your Business During Covid-19 Economy
We Specialize In Merchant Cash Advance Financing With Flexible Terms To Suit Any Business.
Benefits of a Merchant Cash Advance:
Remittance based on business's credit and debit card sales
No set terms
Early payoff discounts
No restrictions on use
No collateral required
Free, no obligation quote
Working capital from $5K – $500K
Merchant Funding is Perfect For These Industries:
How to Utilize Your Merchant Cash Advance:
Fill Inventory Orders
Upgrade Equipment
Recruit New Employees
Start a Renovation Project
Pay for Marketing Developments
Invest in New Technologies
Expand Your Business
Have Cash for Payroll
Short Term Expenses
Improved Cash Flow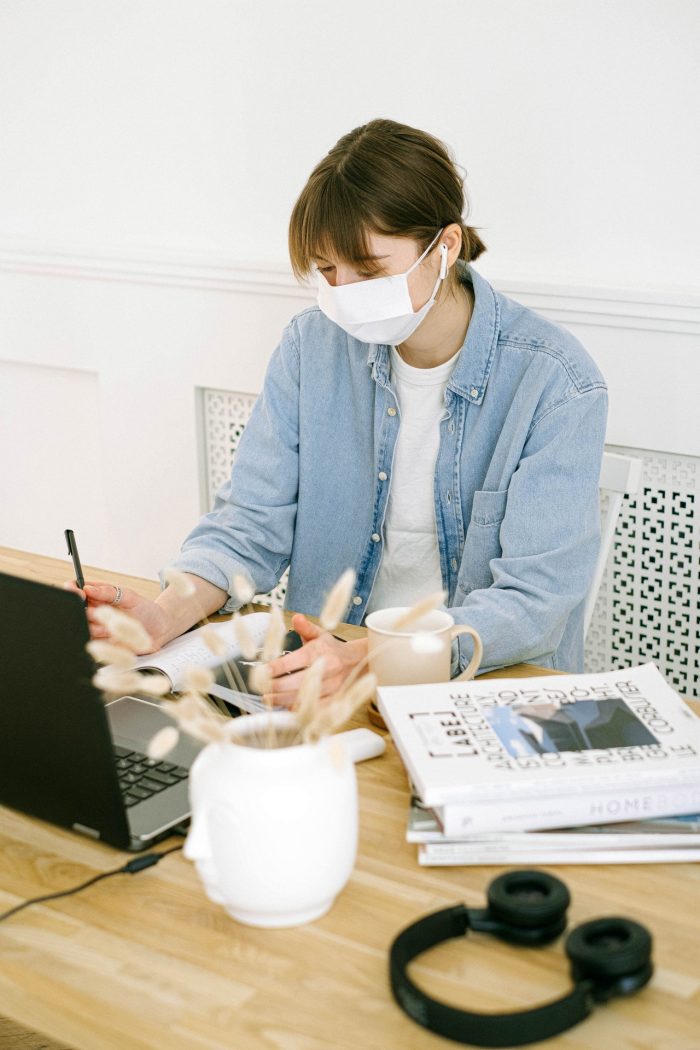 Should I apply for a merchant cash advance?
A merchant cash advance makes the most sense for businesses who need quick access to capital—and have no better options.
If you work in an industry where you have many daily credit card transactions, such as restaurants and retail stores, a merchant cash advance might be a good short-term financing option. It can help you quickly cover unanticipated expenses, debt payments, inventory purchases, and other things you may need working capital for.
When used smartly and responsibly, merchant cash advances can be used for quick growth. If you are a business owner with limited time in business or a low credit score, a merchant cash advance may make the most sense for you. You may simply not qualify for other financing options, and a merchant cash advance could be a good stepping stone on your path to becoming a desirable borrower.
However, before you apply for a merchant cash advance, you should consider all of your options. How quickly do you need access to capital? How much do you need to borrow? What can you afford to pay in interest or fees?
Short-term loans can sometimes have high interest rates, but they are often lower than the fees associated with merchant cash advances. If you need working capital quickly, they can also be a good option.
The main difference will be in the repayment terms: will you be able to make the frequent, rigid payments that come with a short-term loan? You will likely have to make them on a weekly (sometimes daily) basis, and the repayment amounts will not vary depending on the amount you bring in. If your business revenue is sporadic, a merchant cash advance may be the way to go.
Be honest with yourself and your business. If you need capital quickly and can afford to take indefinitely part with a percentage of your cash flow, but can't afford to make the frequent payments associated with a short-term loan, consider a merchant cash advance.
Unsecured Business Funding
Growing
Continual growth is the key to success in business. The single best reason to grow is to give others the opportunity to grow and flourish. If you want more opportunity for your employees, you need to grow. That's why growth is important in business. Nothing stays the same.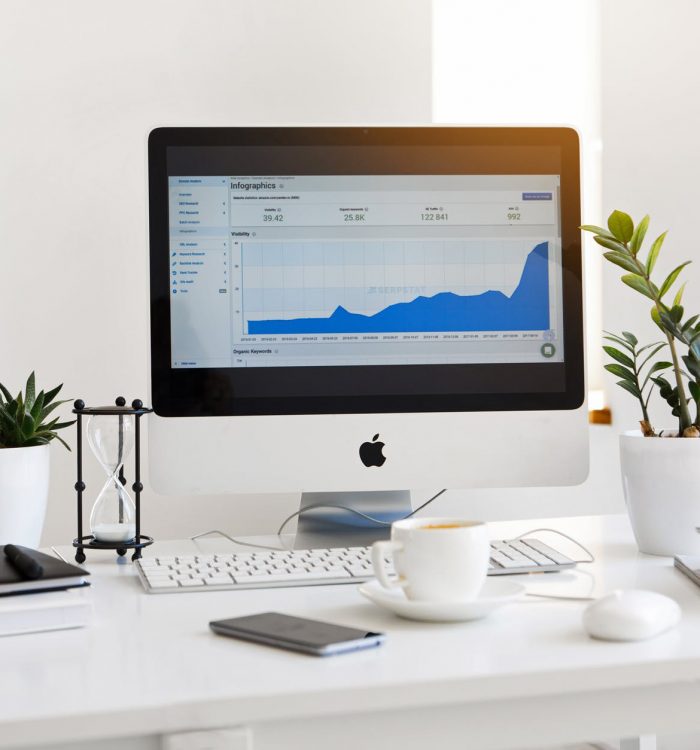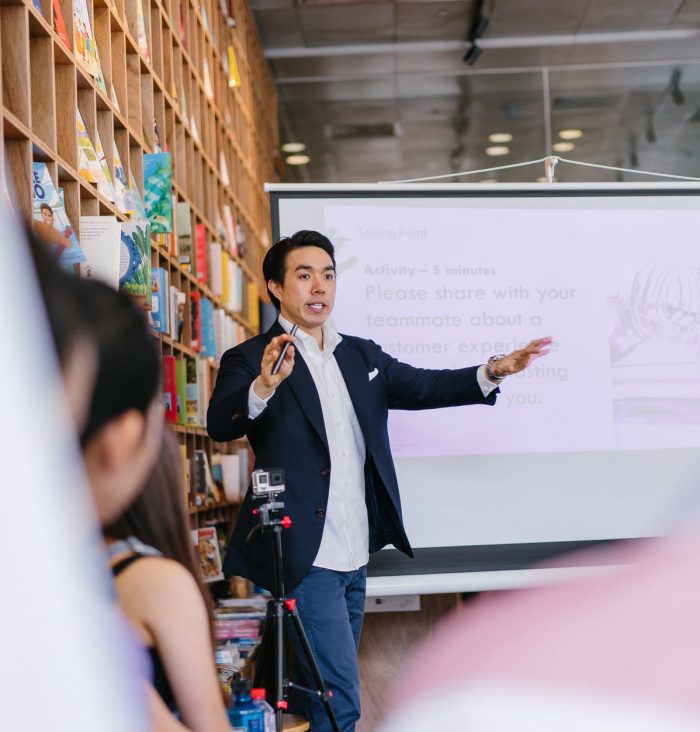 Managing
Healthy businesses need funding too. Businesses that utilize good time and funding management are better positioned to consistently deliver their product, or service, on-time. Good time and funding management also means that a business is able to solve problems that arise without it significantly impacting day-to-day operations.
Starting
If you need help getting this started contact us at First Down Funding, we can tell you what finance options are available for you.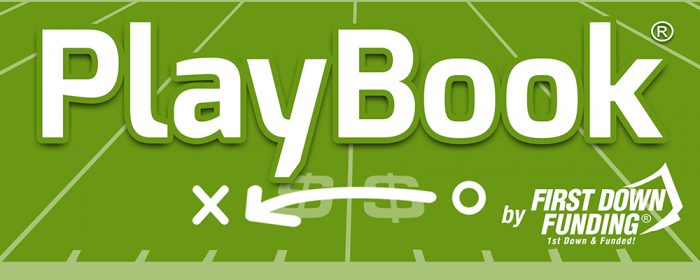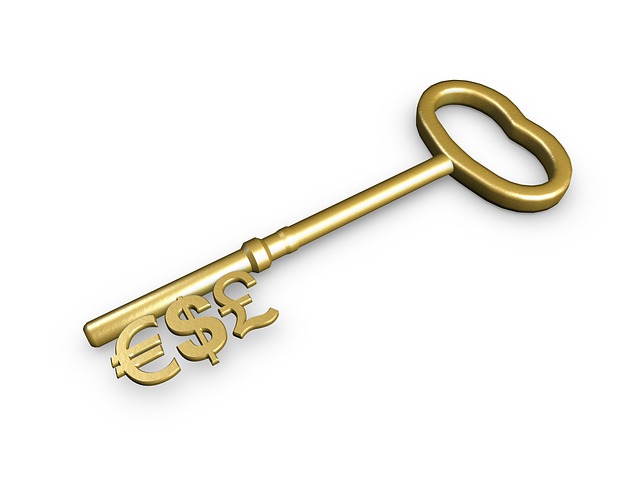 Types of business financing options