VENTURE CAPITAL
First Down Funding Offers Venture Capital To Business Owners Who Are In A Phase Of Growth Or Advancement.
VENTURE CAPITAL
Discovering a startup opportunity is exciting: the desire to bring an innovative product or service to the masses can sweep you up and drive you to hit the ground running.
But when you have short windows to lock down investments, Venture Capital can help you keep moving forward.
Apply now with First Down Funding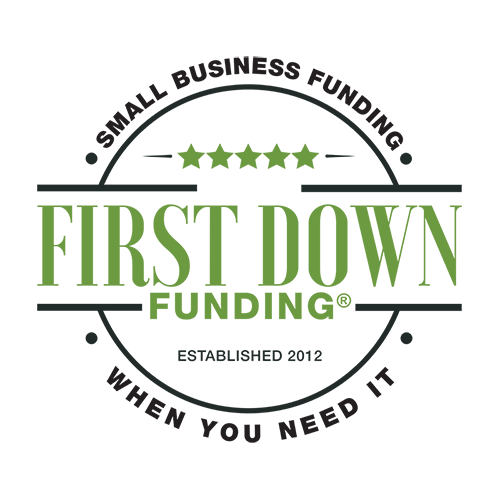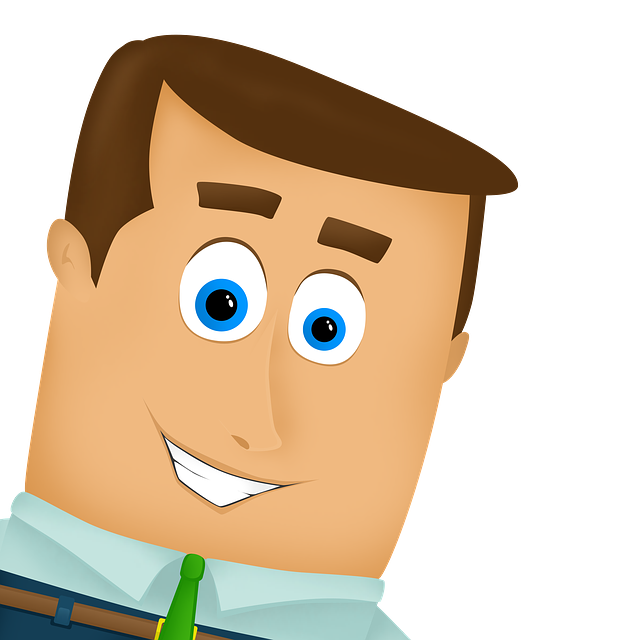 ARE YOU LOOKING FOR WORKING CAPITAL FUNDINGS?
We Can Design A Funding Program For Your Small Or Medium Size Business.
Learn More
Get Approved for Small Business Funding today by First Down Funding! Apply Today!
Or call our office directly at (410) 320 8542.
WHO DOES VENTURE CAPITAL BENEFIT?
Venture Capital benefits high-growth startups with proven business models. You may seek Venture Capital if:
You need access to working capital while waiting on a long-term investor.
You're facing tight deadlines to seize opportunities.
Unexpected costs occur.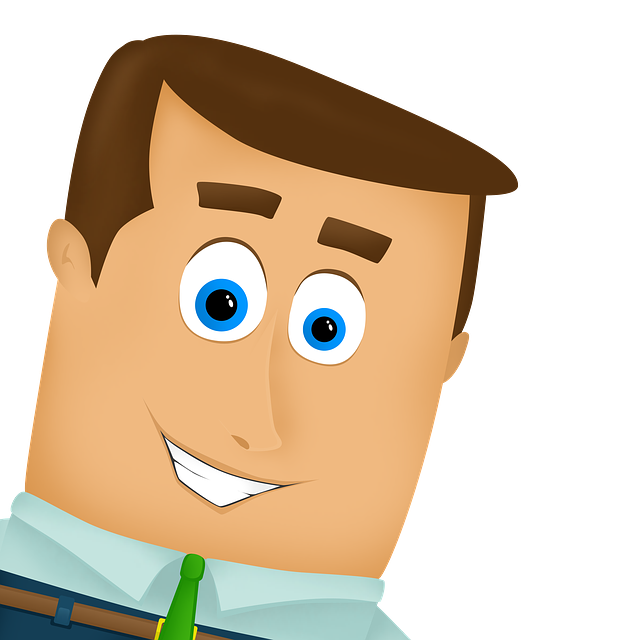 ARE YOU LOOKING FOR BUSINESS FUNDING FOR WOMEN?
We Support Women Owned Businesses And Their Contribution To The Small Business Community.
Learn More
WHAT'S THE PROCESS?

OUR EXPERIENCE
First Down Funding offers Venture Capital to business owners who are in a phase of growth or advancement. We believe in clients who have strong ideas and show a dedication to seeking out opportunities to expand their business.
We don't just provide you with funds. We want to be your advocate and mentor. Many of our team members have firsthand experience with running startups and small businesses.
When you have an inventive product or service and believe in its ability to improve the lives of your customers or industry, we're here to back you up.
Apply for small business funding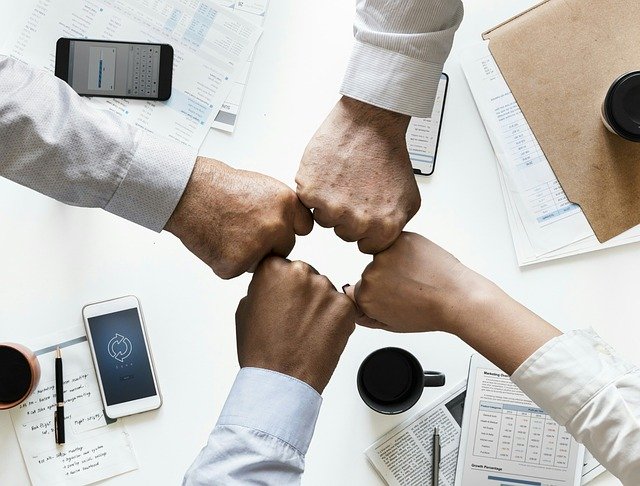 HOW DO I QUALIFY?
Generally, you will qualify for small business funding if you have an established business that is already generating revenue, and a good credit history. Small business funding comes in many different shapes and sizes, so the specific funding amount, fixed fee, cost and length of the term will depend on your business financials and credit rating.
You can apply for small business funding online, or via one of our dedicated business advisors, and all we need to see is a government-issued ID (like a drivers' license), a voided check from your business checking account, and the last three statements from your business bank account.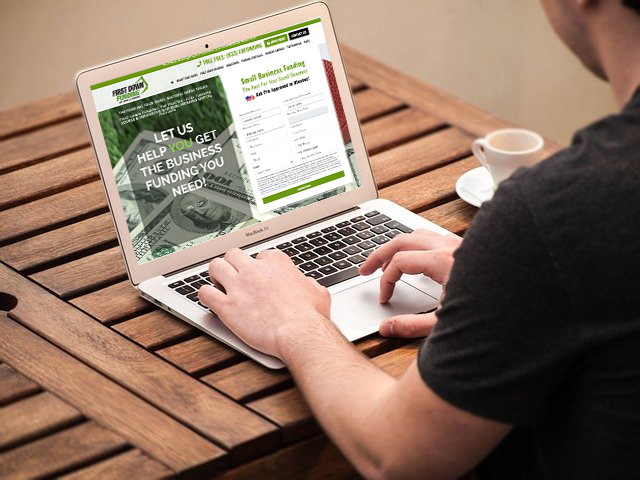 see what our clients say
Business Funding is great
Great service !!!!!!!!!
Carolin P.
Deep Sight Productions
Highly satisfied with First Down Funding
First Down Funding has the best funding services in the market for the business funding, particularly. I would not hesitate to refer family members, friends, business associates and colleagues to First Down Funding for all small business funding requests.
Heidi A.
Hide and Seek Up
Very easy and fast decision
I would recommend this service to anyone
Brenton B.
Straub Metal Service
Its best to explore all financing options. Contact First Down Funding to find out what funding your business qualifies for.
Our Funding Programs Include: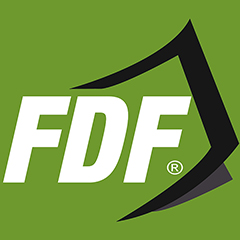 APPLY NOW