SUPPLY CHAIN FINANCING
First Down Funding Offers Supply Chain Financing To Businesses Who Need Secure Access To Their Revenue In Order To Maintain Internal Operations Costs
SUPPLY CHAIN FINANCING
If your business depends on multiple suppliers to provide your products, it can be difficult to manage multiple payments and production deadlines. Often, cash can become trapped in your supply chain and leave you struggling to support your internal team or other operations costs.
Apply now with First Down Funding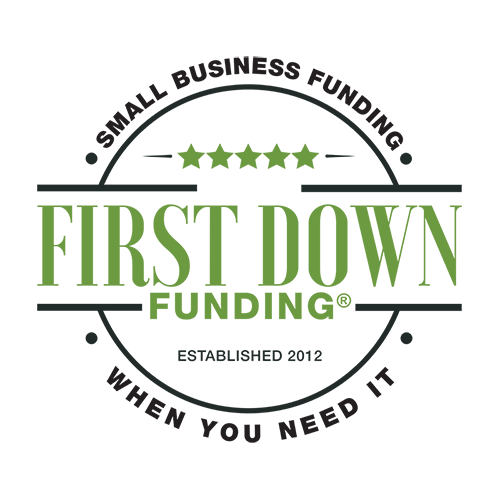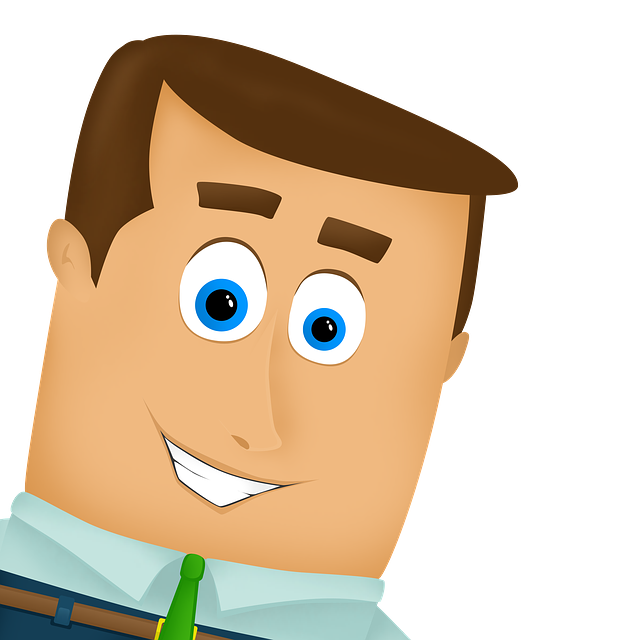 ARE YOU LOOKING FOR INVOICE & RECEIVABLES FINANCING?
Speak to one of our qualified and seasoned Small Business Funding Managers to better understand what funding options and approvals we have for your small business.
APPLY NOW WITH FIRST DOWN FUNDING
Get Approved for Small Business Funding today by First Down Funding! Apply Today!
Or call our office directly at (410) 320 8542.
WHO DOES SUPPLY CHAIN FINANCING BENEFIT?
Supply Chain Financing (also known as Reverse Factoring) provides working capital to your suppliers when they need it. You may seek this financing if:
Your suppliers need fast access to working capital when they face snags in production.
Inconsistent invoice payments disrupt your ability to pay suppliers on time.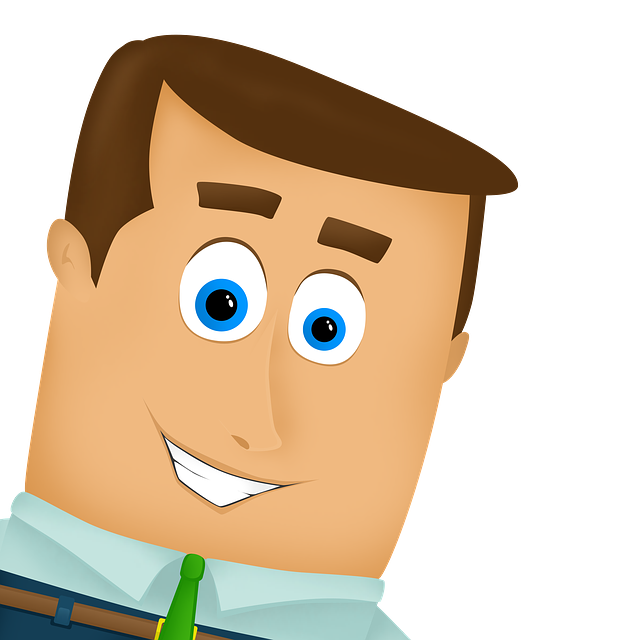 ARE YOU LOOKING FOR SMALL BUSINESS FUNDING?
Expand Your Business And Take It To New Heights With These Low Interest, Longer Term Funding.
Apply Now
WHAT'S THE PROCESS?

OUR EXPERIENCE
First Down Funding offers Supply Chain Financing to businesses who need secure access to their revenue in order to maintain internal operations costs. We understand that juggling payments between consumers and suppliers can cause hardship.
We're here to help you avoid interruptions and let you focus on running your business.
Avoid supply chain traps, protect your suppliers from delays, and pay your employees on time. All with peace of mind.
Apply for small business funding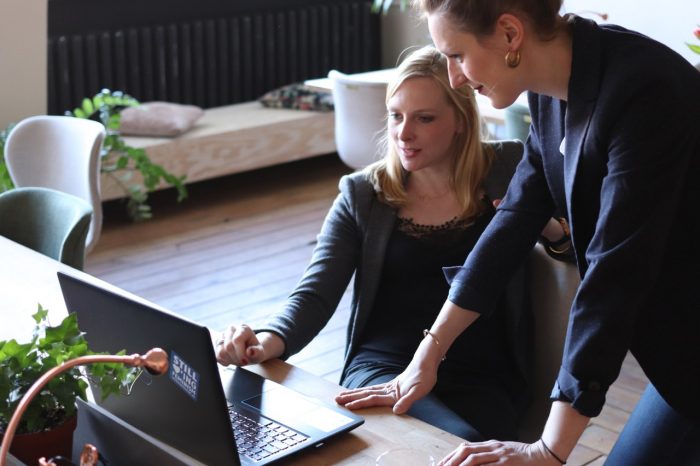 HOW DO I QUALIFY?
Generally, you will qualify for small business funding if you have an established business that is already generating revenue, and a good credit history. Small business funding comes in many different shapes and sizes, so the specific funding amount, fixed fee, cost and length of the term will depend on your business financials and credit rating.
You can apply for small business funding online, or via one of our dedicated business advisors, and all we need to see is a government-issued ID (like a drivers' license), a voided check from your business checking account, and the last three statements from your business bank account.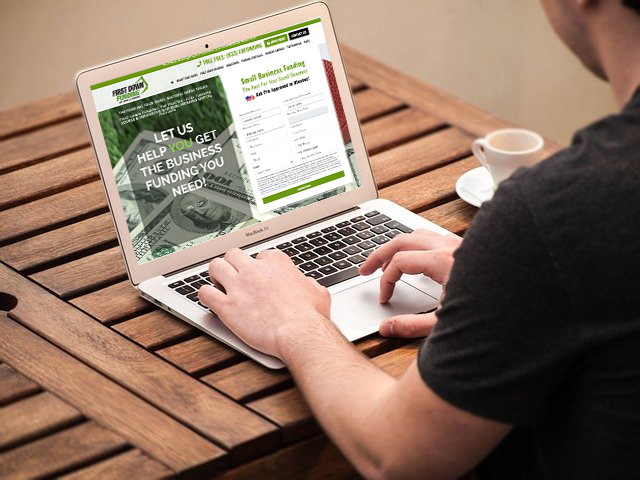 see what our clients say
Excellent Service and fast response
My first choice of business lending due to the flexible ability to withdraw as you need against your credit line rather than a loan which you will have to pay fees regardless whether you use it or not. They were fast, they were simple and truly awesome. highly recommend for any business to use for the short-term needs of capital.
Santo P.
Great company to grow with
First Down Funding's system is excellent, most efficient and very quick. Never seen something like this before.
Derek D.
Basket Case Gifts
The most sensible and accessible means of instant business funding available.
First Down Funding picks up where banks leave off. Simple, immediate and competent processing. My application and approval took all of five minutes. Right up there with American Express as an example of how a major company should operate.
Denis C.
West Coast Agencies Inc.
Its best to explore all financing options. Contact First Down Funding to find out what funding your business qualifies for.
Our Funding Programs Include: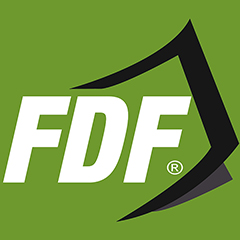 APPLY NOW