SAFETY NET FUNDING
Before You Start A Business, Make Sure You Have A Safety Net
BEFORE YOU START A BUSINESS, MAKE SURE YOU HAVE A SAFETY NET
All entrepreneurs need a parachute. Because, whether you're selling a product or a service, starting a new business involves risk. I've been an entrepreneur all my life, and, looking back, I've relied on safety nets at every stage in my career. I think not having the right safety net is what stops a lot of people from pursuing their entrepreneurial ambitions.
Personally, I like to keep it simple. To be sure, there are more complicated ways of raising money, like working with angel investors or even venture capitalists.
Business Funding Needed Today – Click Here!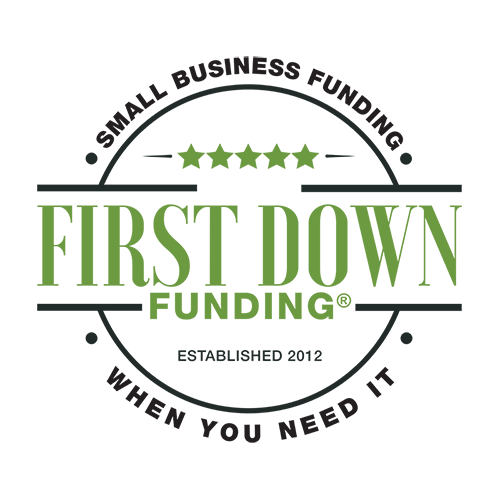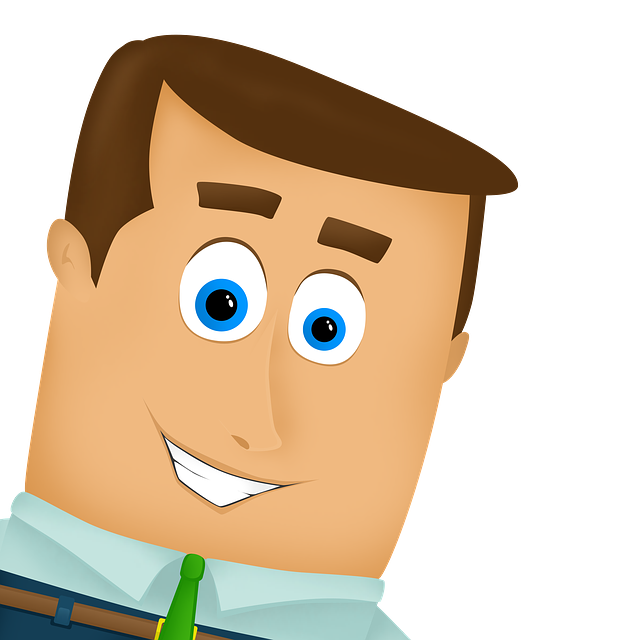 ARE YOU LOOKING FOR INVOICE & RECEIVABLES FINANCING?
Speak to one of our qualified and seasoned Small Business Funding Managers to better understand what funding options and approvals we have for your small business.
APPLY NOW WITH FIRST DOWN FUNDING
Get Approved for Small Business Funding today by First Down Funding! Apply Today!
Or call our office directly at (410) 320 8542.
WHO DOES SUPPLY THE SAFETY NET BENEFIT?
It doesn't matter how much you prepare; there are going to be unforeseen obstacles. That's just the nature of doing something new, which is what entrepreneurship is all about. It's worth it.
WHAT'S THE PROCESS?

SAFETY NET, HERE ARE 13
1. A PART-TIME JOB
I highly recommend taking a part-time job to supplement your income when starting your business. Find one that's flexible and doesn't demand five days a week for eight hours a day. If you can find a part-time job in the industry you're interested in and can learn from, that's even better.
2. FREELANCE WORK
I began freelancing for toy companies that I approached about licensing my ideas for products. Some eventually did license ideas from me, but the freelance work I was offered helped me pay bills as I was learning how to study product lines. I also did freelance work for Mattel as well as other toy companies, which included traveling overseas for manufacturing and design.
3. DEVELOP A SIDE-HUSTLE MENTALITY WHEN YOU START A BUSINESS
Yes, you want to be self-employed. But there can be great value in gaining industry experience first. Personally, I encourage you to seek out a job a startup. I look at the time I worked at the toy startup Worlds of Wonder as a side-hustle. It was a full-time job, but I was already dreaming about running my own business. I volunteered for every assignment that I could, because it was all a learning opportunity. So no, I don't think you need to quit your day job right away. Your mindset is what's most important.
4. CHOOSE A PARTNER WISELY
If you're passionate about becoming an entrepreneur, you will need the support of your spouse.After I quit Worlds of Wonder, being able to depend on my wife Janice was instrumental. I earned income as a freelancer and through temporary gigs, but it was really having the freedom to fail that made a huge difference.
5. CONSULTING
Worlds of Wonder hired me to be a consultant after I left. The pay was great! I was also able to submit my ideas to them and although I didn't license anything, I was once paid a large holding fee of about $15,000.
6. STAY LEAN
Like I described above, I started a guitar pick company with three other friends by investing our own money. I believe two of us put in $10,000 and the other two put in about $2,500. We grew from there.
7. FIND A PARTNER
I've been running my coaching business inventRight with my business partner Andrew Krauss for 20 years. What's truly amazing about this venture is that we didn't put in one dollar. We produced seminars for the first couple years and then started selling coaching online. We had no overhead and no costs. No risk, no safety net needed.
8. GRANTS
It's possible to get grants from the government to start your business. The process is not complicated, but it must be done correctly. Entrepreneur contributor Kedma Ough has written at length about how to do this, including here, here, and here.
9. A FUNDING FROM A FRIEND OR FAMILY
Personally, I find it very nerve-wracking working with friends and family, especially when borrowing money is involved. I don't recommend it.
10. CROWDFUNDING
I absolutely love this business model. Pre-selling an idea through crowdfunding allows you to raise capital to start your business with. The major issue is that people think they have a money problem, but it's really a knowledge problem. This is why so many crowdfunded projects that raise oodles of funds still fail to make it to market. Running a business is not easy, even when you have capital.
11. SAVINGS
I used my savings to start three companies. This is a great safety net, but it requires discipline.
12. LICENSING
If you focus on selling the benefit of your product idea first, you can spend very little of your own money licensing. No safety net required.
13. TESTING
You can stay lean by focusing on a prototype and spending money on ads. Is anyone interested? Today you can do this using social media platforms. Companies in the "As Seen On TV" space run ads for products that don't actually exist yet. Over the years I tested my ideas at street fairs, festivals, in magazines, and convenience stores. Extremely low risk.
Before you start pulling out your hair and not sleeping at night, create a safety net.
Please realize, you will always doubt yourself a little. And it will be rough, always. These are the only constants. With the right safety nets, you can become an entrepreneur without putting your future and the future of your family at risk.
First Down Conversions for Funding
HOW DO I QUALIFY FOR SMALL BUSINESS FUNDING?
Generally, you will qualify for small business funding if you have an established business that is already generating revenue, and a good credit history. Small business funding comes in many different shapes and sizes, so the specific funding amount, fixed fee, cost and length of the term will depend on your business financials and credit rating.
You can apply for small business funding online, or via one of our dedicated business advisors, and all we need to see is a government-issued ID (like a drivers' license), a voided check from your business checking account, and the last three statements from your business bank account.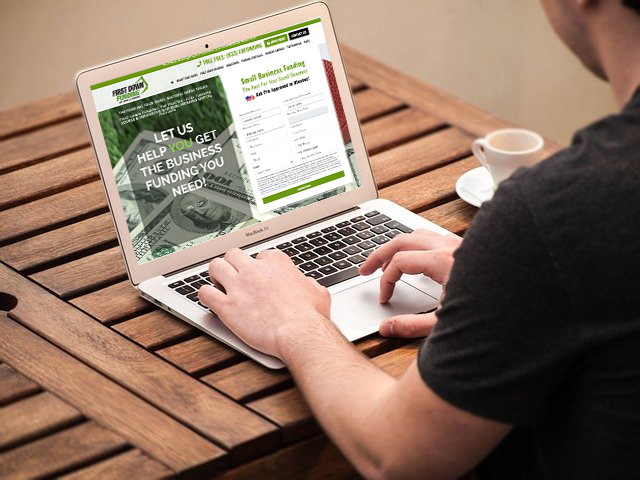 see what our clients say
GREAT CUSTOMER SERVICES
GREAT CUSTOMER SERVICE
Lindsy B.
Great Company, Instant Funding, Competitive Cost of Capital - Loving First Down so far for Business Funding
First Down Funding has been great for my bike and accessory store, the cost of capital for funding is far superior to competitors, and you can easily pay off the funding account early to reduce the cost of capital. They offer personal assistance (I had someone call me shortly after being approved for business funding) to go over everything.
Moshe T.
Ace & Kings Bikes and Accessories
Business Funding is great
Great service !!!!!!!!!
Carolin P.
Deep Sight Productions
Its best to explore all financing options. Contact First Down Funding to find out what funding your business qualifies for.
Our Funding Programs Include: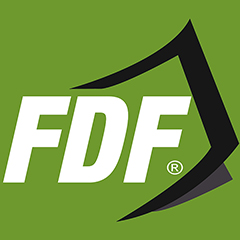 APPLY NOW