RELIEF FUNDING
Small Business Relief Tracker: Funding, Grants And Resources For Business Owners Grappling With Coronavirus
SMALL BUSINESS RELIEF TRACKER: FUNDING, GRANTS AND RESOURCES FOR BUSINESS OWNERS GRAPPLING WITH CORONAVIRUS
Some 30 million American small businesses are high on the coronavirus' list of victims. Nearly half of these companies say the pandemic is to blame for unprecedented revenue declines, and with no clear end in sight, the possibility of temporary closures has become a reality for many.
In an effort to help business owners find financial relief, we've rounded up all of the government agencies, private companies and nonprofit organizations that are extending support. (See here for the business software companies that are also rolling out free products and services.)
We'll be adding to this list as the situation develops, so check back for updates.
Business Funding Needed Today – Click Here!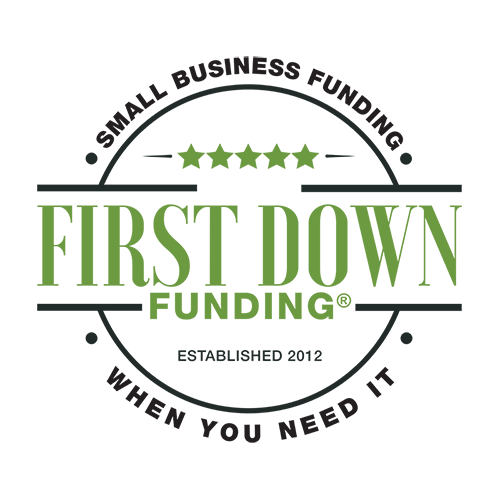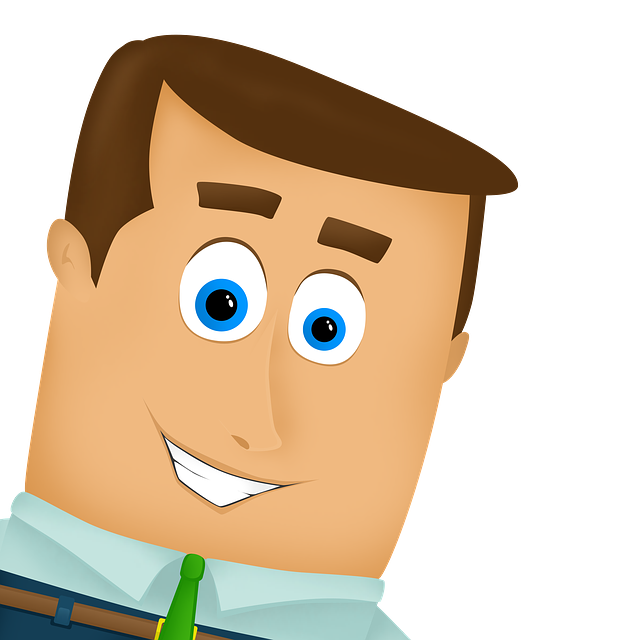 ARE YOU LOOKING FOR INVOICE & RECEIVABLES FINANCING?
Speak to one of our qualified and seasoned Small Business Funding Managers to better understand what funding options and approvals we have for your small business.
APPLY NOW WITH FIRST DOWN FUNDING
Get Approved for Small Business Funding today by First Down Funding! Apply Today!
Or call our office directly at (410) 320 8542.
FEDERAL GOVERNMENT: 
The $2 trillion stimulus bill will include a $367 billion program aimed at helping small businesses continue to make payroll.
The U.S. Small Business Administration (SBA) is offering Economic Injury Disaster Funding up to $2 million per small business, and business owners in all U.S. states and territories are currently eligible to apply for a low-interest funding. (SBA's traditional funding programs also remain available.)
The Main Street Business Lending Program, a new initiative announced by the Federal Reserve, will complement efforts by the SBA and further support lending to eligible small and medium-sized businesses.
The Main Street Emergency Grant Program, proposed by U.S. Senators Chris Murphy (D-Conn.), Jeff Merkley (D-Ore.) and Chris Van Hollen (D-Md.), would allow small businesses to apply and receive grants quickly through the Treasury Department.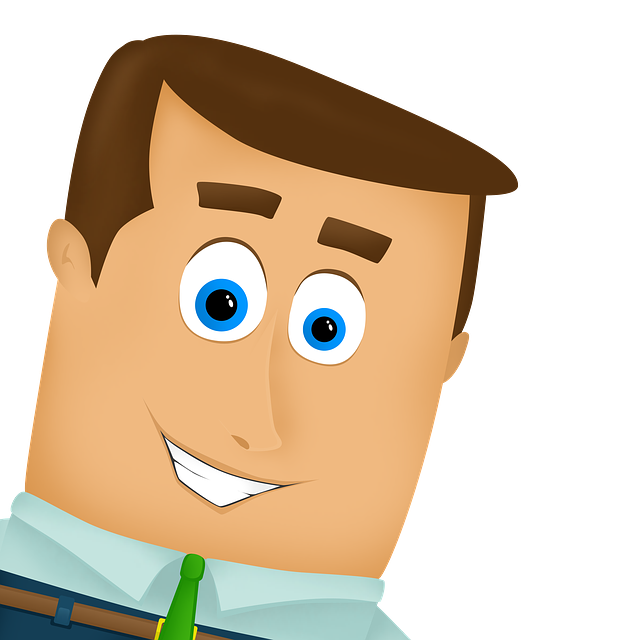 ARE YOU LOOKING FOR SMALL BUSINESS FUNDING?
Expand Your Business And Take It To New Heights With These Low Interest, Longer Term Funding.
Apply Now
WHAT'S THE PROCESS?

PRIVATE/NONPROFIT COMPANIES:
HOW DO I QUALIFY FOR SMALL BUSINESS FUNDING?
Generally, you will qualify for small business funding if you have an established business that is already generating revenue and good credit history. Small business funding comes in many different shapes and sizes, so the specific funding amount, fixed fee, cost, and length of the term will depend on your business financials and credit rating.
You can apply for small business funding online, or via one of our dedicated business advisors, and all we need to see is a government-issued ID (like a drivers' license), a voided check from your business checking account, and the last three statements from your business bank account.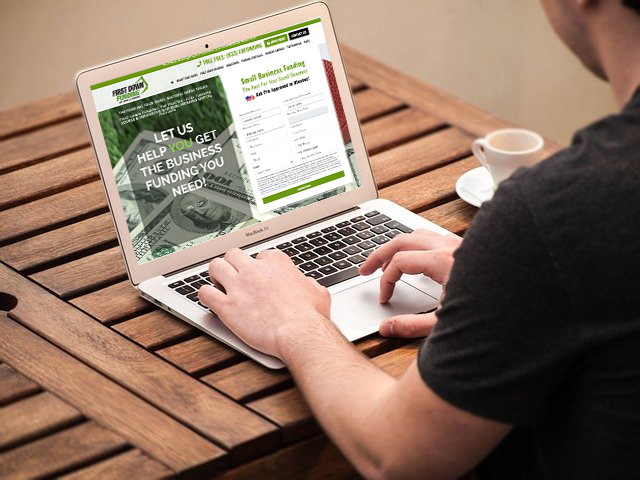 see what our clients say
The most sensible and accessible means of instant business funding available.
First Down Funding picks up where banks leave off. Simple, immediate and competent processing. My application and approval took all of five minutes. Right up there with American Express as an example of how a major company should operate.
Denis C.
West Coast Agencies Inc.
Went Above and Beyond to Make Sure I Was A Real Business
This was the best part of the process. I appreciate the fact that they went out of their way to make sure I was a legitimate business. This made me feel really comfortable. I have referred First Down Funding to several of my clients now.
Kiara J.
the best experience ever! I felt comfortable sharing my banking info
Everyone is friendly and helpful. Paul Pitcher is the best! I felt reassured also because of the report by Forbes Magazine. I will be talking to my neighboring businesses and referring them to First Down Funding. Heads up Paul Pitcher, they're coming your way directly from me! Thank you, First Down Funding.
Catina R.
Its best to explore all financing options. Contact First Down Funding to find out what funding your business qualifies for.
Our Funding Programs Include: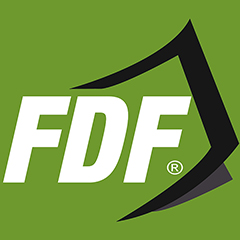 APPLY NOW