Nebraska Business Loans
Business Funding in Nebraska
[contact-form-7 id="14310″ title="Small Business Funding in States 2″]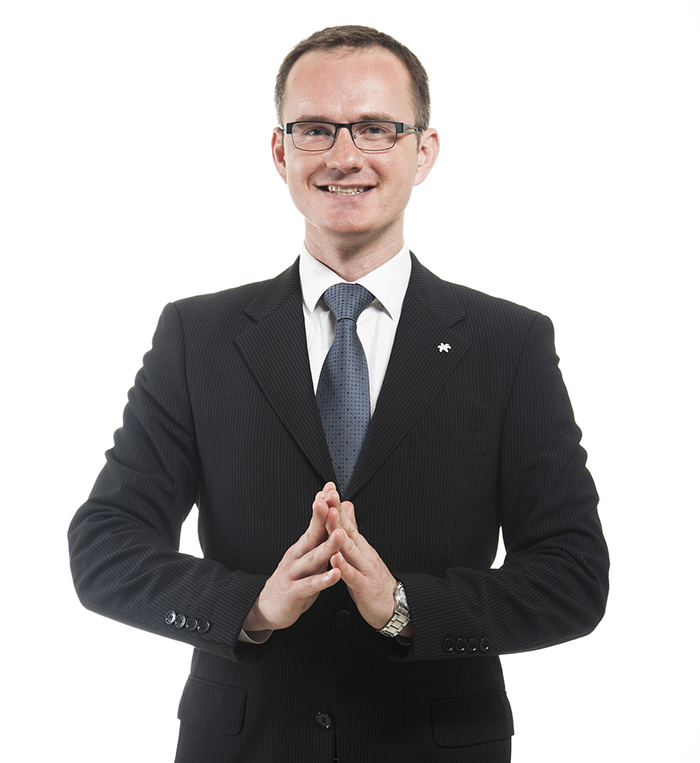 Your Local Funding Guide to Nebraska Small Business Funding
Nebraska offers some unique opportunities when it comes to small businesses and a key driver of business growth: small business funding. Along with equity financing, business funding is a key variable in entrepreneurial success. The prospect of attracting such funding in Nebraska depends on an entrepreneur's assessment of Nebraska's funding approval rate and the local business environment.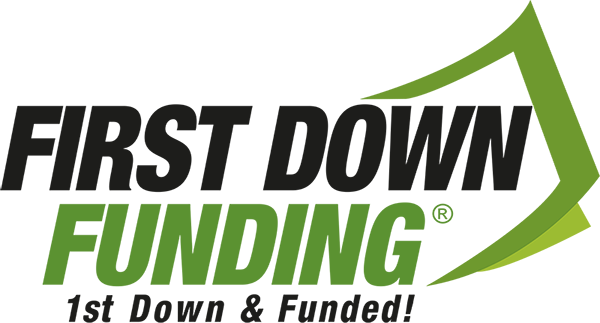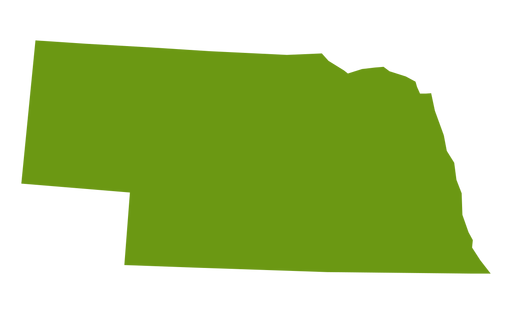 The State of Nebraska Small Businesses
Nebraska may not be the most progressive state in America for small business growth, but there are still almost 150,000 entrepreneurs throughout its cities and small towns. Entrepreneurship is steadily growing throughout the country, allowing people to truly live the American dream.
This being said, there are still plenty of metropolitan areas for you to choose from if you want to start a new business. In this article, we will take a look at the top cities in the state to give you a better idea of where to start a new business. We also provide recommendations for small business funders that are good to work with.
Looking For Small Business Funding in Nebraska?
Apply Online and find out your financing options
Top cities in Nebraska
Omaha, Nebraska
Omaha is most well-known for hosting the annual Little League World Series. But this large city in Nebraska has plenty more to offer to small business owners. With a diverse economy that benefits from financial services, insurance, and communications, Omaha is a top place to move to. In fact, Warren Buffet's company Berkshire Hathaway is based in Omaha. If you are thinking to start a business in Omaha you should consider First Down Funding.
Lincoln, Nebraska
Lincoln is the second largest city in the state of Nebraska – it's also home to the University of Nebraska. Much of the local economy is based around retail and hospitality that caters to the area's students. If you think you could benefit from starting a business in one of these industries, it's a great city to consider.
Grand Island, Nebraska
Grand Island is the third largest city in the state of Nebraska. The area is well-known for being a retail hub for the surrounding areas. First Down Funding is one of the top funders in Grand Island
Kearney, Nebraska
Kearney is another retail hotspot in the state of Nebraska. If you have a specific retail niche you're trying to ender, it's a good city to consider.
Hastings, Nebraska
Hastings, Nebraska is a small city that has a well-established presence in the manufacturing industry. If you're looking to enter manufacturing or retail, Hastings is an affordable spot to open a new business. First Down Funding is one of the top funders in the area.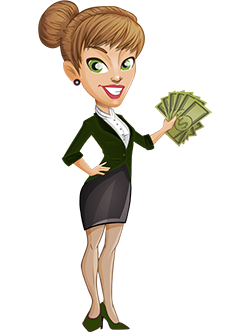 Need help covering payroll in Nebraska?
We Help Small Businesses With Working Capital For Short & Long Term Projects
When to apply for funding in Nebraska and why?
The best time for your company to apply for funding is when you need a large lump sum of cash for business expenditures. Some use their money to improve marketing and advertising to bring in new clients. Others use their funds is to expand on their shops and properties, improving services for customers. When applying for small business funding, you need a clear goal in mind so that the money benefits you. Many entrepreneurs apply for funding, receive the money and then spend it on frivolous things that aren't advantageous to their companies. Before spending any money, have a solid objective for your business and know where every penny of that funding is going to be spent.
What can fast, affordable and transparent Business Funding do for your Nebraska Business Today?

MAKE PAYROLL

HIRE STAFF

BUY EQUIPMENT

PURCHASE INVENTORY
LET US HELP YOU GET THE NEBRASKA FUNDING YOU NEED!
First Down Funding specializes in structuring and approving cash advances for small to medium-sized business owners in Nebraska just like you. We have a large selection of merchant services that are designed to immediately help with all of your business' needs. Our continuous growth allows us to give personal attention to each client's specific needs and offer creative solutions. First Down Funding provides alternative business funding as well as the advice you need to keep your business thriving.
Need Small Business Funding To Reactivate Your Business in Nebraska?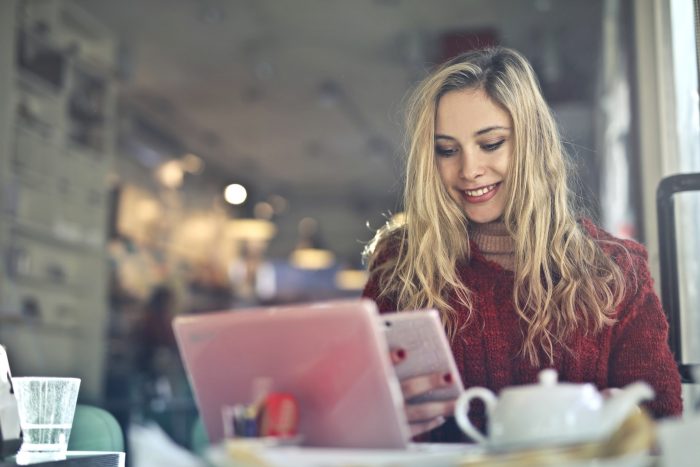 SBA – Nebraska Small Business Profile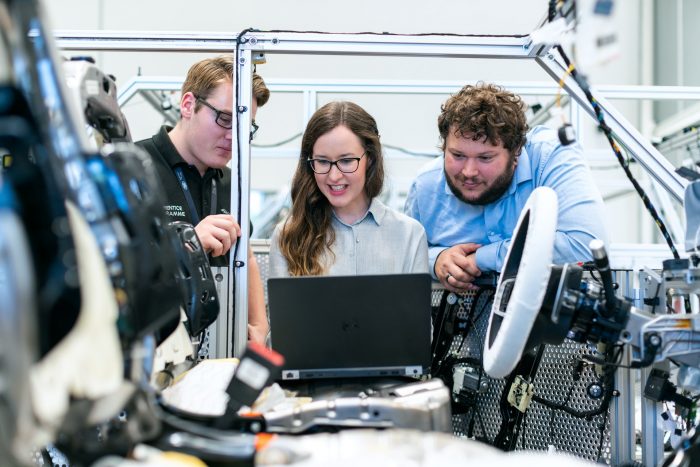 State Economy Overall
Nebraska is one of the many states that makes up the nation's Midwest region. Like most of the Midwest, Nebraska played a major role in the nation's agriculture industry during the early years of its existence. Since then, a number of other industries have moved into the area. Manufacturing plants and assembly lines play a major role in the local economy.
Income and Finance
Small businesses are an important part of Nebraska's economy. Current Small Business Administration statistics show that there are around 168,140 small businesses in Nebraska, making up roughly 96.5% of all Nebraska-based businesses!
With a workforce of no less than 394,009 employees, small businesses thrive in the Cornhusker State. During the most recent notable financial year, funding institutions gave out 27,372 fundings (under $100,000) that totaled to around $440.1 million. Financial analysis shows that Nebraska is one of the best places for small business owners to grow their businesses.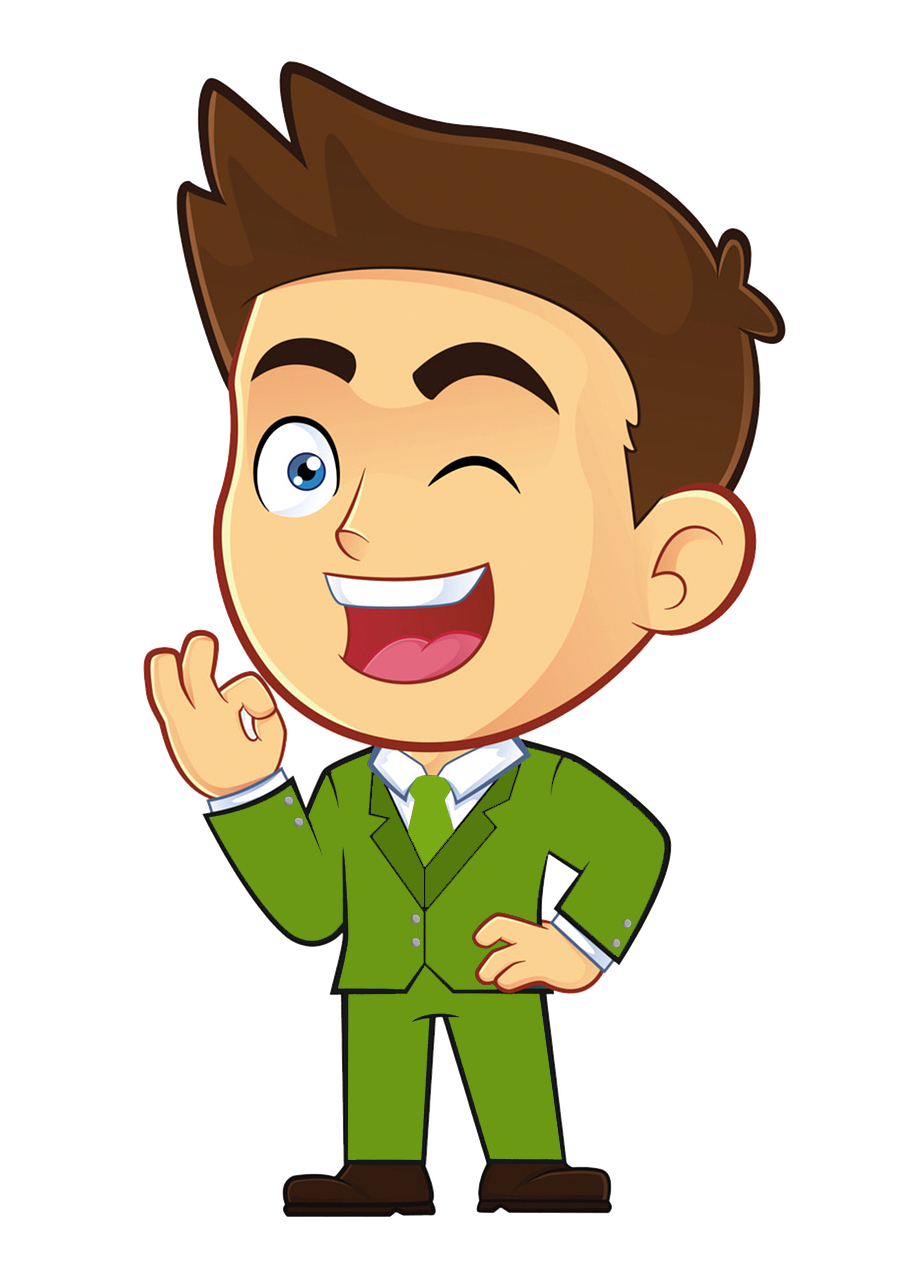 Quick Approval Small Business Funding
We Help Small Businesses With Working Capital For Short & Long Term Projects
First Down Funding application process in Nebraska:
Step 2
Our system evaluates your business and typically provides a decision in minutes
Step 3
Sign your contract and receive money in as fast as 24 hours
Apply Now! – Quick Approval Small Business Funding
We've designed our process to provide businesses with the funding they need safely, securely and easily:
Fast & Simple Experience: Our online application and approval processes are straightforward and highly effective. With our easy application process and fast approval rates, we make it so that you can get the funding you need, when you need it.
Focused on Working Capital: Working capital is the financing your business needs on-demand to proceed with day to day options. We make it so that you can attain these funds within 72 hours of your approval.
Business Funding in Lincoln
Lincoln is the capital of the U.S. state of Nebraska and the county seat of Lancaster County.
Oto and Pawnee Indians were early inhabitants in the area. Settlers were drawn in the 1850s by the salt flats located nearby. The site was named Lancaster (for the Pennsylvania city) by a salt company representative in 1856. It was soon determined that salt mining would not be feasible (the salt basin is now underwater). The site was chosen as the state capital in 1867 (the year of Nebraska statehood) because crossing the Platte River to reach the territorial capital of Omaha was difficult for those living south of the river ("South Platters"). Lincoln was officially founded that year. A legislator who opposed the capital's move from Omaha named the new site for Pres. Abraham Lincoln in an unsuccessful attempt to persuade the South Platters—many of whom had favoured the Confederacy in the American Civil War—to vote against the change of location.
When a small business owner in Lincoln finds themselves in need of working capital, they usually go to a big bank to obtain a traditional business funding. However, while this may be a great idea for large companies, it may not be a wise decision for a small business. Banks tend to stretch out the funding process for whatever reason, which in turn keeps applicants waiting for extended periods of time.
We pride ourselves on being an American business Funder that makes business funding accessible to small businesses.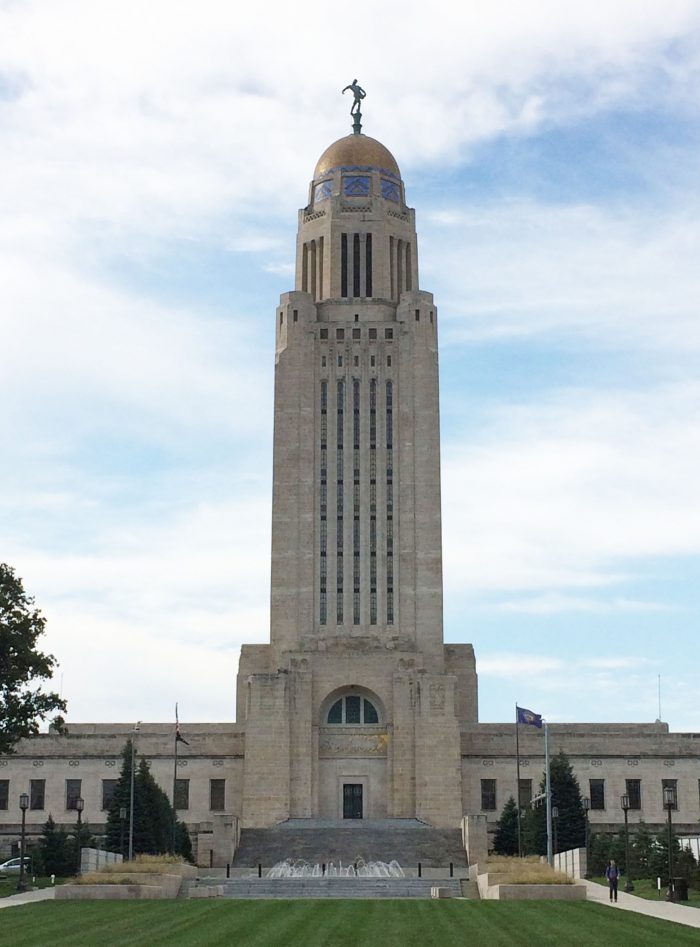 Our process is straightforward. Whether you are based in Baltimore, MD, West Palm Beach, FL, Houston, TX, St. Paul, MN or Louisville, KY and every State in between
To learn more about our online business financing, funding alternatives to staffing funding or any other business funding options in Lincoln, give us a call at (833) FDFUNDING or apply online.
Popular Funding Programs in Lincoln
Now that you've made it through your guide to small business funding for Lincoln-based businesses, what are your next steps? As you've likely gathered at this point, you'll need to decide if you want to keep your search for small business funding local. Small business funding specifically for Nebraska-based businesses are great options—if you have the time and credentials. If you need quick funding or you're less than perfectly-qualified, though, you might need to start exploring your online small business funding options. Either way, be sure to shop your options so you know you're taking on the most affordable debt possible.
Nebraska SBA Funding
SBA funding has a lot of similarities as the types of financing offered by conventional funders, because SBA funding is provided by suck traditional funding institutions. Nebraska SBA funding is not funded by the Small Business Administration or the government. They are funded by small banks, large banks, credit unions and community business funders and the SBA agrees to cover a large portion of the SBA funder's losses should the Nebraska business fail to repay their funding. SBA funding is commonly-used for business acquisitions, refinancing and consolidation of business debt, operating capital and purchasing business equipment.
Nebraska Business Cash Advances
Cash advances are definitely not a form of low-rate business financing. In fact, merchant cash advances may be the most expensive type of business financing available to small businesses in Nebraska. On top of the high rates, business cash advances have terms that are much shorter than all other types of business funding. Cash advances is a form of business financing that involves the company selling a portion of their future business revenue at a discount to the funder. While the rates of a cash advance can be exorbitant, they are relatively easy to obtain, with 95% of all companies that apply being approved.