SMALL BUSINESS FUNDING IN IDAHO
Idaho may not be the most progressive state in terms of entrepreneurship, but there are still almost 200,000 businesses throughout this beautiful area. Most of these companies run on their own without help from employees or other staff. There has been a steady increase in the amount of small businesses throughout America,
Apply for business funding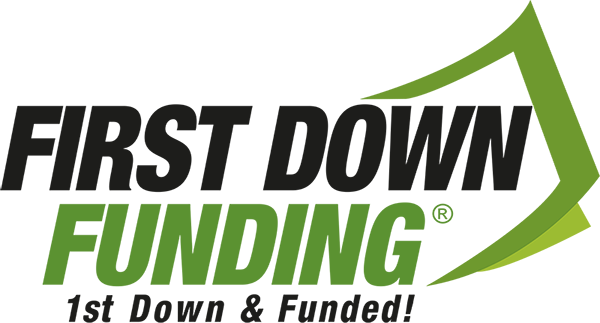 SMALL BUSINESS IN IDAHO
According to the Small Business Administration's Small Business Profile, by the end of 2014, there were 149,476 small businesses, 34,769 small businesses with employees, 114,707 small businesses without employees, and 278,100 workers employed by small businesses in the state of Idaho. This rapidly growing small business culture in the state of Idaho has led to Idaho's economy growing at a faster rate than the overall United States did in 2013 (and this has only continued to happen in the following years).
LOOKING FOR IDAHO SMALL BUSINESS FUNDING?
Apply Online and find out your financing options
Apply for a business funding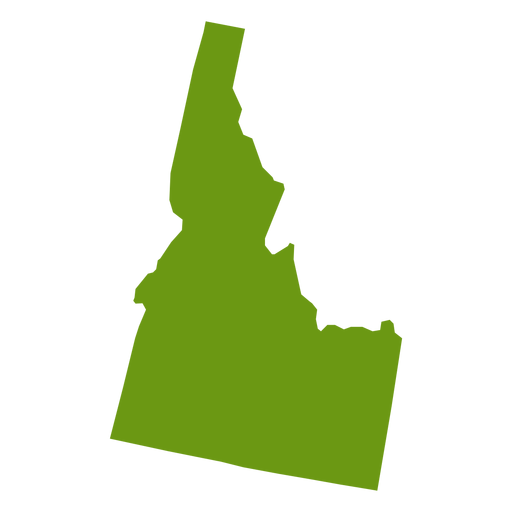 WHEN TO TAKE OUT FUNDING IN IDAHO AND WHY?
The best time for your company to take out funding is when you need a large lump sum of cash for business expenditures. Some use their funding money to improve marketing and advertising to bring in new clients. Others use their funding-obtained money to expand on their shops and properties, improving services for customers. When taking out business funding, you need a clear goal in mind so that the money benefits you. Many entrepreneurs apply for funding, receive the money and then spend it on frivolous things that aren't advantageous to their companies. Before spending any money, have a solid objective for your business and know where every penny of that funding is going to be spent.
what can fast, affordable and transparent business funding do for your business today?
LET US HELP YOU GET THE FUNDING YOU NEED!
First Down Funding specializes in structuring and approving cash advances for small to medium-sized business owners in Idaho just like you. We have a large selection of merchant services that are designed to immediately help with all of your business' needs. Our continuous growth allows us to give personal attention to each client's specific needs and offer creative solutions. First Down Funding provides alternative business funding as well as the advice you need to keep your business thriving.
HOW TO APPLY FOR A FUNDING
Small business funding application is different from personal fundings. If your company is older and well-established, you should have no problem taking out a funding. You'll need documentation of sales and expenditures associated with your company. This lets First Down Funding know if you'll have the funds to pay back the funding.
FIRST DOWN FUNDING APPLICATION PROCESS:
STEP 2
Our system evaluates your business and typically provides a decision in minutes
STEP 3
Sign your contract and receive money in as fast as 24 hours
We've designed our process to provide businesses with the funding they need safely, securely and easily:
Fast & Simple Experience: Our online application and approval processes are straightforward and highly effective. With our easy application process and fast approval rates, we make it so that you can get the funding you need, when you need it.
Focused on Working Capital: Working capital is the financing your business needs on-demand to proceed with day to day options. We make it so that you can attain these funds within 72 hours of your approval.
Service & Support: Our business financing services are personalized so that your business's unique needs are met. We work with you personally to ensure you are supported at every turn.
HOW TO GET BUSINESS FUNDING IN IDAHO: PREPARING YOUR FUNDING APPLICATION
1. BUSINESS PLAN
A business plan is one of the most important documents you'll prepare when starting a small business and applying for financing. Although online funders don't usually request a business plan, this is a must-do if you're applying for financing at a nonprofit, bank, or credit union. It's also a useful exercise to see if you have realistic expectations from your business.
The business plan outlines your business concept and contains a detailed summary of your business's product or service, target customer base, competitors, and financial projections. funders often use the financial projections section of the business plan to assess how much funding your business is eligible to receive.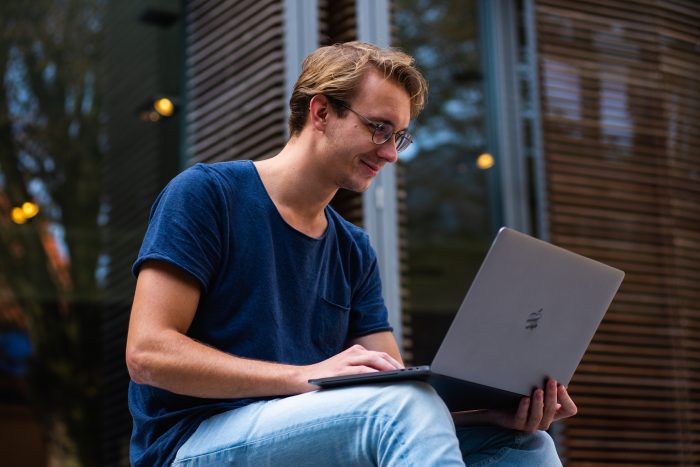 2. CREDIT HISTORY
Your credit history is paramount when applying for a business funding. The better your credit score is, the more funding programs you'll be eligible for, the more financing you'll be approved for, and the lower interest rates you'll pay.
To keep your credit in good shape, you should regularly check your credit report, fix any errors that you spot, and make all existing funding and credit card payments on time. Sometimes, if you're new to the country or haven't relied on financing very much, you might have a thin credit file. If that's the case, try getting a credit builder funding from one of the above-mentioned nonprofit funders. Just keep in mind that positive changes in your credit score can take some time, so keep tabs on your credit history well before you begin your search for financing
3. BUSINESS REVENUES
Whether you have a brand-new business or a more established company, revenues are very important to the funding process. A business with revenue, or at least a market-ready product, represents a serious business in the eyes of funders and is more likely to receive financing. While nonprofits do offer startup business fundings, established revenue-generating businesses have more financing options.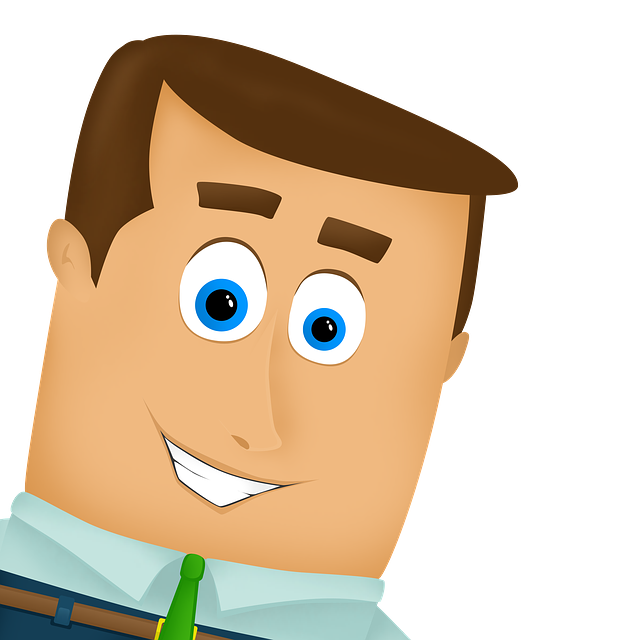 LOOKING TO FINANCE YOUR BUSINESS EXPENSES IN IDAHO?
We Help Small Businesses With Working Capital Funding For Short & Long Term Projects
APPLY NOW WITH FIRST DOWN FUNDING
GET $5K TO $250K FOR YOUR BUSINESS.
WHAT INDUSTRIES DO WE SERVE IN IDAHO?
SMALL BUSINESS FUNDING IN BOISE
Idaho has become a hub for high-technology in recent years while still remaining true to its origins in the mining and farming industries as well. This has made for a diversified environment for business throughout the state. The same goes for the states capital and most populated city, Boise.
Boise has a population of nearly 225,000 people, making it one of the top 100 cities in the United States in terms of population. As a result, Boise has been ranked one of the top 25 places for business in the country by Forbes.com and for good reason.
Small businesses have found Boise, ID as a place where their businesses can not only sustain success, but grow as well. With an innovative environment and culture, it's no surprise Boise has become one for our nation's leaders in technology and other growingly popular industries.
Apply now for Business Funding in Boise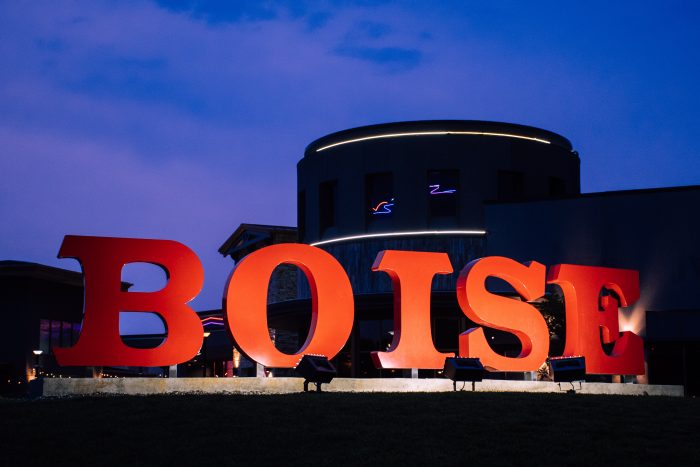 HOW TO GET BUSINESS FUNDING IN IDAHO: THE BOTTOM LINE
Idaho small business owners can obtain fundings from the local government, nonprofits, banks, credit unions, and online funders. It's important to make sure you review your options from national, state, and local sources, and choose the best fit for your company based on your timeline, credit history, and budget. Getting business funding in Idaho can seem like an intimidating process, but with the right funding partner, it can be easier than you think to take your business to the next level.
Its best to explore all financing options. Contact First Down Funding to find out what funding your business qualifies for.
Our Funding Programs Include: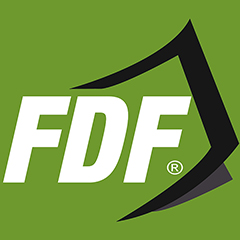 APPLY NOW