Hard Money
Hard Money
Small Business Funding

First Down Funding is experienced in the commercial real estate investment market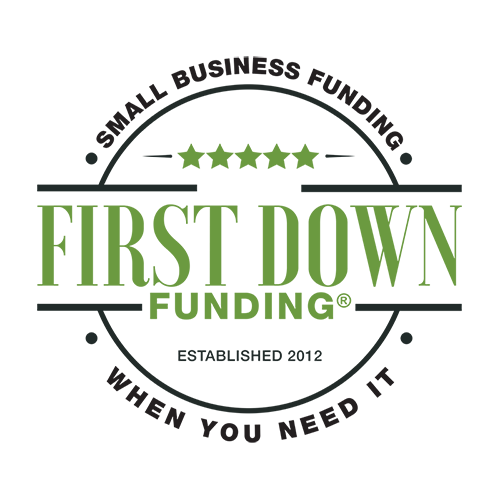 HARD MONEY
Opening dates. Union strikes. Unstable foundations. There are countless variables in commercial real estate construction, and issues can arise at any time. Hard Money keeps projects on track and investors satisfied.
Apply now with First Down Funding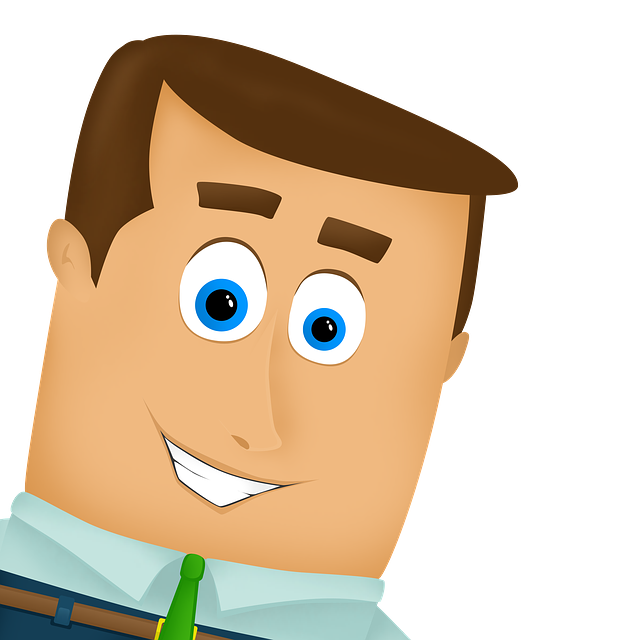 ARE YOU LOOKING FOR SMALL BUSINESS FUNDING?
We Can Design A Funding Program For Your Small Or Medium Size Business.
Get Approved for Small Business Funding today by First Down Funding! Apply Today!
Or call our office directly at (410) 320 8542.
Who Does Hard Money Benefit?
Hard Money benefits commercial real estate developers working on new construction projects or building rehabs and renovations. You may consider Hard Money if:
You're waiting for long-term investments while maintaining tight construction deadlines.
Your rehab or renovation project faces more complex issues than initially expected.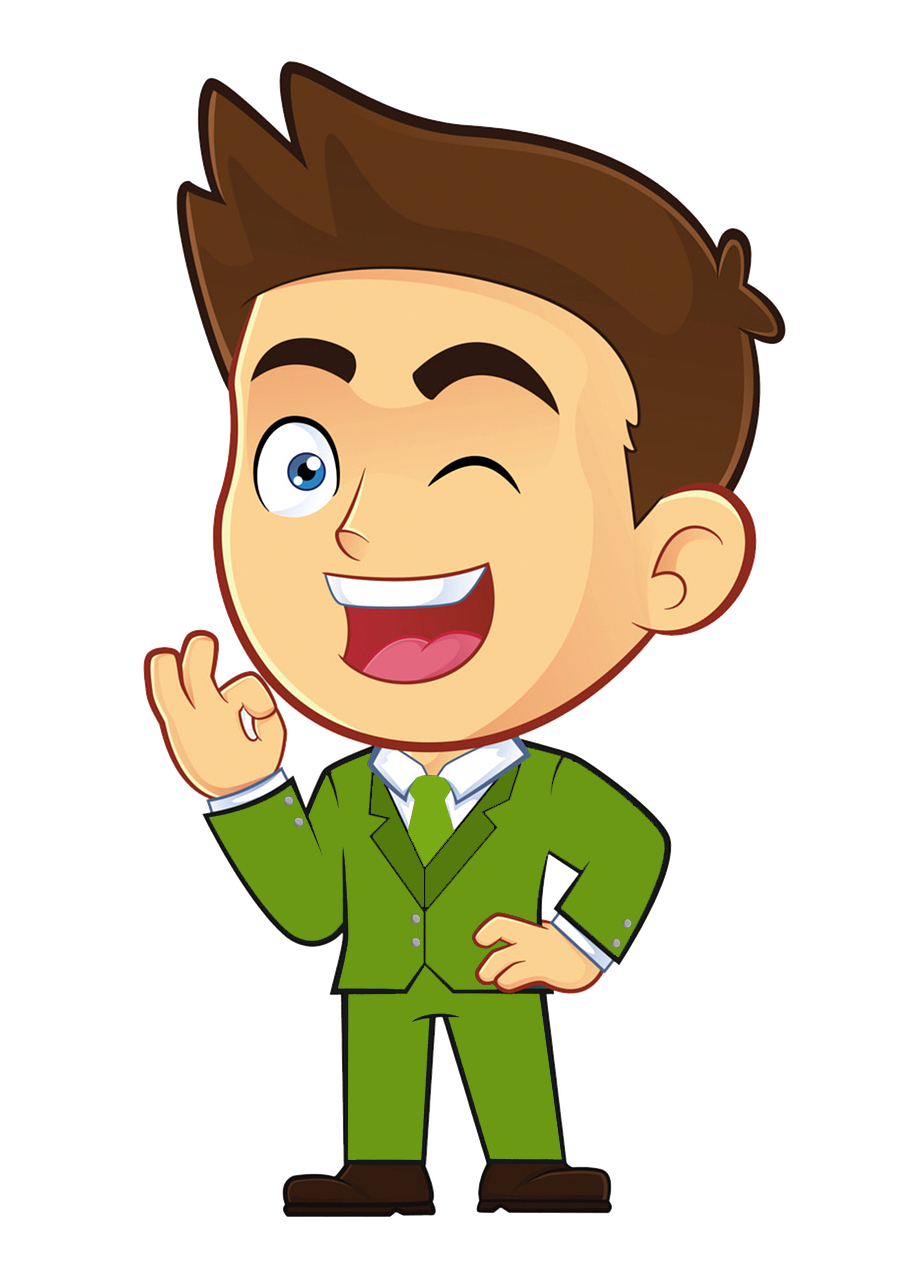 ARE YOU LOOKING FOR SBA FUNDING?
Expand Your Business And Take It To New Heights With These Low Interest, Longer Term Funding.
What's the process?

Our Experience
First Down Funding is experienced in the commercial real estate investment market. Our team can help you anticipate costs or other potential issues and develop a flexible payment plan to ensure our services best meet your individual needs.
No matter the cause, our team can help you find the best financial solution to keep your project on track.
First Down Conversions for Funding
How Do I Qualify?
Generally, you will qualify for small business funding if you have an established business that is already generating revenue, and a good credit history. Small business funding comes in many different shapes and sizes, so the specific funding amount, fixed fee, cost and length of the term will depend on your business financials and credit rating.
You can apply for small business funding online, or via one of our dedicated business advisors, and all we need to see is a government-issued ID (like a drivers' license), a voided check from your business checking account, and the last three statements from your business bank account.