California Business Loans
Business Funding
in California
Get up to $250,000 in cash to grow your small business in California
Small Business Funding in California
Small business funding in California are transparent and user-friendly—because they have to be. California recently signed into law SB 1235, which puts into place transparency requirements for small business lending that mirror the regulations that federal law places on consumer lending.
If you're borrowing for your small business in California, then you can rest easy knowing you're seeing the full picture—even when small business owners in other states, working with the same lenders, might not necessarily have access to as much information as you.
Searching for small business funding only locally available in California could make for even more transparent, community-based funding. Indeed, small business funding specifically for California small businesses are some of the most affordable and growth-focused options in the nation.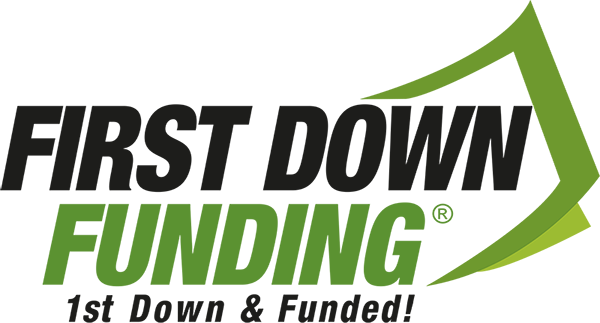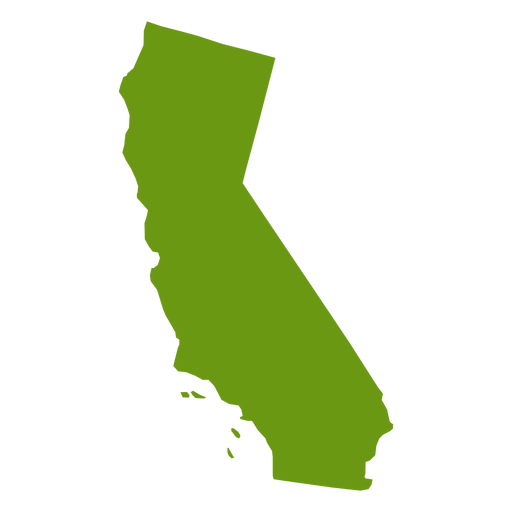 Small Business in California
Small businesses account for more jobs in the United States than any other companies. More than half the population in the country either works for a small business or owns a small business. In order to sustain small businesses, many banks in California and across the country are willing to work with business owners and provide them
Looking For California Small Business Funding?
Apply Online and find out your financing options
Top Cities in California
Los Angeles, California
Los Angeles is the most famous city in California. It's home to the entertainment capital of the world – Hollywood. If you are thinking to start a business in Los Angeles you should consider First Down Funding.
San Diego, California
San Diego is a beautiful costal city in the state of California – it's also the second largest metropolitan area. The local economy benefits from international trade, military bases, and tourism. If you start a business in the area you should consider First Down Funding for your funding needs.
San Jose, California
San Jose is a large, mainly inland city that borders Silicon Valley. It's much more affordable to move to when compared to neighboring San Francisco. If you are thinking to start a business in San Jose you should consider First Down Funding.
San Francisco, California
If you're interested in technology, this is the place to be – San Francisco is the tech capital of the nation. First Down Funding is one of the top funders in the area.
Fresno, California
Fresno is one of California's most popular inland cities. The local economy is driven by the medical and manufacturing industries. If you are thinking to start a business in Fresno you should consider First Down Funding
Sacramento, California
Sacramento is a former Gold Rush city that has diversified its economy into a range of different services. The area is extremely affordable and has plenty of room for small business growth. First Down Funding is one of the top funders in the area.
When to Take Out Funding in California and Why?
The best time for your company to take out funding is when you need a large lump sum of cash for business expenditures. Some use their funding to improve marketing and advertising to bring in new clients. Others use their funding to expand on their shops and properties, improving services for customers. When taking out small business funding, you need a clear goal in mind so that the money benefits you. Many entrepreneurs apply for funding, receive the money and then spend it on frivolous things that aren't advantageous to their companies. Before spending any money, have a solid objective for your business and know where every penny of that funding is going to be spent.
What can fast, affordable and transparent Business Funding do for your California Business Today?

MAKE PAYROLL

HIRE STAFF

BUY EQUIPMENT

PURCHASE INVENTORY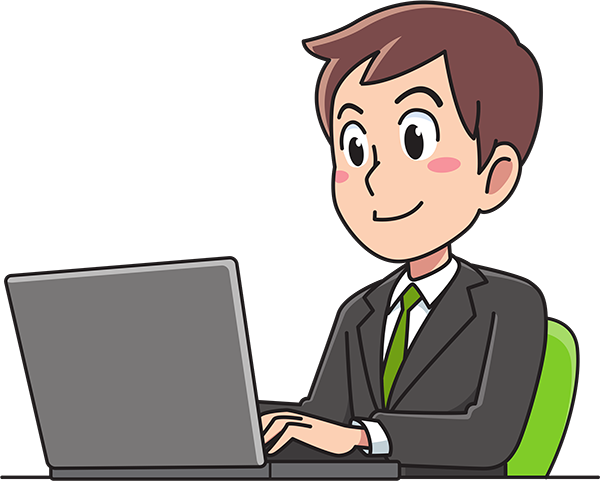 Need help covering payroll in California?
We Help Small Businesses With Working Capital Financing For Short & Long Term Projects
LET US HELP YOU GET THE FUNDING YOU NEED!
First Down Funding specializes in structuring and approving cash advances for small to medium-sized business owners in California just like you. We have a large selection of merchant services that are designed to immediately help with all of your business' needs. Our continuous growth allows us to give personal attention to each client's specific needs and offer creative solutions. First Down Funding provides alternative business funding as well as the advice you need to keep your business thriving.
How to Apply for funding
Small business funding application is different from personal funding. If your company is older and well-established, you should have no problem taking out funding. You'll need documentation of sales and expenditures associated with your company. This lets First Down Funding know if you'll have the funds to pay back.
First Down Funding application process:
Step 2
Our system evaluates your business and typically provides a decision in minutes
Step 3
Sign your contract and receive money in as fast as 24 hours
Apply Now! – Quick Approval Small Business Funding
We've designed our process to provide businesses with the funding they need safely, securely and easily:
Fast & Simple Experience: Our online application and approval processes are straightforward and highly effective. With our easy application process and fast approval rates, we make it so that you can get the funding you need, when you need it.
Focused on Working Capital: Working capital is the financing your business needs on-demand to proceed with day to day options. We make it so that you can attain these funds within 72 hours of your approval.
Service & Support: Our business financing services are personalized so that your business's unique needs are met. We work with you personally to ensure you are supported at every turn.
How to Get Business Funding in California: Preparing Your Application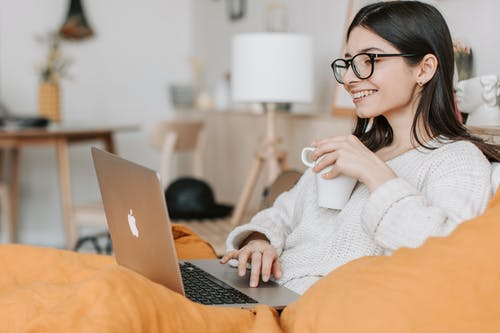 1. Business Plan
A business plan is one of the most important documents you'll prepare when starting a small business and applying for financing. Although online lenders don't usually request a business plan, this is a must-do if you're applying for financing at a nonprofit, bank, or credit union. It's also a useful exercise to see if you have realistic expectations from your business.
The business plan outlines your business concept and contains a detailed summary of your business's product or service, target customer base, competitors, and financial projections. Lenders often use the financial projections section of the business plan to assess how much funding your business is eligible to receive.
2. Credit History
Your credit history is paramount when applying for a business funding. The better your credit score is, the more funding programs you'll be eligible for, the more financing you'll be approved for, and the lower interest rates you'll pay. 
To keep your credit in good shape, you should regularly check your credit report, fix any errors that you spot, and make all existing funding and credit card payments on time. Sometimes, if you're new to the country or haven't relied on financing very much, you might have a thin credit file. If that's the case, try getting a credit builder funding from one of the above-mentioned nonprofit lenders. Just keep in mind that positive changes in your credit score can take some time, so keep tabs on your credit history well before you begin your search for financing
3. Business Revenues
Whether you have a brand-new business or a more established company, revenues are very important to the funding process. A business with revenue, or at least a market-ready product, represents a serious business in the eyes of lenders and is more likely to receive financing. While nonprofits do offer startup business funding, established revenue-generating businesses have more financing options.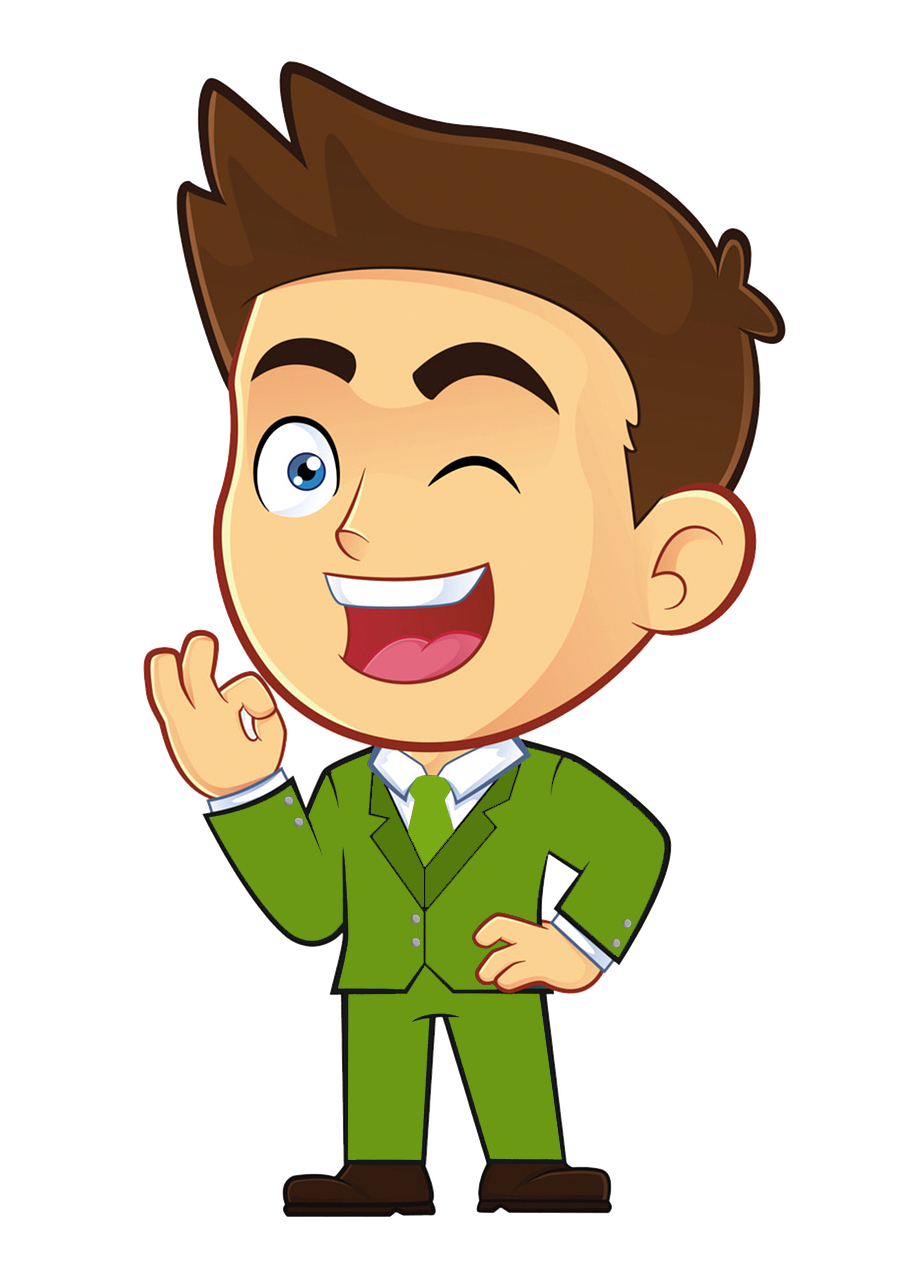 Looking to finance your business expenses in California?
We Help Small Businesses With Working Capital Financing For Short & Long Term Projects
GET $5K TO $250K FOR YOUR BUSINESS.
What Industries Do We Serve in California?
Small Business Funding in Los Angeles
Small businesses account for more jobs in the United States than any other companies. More than half the population in the country either works for a small business or owns a small business. In order to sustain small businesses, many banks in California and across the country are willing to work with business owners and provide them with working capital.
Small Businesses in California
There are 3.9 million small businesses in California, making up 99.8% of the state's businesses. Those companies employ nearly 50% of the state's workforce.
Silicon Valley has emerged as the destination of choice for establishing technology businesses. Apple, Google, HP, Intel, Adobe, Ebay and many more major tech giants have established their headquarters in Silicon Valley, and they operate from the region with continued business success.
What Percentage of Businesses Are Small?
Small businesses play an essential role in California's regional economies and industry sectors, generating an annual payroll of $204.1 billion in 2012.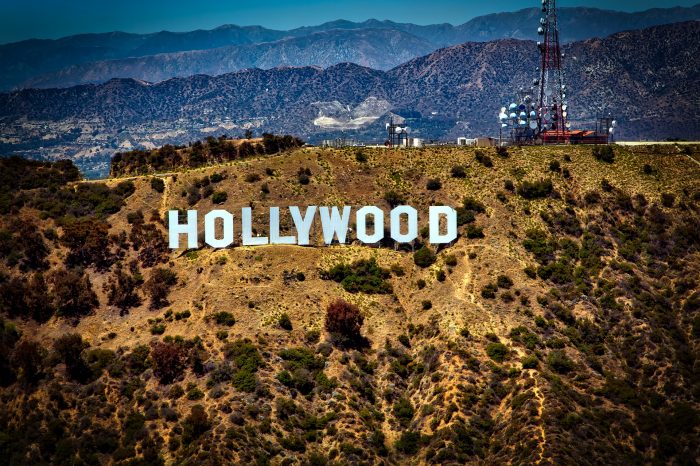 Small Business Funding in Los Angeles 
Thanks to wonderful weather and the Pacific Ocean, the entertainment capital of the world welcomes more than 45 million visitors per year. L.A. businesses do 19 billion dollars in revenue from tourists alone. For business owners in the county, there is no shortage of customers, patrons and clients. The challenges of running a restaurant, establishment or other service company in Los Angeles is in finding a loyal audience in the crowd and continually reaching them.
LA is among the most competitive business climates in the world. New businesses are always opening and contending with the veterans of the area for more market share. A mind-numbing number of startups close their doors within their first year in Los Angeles County; it certainly isn't the easiest place to make a living but can be quite lucrative. For those businesses who have successfully navigated their first four quarters or more, staying open is still difficult without a constant push to innovate and adapt.
When your LA-based business needs money to make a change, it can be difficult to secure free capital. It's not uncommon for small and medium-sized businesses to have most of their capital tied up in assets, locations, tools, products or other overhead costs. When you don't have the free cash to realize your next business dream, alternative funding options to a working capital business financing is an attractive choice.
Small Business Financing in Los Angeles
Just a little over a decade ago, when small businesses in Los Angeles needed a merchant advance, the only place they could turn was the big banks. Thanks to rising rates, increased stipulations on funds and an unfairly long lending process, many business owners have sought out an alternative to the major lending institutions.
First Down Funding provides that alternative.
Many banking institutions routinely make applicants wait 90 days to learn if they've been approved with some applicants reporting waits as long as six-months. Our applicants are notified of their approval within hours, in fact, most users wait just minutes to be approved for funding.
Once your funding program is approved, our funding alternatives to short-term small business funding can arrive in your bank account by the end of the next business day. Many business owners go from application to cash in their hand in under 24 hours.
How to Get a Small Business Funding in California: The Bottom Line
California small business owners can obtain funding from the local government, nonprofits, banks, credit unions, and online lenders. It's important to make sure you review your options from national, state, and local sources, and choose the best fit for your company based on your timeline, credit history, and budget. Getting small business funding in California can seem like an intimidating process, but with the right lending partner, it can be easier than you think to take your business to the next level.