How You Can Get Business Funding with a Poor Credit Score
March 13th 2015 at 4:22pm Published by firstdownadmin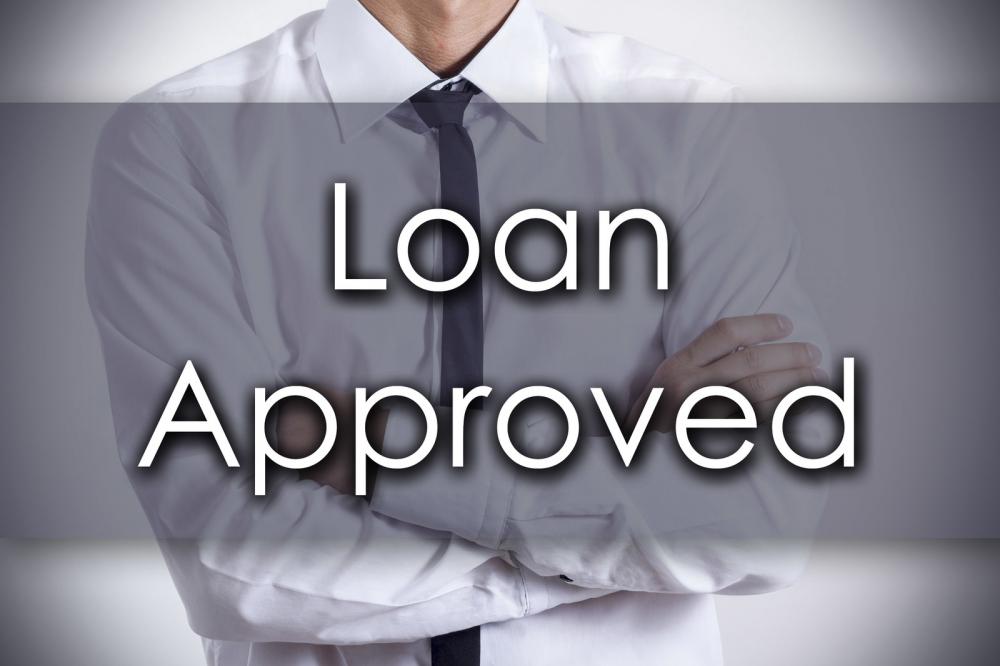 Even with all the focus that entrepreneurs are forced to pay towards their credit score, some small businesses suffer from a poor credit score during their operations. A poor credit score is usually an indication that your business has not managed debt well and cannot be trusted with any future debt dealings. A business that hasn't managed debt in the manner that is required of them cannot be trusted for the time to come by future funders.
Thus, a small business that hasn't managed debt with the kind of responsibility that is expected from them would never be able to succeed. Such businesses have a hard time succeeding and are never able to get the results that they want.
If you have a poor credit score, there is not a lot that you can do about improving it while qualifying for funding. Banks will most definitely reject your application because they focus a lot on credit score, and you might not be able to meet their required level.
While you might be dejected here, we believe that all isn't lost. Here are some of the key factors you can implement to manage a poor credit score in your business.
Look for Alternative Funders
If banks have rejected you, then you need to start looking for alternative funders. These alternative funders usually consist of private entities that provide small business funding to businesses in need. These private funders online also happen to give you an easy repayment plan on their merchant cash advances.
The fact that you can get approved from funding through such a private funder is good news for you and goes to prove that all is not lost yet. You shouldn't put down your hopes, but should just knock at the right door.
Get a Merchant Cash Advance
Merchant cash advances can be handed t businesses with a poor credit score, and also come with an easy repayment plan. Hence, you can get a good merchant cash advance with the credit score you have, and can also additionally benefit with an easy repayment plan. This easy repayment plan means that you can also improve your credit score in the meanwhile by making payments in time.
Improve Credit Score
If nothing is working for you, you would have no other option left besides improving your credit score. Your credit score is an important part of your overall business, and you need to make sure that you pay the due attention required for improving it. Once looking to improve your credit score, you should focus on the credit utilization rate and the other factors that play a role in influencing your credit score for the better. Be clever to get the best results.