Small Business Loans | First Down Funding
Raleigh, North Carolina
North Carolina is a state ascendant. After the initial period of slow economic growth that followed the recession, the economy is now growing by more than 2 percent year over year, which is on par with the national average, according to the U.S. Bureau of Economic Analysis (BEA). Entrepreneurs enjoy manageable tax rates and a growing economy, and they are overwhelmingly optimistic about the future.
However, access to capital remains difficult, and often entrepreneurs need to travel extensively to secure it. If you are a North Carolina business owner and looking for business funding, contact First Down Funding, we specialize in small to mid size businesses like yours. Whether it is a long term funding package or short term cash financing, apply online or contact us so we can expedite your request. We are the North Carolina Business Funding source and we are ready to service your capital needs.
Not from Raleigh? Not a problem! We don't just work with businesses in Raleigh. We also help small business owners in all North Carolina, and other parts of the country.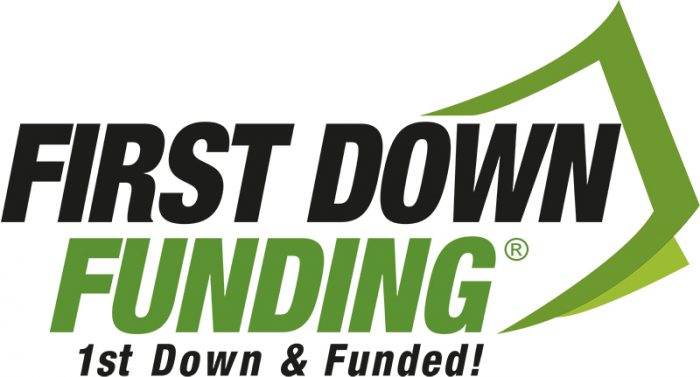 How Long Does It Take to Qualify for a Small Business Loan In Raleigh?
An online application for a small business loan with First Down Funding is an easy three-step process. We offer no-obligation quotes, and if you are qualified and approved, you're eligible to receive a business loan in as little as 24 hours.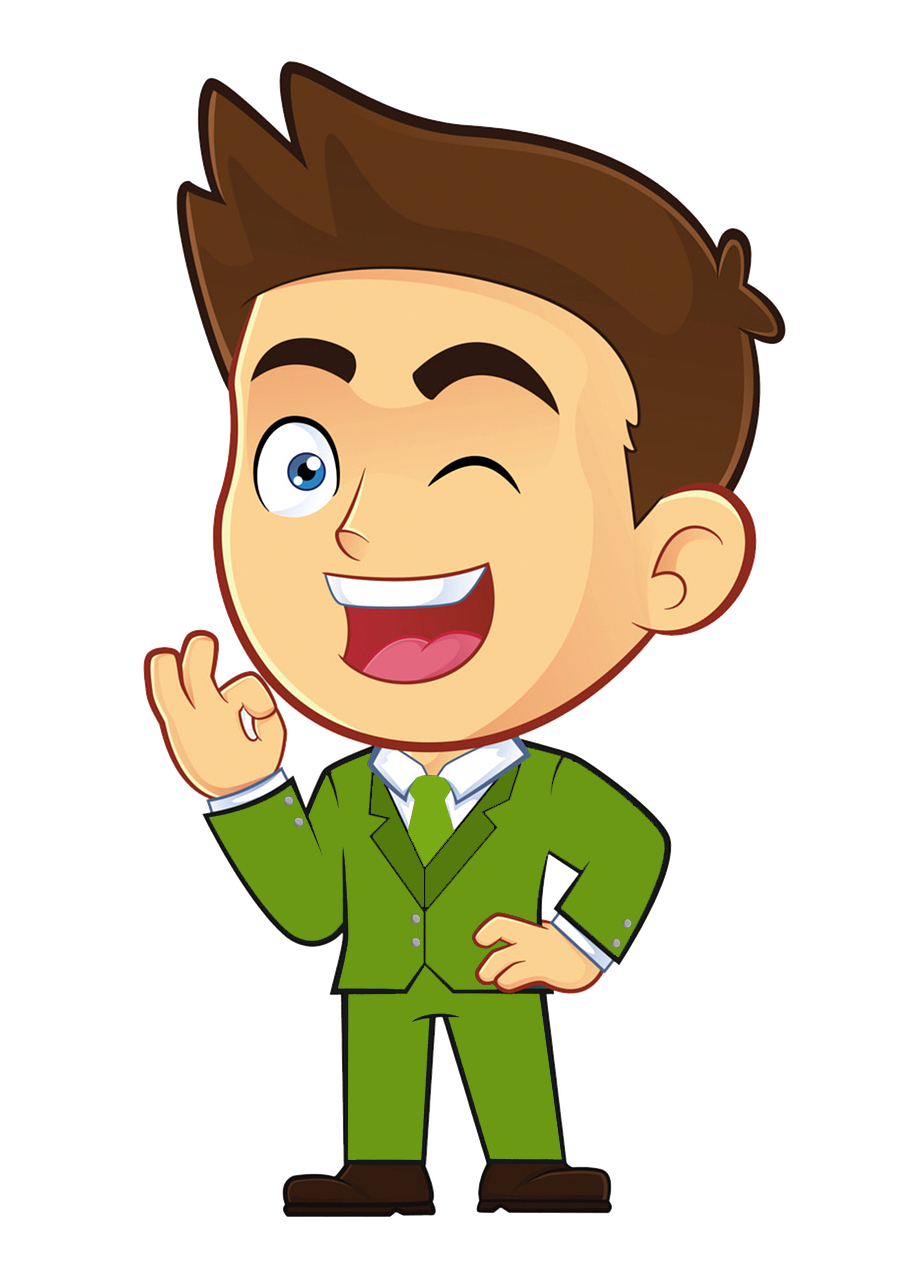 ARE YOU LOOKING FOR FAST FUNDING?
We Help Small Businesses With Working Capital Funding For Short & Long Term Projects
Application Process
Fill out an online application by quickly entering basic information about your business and financing needs. This application only takes five to 10 minutes to complete. Some of the business information that we ask for includes your monthly revenue and how long your business has been operating. By evaluating your business, we'll be able to review your company's objectives, sustainability, and how your borrowed funds will be allocated.
While other financial institutions require more than a personal guarantee or increase interest rates simply based on credit history, FDF evaluates every aspect of your business as part of the process. By having a clear picture of your business plan and aspirations, we can help you get the type of loan you need.
Our system evaluates your business and typically provides a decision in minutes
Some Raleigh lenders will want to use your capital business assets as collateral or use a general lien. At First Down Funding, we know healthy businesses that might not have adequate collateral can still make payments on borrowed capital.
Financial statements showing your business cash flow and your daily business transactions will support the financial condition of your business. By measuring your cash expenditures against your income, we can gain an understanding of how much cash you have available to service debt and make repayments.
Sign your contract and receive money in as fast as 24 hours
Once you've been approved for financing, you can expect to receive your funding in as little as 24 hours. Your funding will be deposited directly into your business bank account. You can use the funds right away to improve your cash flow, purchase additional inventory, make repairs and renovations, and more.