Consumer Loans
Made Friendly
How do I apply for a consumer loan?
Our system evaluates your business and typically provides a decision in minutes
Sign your contract and receive money in as fast as 24 hours
Loans from
$1,000 – $100,000
Loan terms
24 – 84 months
When do personal loans make sense?
Debt consolidation is one of the most common rationales given for taking out a personal loan. Imagine carrying multiple loans or outstanding credit cards that all have varying interest rates and balances due. That's a recipe for financial trouble, and it's also where personal loans can step in to help.
Apply Now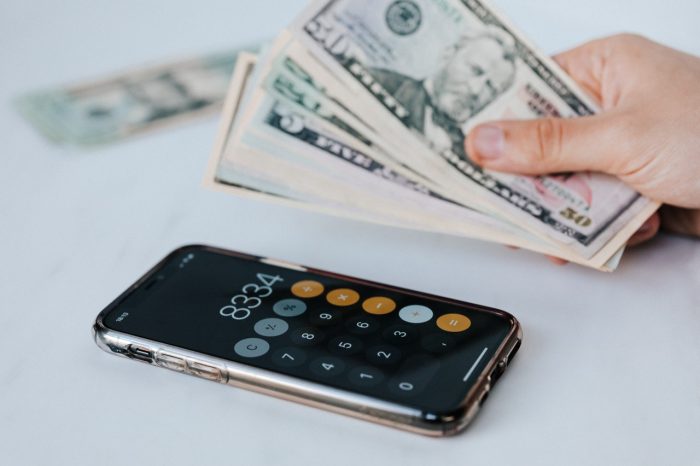 Credit Card Refinance
Credit card refinancing is the process of moving your credit card balance(s) from one card or lender to another. Credit card refinancing is the process of moving your credit card balance(s) from one card or lender to another. One such way to do this is by using a balance transfer credit card.
Apply Now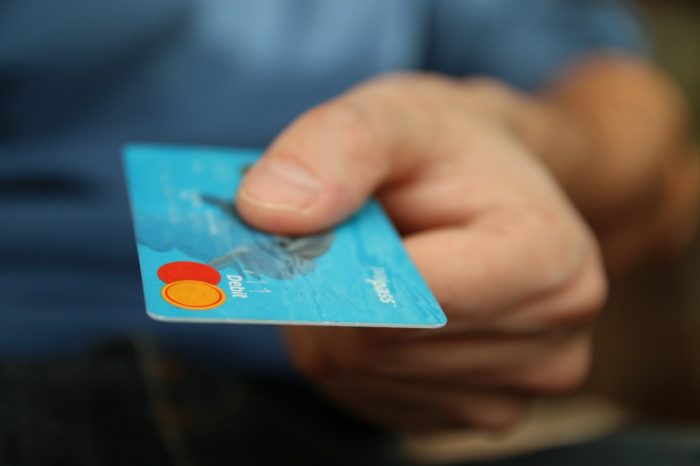 Student Loan Refinance
Refinancing student loans, for instance, could potentially get you a lower interest rate. This could help you pay off debt faster and maybe lower your monthly payment.
Apply Now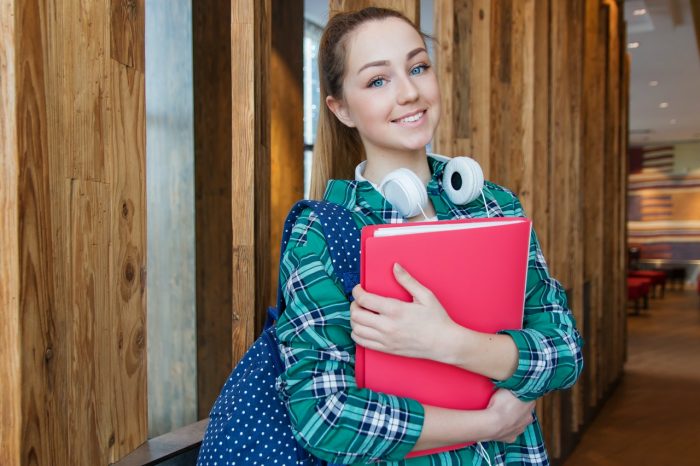 Home Improvements
A personal loan can be a great option to pay for home remodeling. Whether you want to put on a new roof, install solar panels, remodel your kitchen or add a swimming pool, if you don't currently have the cash on hand, a personal loan can be a big help when it comes to home improvements.
Apply Now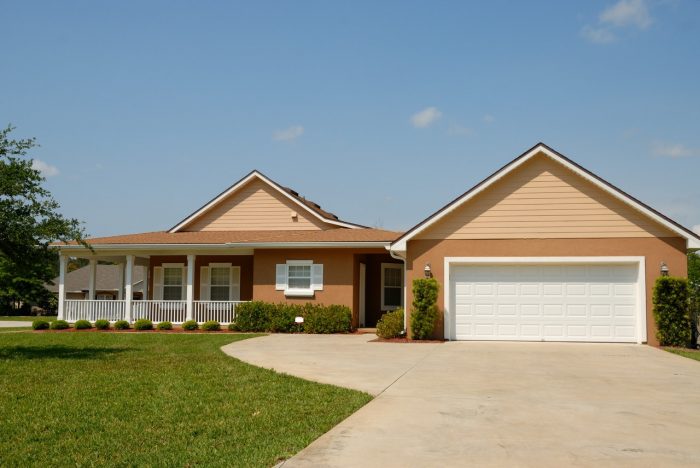 Other Personal Expenses
Large Purchase
Auto
Baby
Wedding
Boat
Business
Green Loan
Household Expenses
Medical and Dental
Moving and Relocation
Taxes
Vacation
Apply Now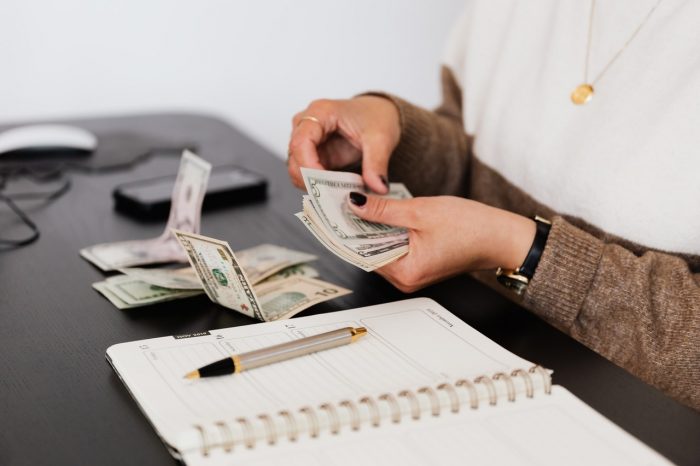 Consumer Loans During Recession
Borrowers who make small, regular payments on high-interest credit cards may notice that their payments don't seem to make much of a dent in their statement balance. That's because the interest that accrues on the principal balance each month can sometimes make it feel as if you're not making progress towards paying down your debt. Fortunately, a credit card debt consolidation loan can be a lower-interest alternative to high-interest credit card debt.
Credit card consolidation loans can help borrowers pay their debt down faster with benefits like focusing on one easy monthly payment  and lower interest rates.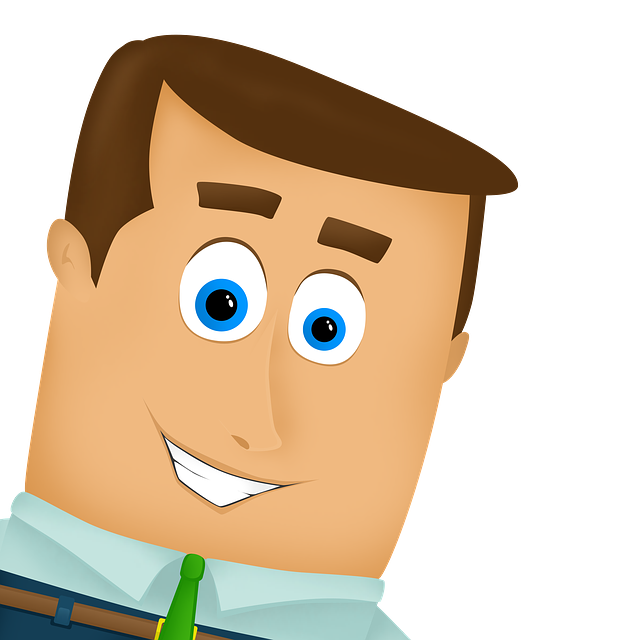 Are You a Small Business Owner Worried About a Recession?
Consider a Consumer Loan
Apply Now
One Fixed Monthly Payment
When borrowers use one loan to pay off credit card debt, they essentially transfer the debt from their high-interest credit cards to a single low-interest loan. Because the loan pays off the credit cards, consolidation leaves the borrower with one easy payment to make—directly to the loan provider. While credit card payments can fluctuate in their amount based on minimums due and what your outstanding balance is—personal loans are one fixed amount each month for the duration of their term.
Apply Now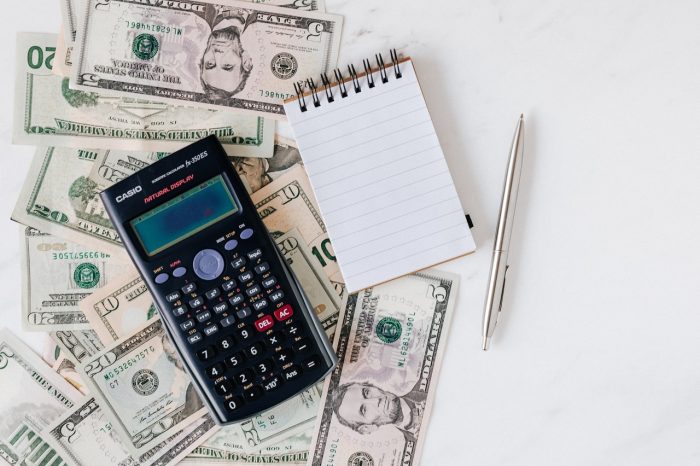 Lower Interest
If a borrower transfers multiple credit card balances to a single personal loan, that personal loan typically has a lower annual percentage rate (APR) than the credit cards (depending on creditworthiness). The interest that accrues each month on a low-interest loan is typically less than the interest from a high-interest credit card. Monthly debt consolidation loan payments could possibly pay down the overall balances faster, since more of the payment pays down the balance.
Apply Now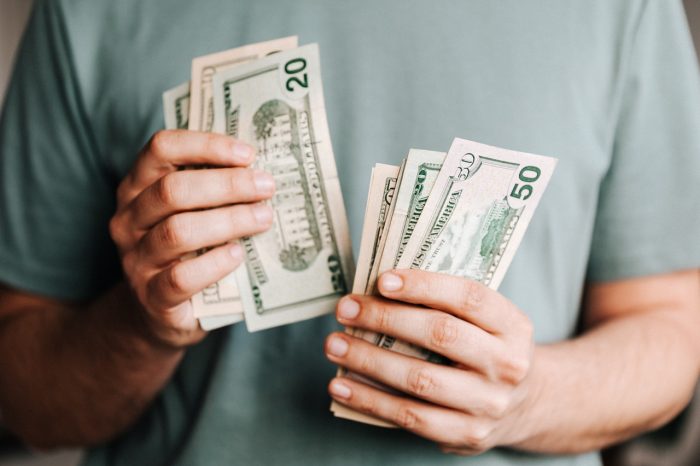 Its best to explore all financing options. Contact First Down Funding to find out what funding your business qualifies for.
Our Funding Programs Include: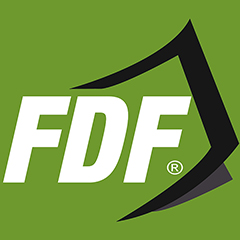 APPLY NOW