PREPARE FOR THE UNEXPECTED WITH MONTANA BUSINESS FUNDING
The process of securing small business funding in Montana is fast and easy. The state has put in measures that ensre there is easy access to small business funding by entrepreneurs and business owners. Several funding firms in Montana offer reasonable funding. Most entrepreneurs commonly lack the start-up financing to turn their ideas into reality. Many have been able to secure such funding and started their businesses through the help of small business funding in Montana.
Quick Approval Small Business Funding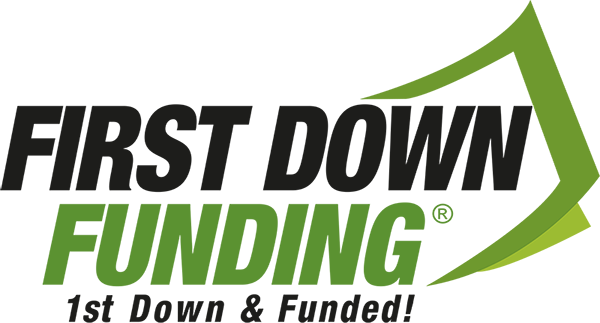 In Montana , starting a small business can be a successful endeavor, but business owners need to be aware of financing options to keep their companies afloat.
More often than not, small businesses need an infusion of capital to help cover significant costs. Companies may need funding for an expansion of a product, opening a new location, maintaining payroll and overhead expenses during slow seasons, or purchasing equipment or inventory over time.
As a small business owner, you probably don't have extra cash just lying around. Your money is either being invested back into your growing company or being used to maintain it.
BUSINESS FUNDING IN MONTANA
Business owners in Montana can now access many business funding through the Direct Business Funding. This is the right place to go if you have a business located in Montana and you are in need of small business funding. The Direct Business Funding is committed to Montana businesses and has assisted many in accomplishing the financing that they require to either grow or start their business. The Direct Business Funding has qualified staffs who understand that every customer is different with a unique situation. They offer you customized funding services that will ensure you get the right financing for your business.
Looking For A Small Business Funding in Montana?
Apply Online and find out your financing options
Apply for business funding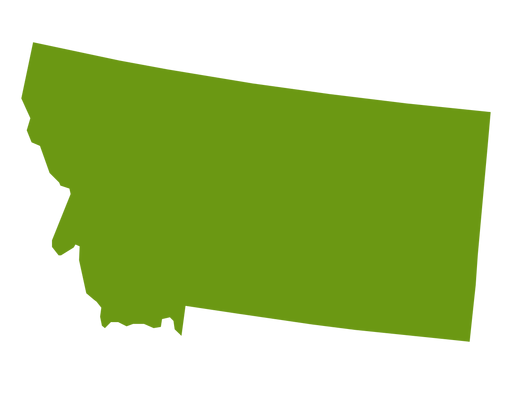 DETERMINE YOUR NEED FOR SMALL BUSINESS FUNDING IN MONTANA
There are a few variables to consider when determining the right small business funding for your company. Think about whether a long-term or short-term funding option is best for your needs. If you just need funding to fulfill a large order or take advantage of a one-time opportunity, funding with shorter terms are probably best. If you need to purchase a piece of machinery that will last 20+ years, a long term funding is more cost effective.
HERE ARE 5 REASONS WHY YOUR BUSINESS MIGHT NEED A FUNDING FOR YOUR MONTANA BUSINESS:
To Improve Terms on a Larger Funding
* Probably the most obvious reason to consider small business funding is to invest in an expansion opportunity for your business.
Learn more about what your business qualifies for with First Down Funding.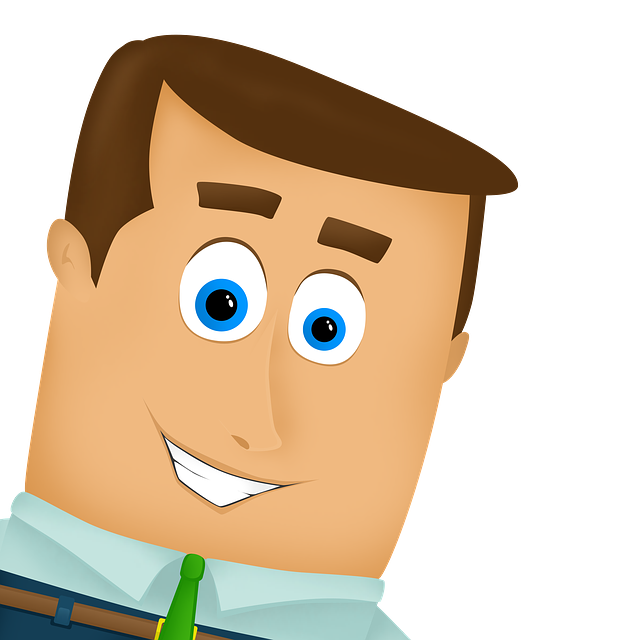 SMALL BUSINESS FUNDING TO REACTIVATE YOUR BUSINESS IN MONTANA
Funding Provided To Small Businesses For Various Purposes By First Down Funding.
APPLY NOW
SMALL BUSINESS ADMINISTRATION (SBA) FUNDING
We can give you a long list of ways SBA funding can help your business. But really, you should be the one telling us what your business needs. That's how First Down Funding benefits you. Our experienced SBA funding team can help you take advantage of the many benefits available through the SBA funding program. Let's have a conversation. We can't wait to help.
Need help covering payroll?
Apply Now with First Down Funding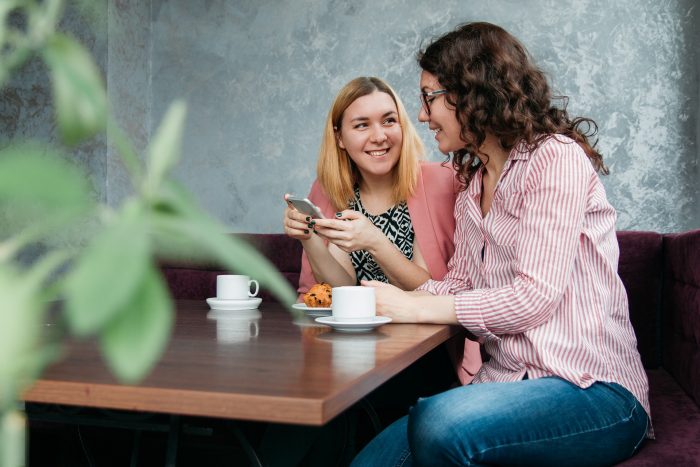 To better understand the difference between these two types of funders, here is a quick comparison of what each funder looks for in an applicant:
BANKS
Require a nearly immaculate credit score
Expect you to have been in business for at least two years
Often ask applicants to provide collateral in their contracts
Long-term agreements
FIRST DOWN FUNDING
Prefer a credit score of at least 600
An annual revenue of $150,000
Never ask you to pledge personal assets
Flexible terms to fit your business' needs
HOW DOES FIRST DOWN FUNDING BUSINESS FUNDING IN MONTANA WORK?
For business owners, acquiring the right funding is always a struggle. For owners of small businesses, this struggle can be even more severe. This is because financial institutions are often unable or unwilling to provide the funding that they need.
However, things are changing, and alternative funding providers such as First Down Funding are proud to be leading this shift. Companies looking for small business funding now have the options they need, which is good news for these businesses and good news for our country's economy as a whole.
Apply for small business funding if your business needs cash to:
what can fast, affordable and transparent business funding do for your business today?
We know how frustrating it can be to be denied for business funding in Montana or anywhere else – that's why we've dedicated our time so you can stop wasting yours.
Apply online today or call us at (833) FDFUNDING to learn more about how our Montana business funding can help your company reach its pinnacles faster.
HOW TO APPLY FOR A FUNDING
Small business funding application is different from personal funding. If your company is older and well-established, you should have no problem taking out a funding. You'll need documentation of sales and expenditures associated with your company. This lets First Down Funding know if you'll have the funds to pay back the funding.
FIRST DOWN FUNDING APPLICATION PROCESS IN MONTANA:
STEP 2
Our system evaluates your business and typically provides a decision in minutes
STEP 3
Sign your contract and receive money in as fast as 24 hours
We've designed our process to provide businesses with the funding they need safely, securely and easily:
Fast & Simple Experience: Our online application and approval processes are straightforward and highly effective. With our easy application process and fast approval rates, we make it so that you can get the funding you need, when you need it.
Focused on Working Capital: Working capital is the financing your business needs on-demand to proceed with day to day options. We make it so that you can attain these funds within 72 hours of your approval.
Service & Support: Our business financing services are personalized so that your business's unique needs are met. We work with you personally to ensure you are supported at every turn.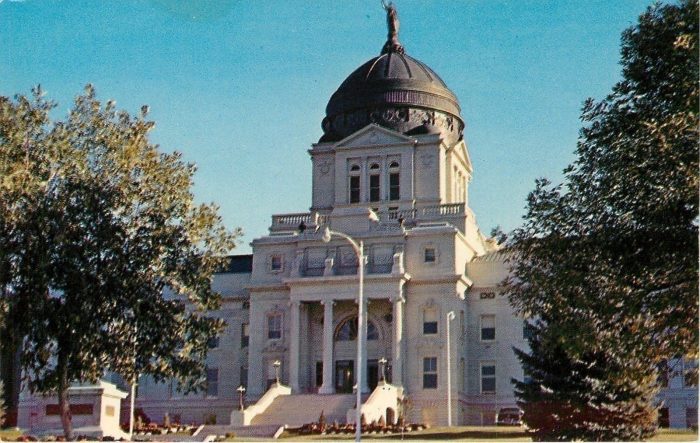 SMALL BUSINESS FUNDING IN HELENA
Helena was founded as a gold camp during the Montana gold rush, and established in 1864. Over $3.6 billion of gold was extracted in the city limits over two decades, making it one of the wealthiest cities in the United States by the late 19th century. The concentration of wealth contributed to the city's prominent, elaborate Victorian architecture..
When smaller companies need help replacing business equipment or purchasing inventory, they've always turned to traditional funders for funding. But with the demand for small business funding in Helena increasing with every new business that pops up, there has been a lot of pressure on banks.
While it'd be nice to approve every applicant that comes across their desk and give out business funding in Helena like a proverbial cash flow funding Oprah, it just simply isn't possible. This has caused a bit of frustration towards traditional financing among small business owners and sent frustrated companies on the hunt for an alternative.
First Down Funding and other alternative funders offer a more flexible option for business owners in a pinch and need funding fast.
Apply for Small Business Funding in Helena
POPULAR TYPE OF FUNDING IN HELENA
SBA FUNDING
If you're looking for an SBA funding in Helena, First Down Funding has the ability to facilitate those as well. By working closely with the Small Business Administration, our SBA funding can be approved in under a week. However, Helena SBA funding are just one of the fast funding types we offer.
With commercial funding being needed as quickly as possible in Helena, First Down Funding stands out thanks to our quick & easy funding process.
BUSINESS LINE OF CREDIT
Business lines of credit are flexible forms of financing that borrowers can use as needed. Think of them as credit cards where you only pay fees on whatever is used. Once you pay off your balance, your line of credit is replenished and you can again use however much you were approved for. Because you only pay fees for what you use, they offer a lot more flexibility than, say, term funding, which require you to start paying interest fees as soon as the funding is taken out.
Its best to explore all financing options. Contact First Down Funding to find out what funding your business qualifies for.
Our Funding Programs Include: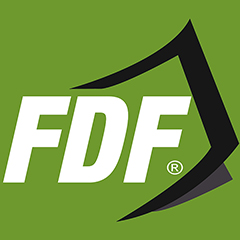 APPLY NOW