BUSINESS FUNDING IN MINNESOTA
The state home to over 10,000 lakes and the largest mall in America is also native to many fortune 500 companies and favorite brands that are used all around the world. Some include Target, General Mills, and 3M to name a few—which means it is home to hugely-popular brands like Post-its and Cheerios originated. Though, what remains to be a powerhouse industry within the state is agriculture and food production. Crops and livestock were among the first industries in Minnesota.
Apply for local small business funding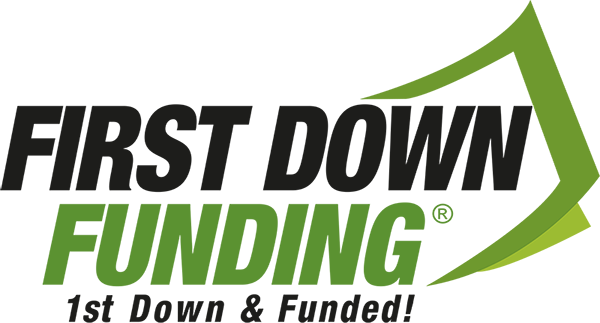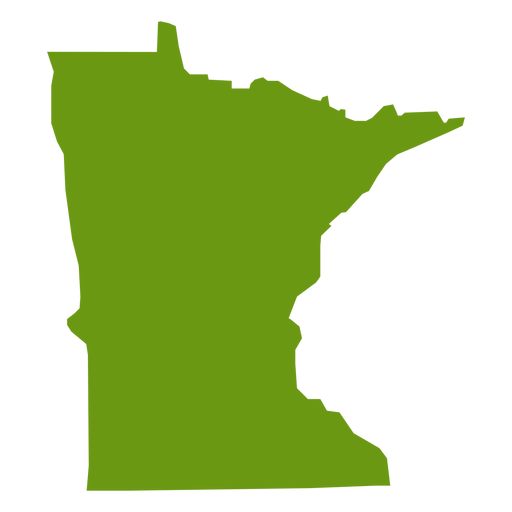 SMALL BUSINESS FUNDING IN MINNESOTA
Minnesota, has rich prairie soils, a good growing season, and plentiful water resources that have all contributed to its top ranking in food production. Minnesota remains to be overall, the 5th in crop production, 5th in total agricultural production, and 8th in livestock production. To put Minnesota's influence on agriculture more into perspective, for over 50 years starting back to the late 1800s Minneapolis was known as the "Flour Milling Capital of the World."
Debitis dolorum eius
LOOKING FOR A SMALL BUSINESS FUNDING IN MINNESOTA?
As for today, agricultural production and processing in Minnesota alone account for $57.5 billion in sales and more than 147,000 jobs. Additionally, Minnesota ranks eighth in the number of farms—73,300—and 10th in the number of USDA-certified organic farms. As we can see, Minnesota contributes tremendously to the business of agriculture and continues to be home to the nations largest food production companies.
Apply Online and find out your financing options
WHEN TO TAKE SMALL BUSINESS FUNDING IN MINNESOTA
The best time for your company to take out a funding is when you need a large lump sum of cash for business expenditures. Some use their funding money to improve marketing and advertising to bring in new clients. Others use their funding-obtained money to expand on their shops and properties, improving services for customers. When taking out small business funding, you need a clear goal in mind so that the money benefits you. Many entrepreneurs apply for funding, receive the money and then spend it on frivolous things that aren't advantageous to their companies. Before spending any money, have a solid objective for your business and know where every penny of that funding is going to be spent.
what can fast, affordable and transparent business funding do for your business today?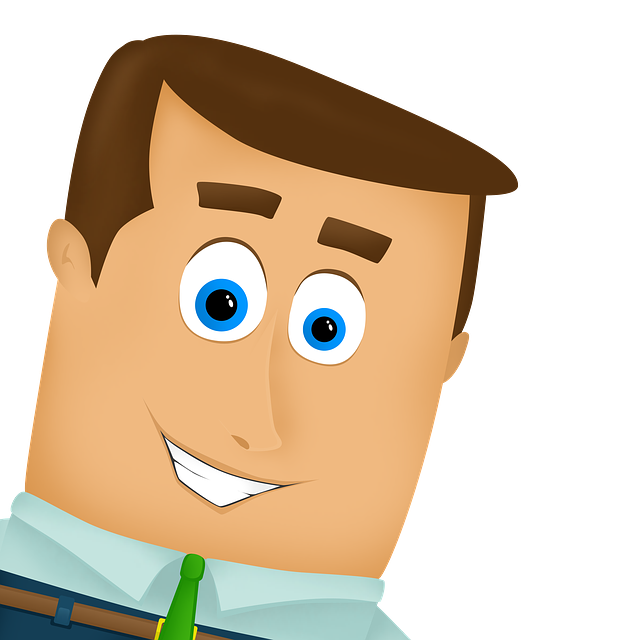 NEED A QUICK APPROVAL SMALL BUSINESS FUNDING IN MINNESOTA?
First Down Funding Offers quick processing and next day funding business funding in Minnesota
APPLY NOW WITH FIRST DOWN FUNDING
LET US HELP YOU GET THE QUICK FUNDING YOU NEED
First Down Funding specializes in structuring and approving cash advances for small to medium-sized business owners in Minnesota just like you. We have a large selection of merchant services that are designed to immediately help with all of your business' needs. Our continuous growth allows us to give personal attention to each client's specific needs and offer creative solutions. First Down Funding provides alternative business funding as well as the advice you need to keep your business thriving.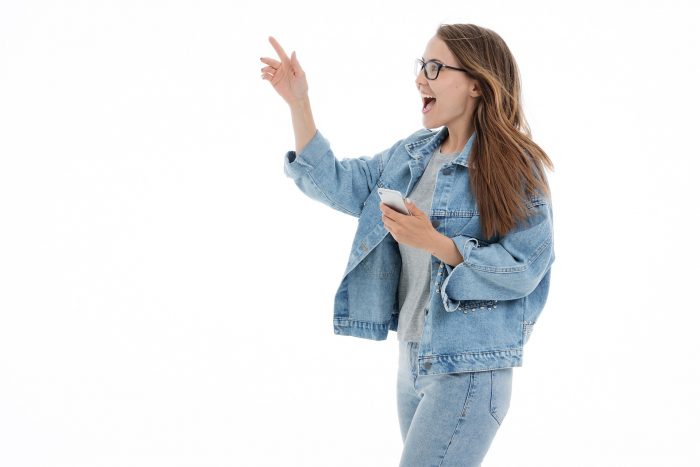 QUICK PROCESSING – NEXT DAY FUNDING
Small business funding application is different from personal funding. If your company is older and well-established, you should have no problem taking out a funding. You'll need documentation of sales and expenditures associated with your company. This lets First Down Funding know if you'll have the funds to pay back the funding.

We've designed our process to provide businesses with the funding they need safely, securely and easily:
Fast & Simple Experience: Our online application and approval processes are straightforward and highly effective. With our easy application process and fast approval rates, we make it so that you can get the funding you need, when you need it.
Focused on Working Capital: Working capital is the financing your business needs on-demand to proceed with day to day options. We make it so that you can attain these funds within 72 hours of your approval.
Service & Support: Our business financing services are personalized so that your business's unique needs are met. We work with you personally to ensure you are supported at every turn.
SMALL BUSINESS STARTUP FUNDING IN MINNESOTA
Individually, Minnesota ranks among the top 10 in more than 20 agricultural products. These include sugar beets, turkey, red kidney beans, oats, sweet corn, and soybeans that make up some of the lists. Thus, naturally, the business culture in Minnesota centers around the distribution of agricultural commodities and is home to some of the nations largest food production companies. Among them are Cargill, General Mills, Mosaic, Land O'Lakes, and Hormel Foods. Minnesota also manufactures the tools, equipment, and machinery used to create these products. The Midwest state additionally has many public and private food education and research facilities, primarily found at The University of Minnesota, where it continues to teach and lead in agricultural innovations.
Therefore, with the companies that were mentioned before we can see a trend in conglomerates that contribute to Minnesota's economy—mostly ranging from agriculture to retail stores. One of the more popular and well-known businesses founded in Minnesota and known to the U.S. is Target. It is the second-largest discount store retailer in the United States, just behind Walmart
Apply Now Online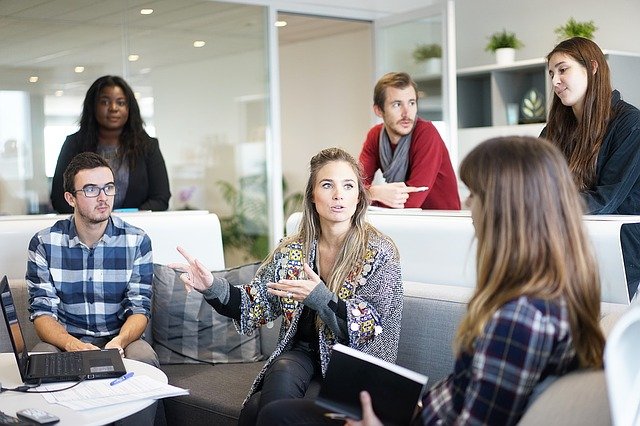 SBA FUNDING IN MINNESOTA
Whatever your situation may be, SBA-backed funding are extremely useful for any small business in Minnesota, and First Down Funding is standing by to provide you with all the help you need to get the financing your small business needs.
We're in the 'Small Business' Business
The SBA professionals at First Down Funding have established themselves as a uniquely capable resource for small businesses. No matter what your business, First Down Funding should be your first stop when you reach any of several thresholds.
FOR FINANCING
First Down Funding SBA guaranty lets us structure funding to meet your specific business needs. Funding proceeds may be used for business start-ups, purchasing new franchises, machinery, equipment, inventory, working capital, or for purchasing or building owner-occupied commercial real estate. Funding maturities are flexible and vary depending on how the funds are used.
FOR REFINANCING
Refinancing through First Down Funding can give your business the means to finance growth, diversification or restructuring. First Down Funding SBA funding can be structured with longer terms than are available from other sources. These terms can reduce monthly payments and enable you to free up cash for other business needs.
FOR EXPANSION
Our extensive experience in this area gives us a clearer understanding of growing companies. Our SBA funding can give you long-term capital to finance growth and development. Whatever that entails–additional equipment, larger facilities, expanded inventory–we have the resources and expertise to help with a variety of SBA programs.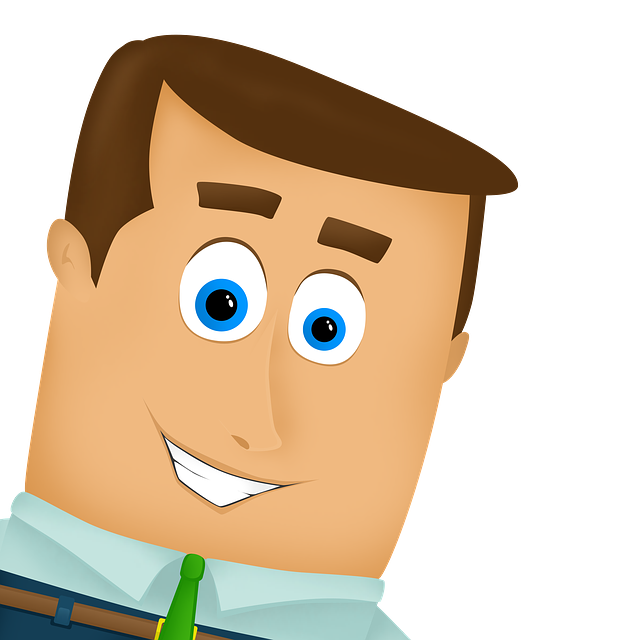 LOOKING TO FINANCE YOUR BUSINESS EXPENSES IN MINNESOTA?
We Help Small Businesses With Working Capital Funding For Short & Long Term Projects
APPLY NOW WITH FIRST DOWN FUNDING
WHAT INDUSTRIES DO WE SERVE IN MINNESOTA?
BUSINESS FUNDING & SMALL BUSINESS FUNDING IN MINNEAPOLIS
Minneapolis, Minnesota is the largest city in the Land of 10,000 Lakes, thanks to a combined metro population of more than 3.5 million people. Minneapolis is one part of The Twin Cities, along with its sister Saint Paul, and is known nationally for it's friendly disposition – 'Minnesota Nice', as it were.
The City of Lakes is famous for its wide range of cultural exports like the musicians Prince, Tom Waits, and Minnesota Public Radio show A Prairie Home Companion. Minneapolis is also home to five James Beard Award winning restaurants and a dozen other nominees; a clear sign that delicious meals are more than attainable on the northern banks of the Mississippi River.
While it's the second-largest Midwestern city, it's the main business center between Chicago and Seattle for the Northern and Prairie states. This business hub holds America's 10th highest concentration of Fortune 500 companies, which notably includes Target, Best Buy, and 3M. And while malls around the country are closing faster than ever, The Mall of America continues to expand, even hosting different events for Super Bowl LII in February 2018.
If you would like to learn more about our types of funding options for small businesses, call First Down Funding today at  (833) FDFUNDING.
Apply for Small Business Funding in Minneapolis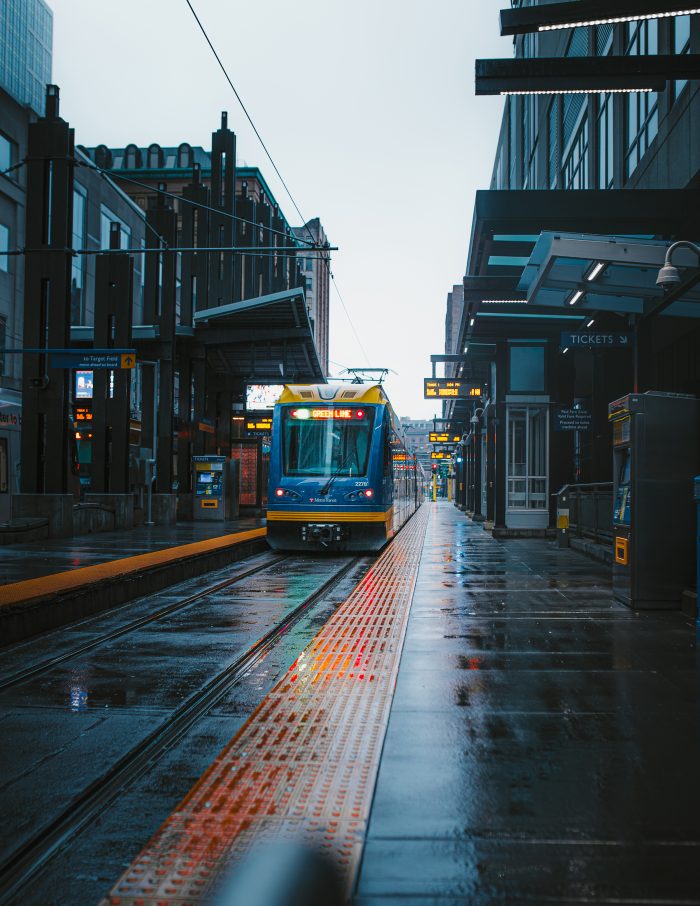 Its best to explore all financing options. Contact First Down Funding to find out what funding your business qualifies for.
Our Funding Programs Include: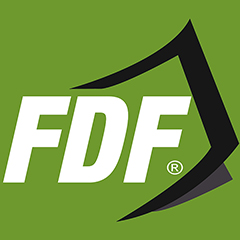 APPLY NOW