PREPARE FOR THE UNEXPECTED WITH MAINE BUSINESS FUNDING
The lagest industry in Maine was the category of finance, insurance, real estate, rental and leasing, representing almost 21% of the total and accounted for 1.2% of real growth. The second lagest segment was government (and related enterprises) representing 14%, and experienced a decline of .06% Food products and transportation equipment are also important, but production of leather goods (especially shoes) has declined. The mineral wealth of the state is considerable.
Quick Approval Small Business Funding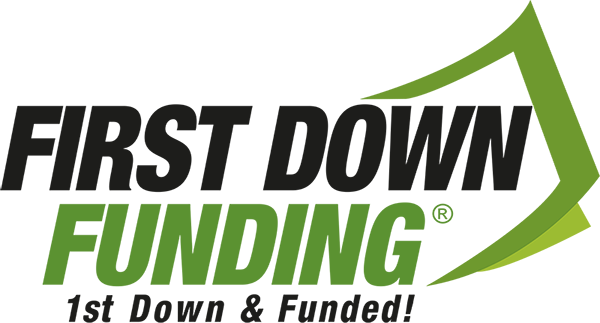 BUSINESS FUNDING IN MAINE
Maine has 141,936 small businesses, according to the most current federal data available.
Of those 141,936 small businesses in Maine, 39,288 have employees. The remaining 102,648 are Maine small businesses that have no employees.
Portland, Maine stands out as a small city where entrepreneurs have the resources to succeed. NerdWallet ranked Portland as the ninth best city for female entrepreneurs and the fifth best city overall for starting a business this year.
LOOKING FOR SMALL BUSINESS FUNDING IN MAINE?
Apply Online and find out your financing options
Apply for business funding

DETERMINE YOUR NEED FOR A SMALL BUSINESS FUNDING IN MAINE
There are a few variables to consider when determining the right small business funding for your company. Think about whether a long-term or short-term funding option is best for your needs. If you just need funding to fulfill a large order or take advantage of a one-time opportunity, funding with shorter terms are probably best. If you need to purchase a piece of machinery that will last 20+ years, a long term funding is more cost effective.
HERE ARE 5 REASONS WHY YOUR BUSINESS MIGHT NEED A FUNDING FOR YOUR MAINE BUSINESS:
To Improve Terms on a Larger Funding
*Probably the most obvious reason to consider a small business funding is to invest in an expansion opportunity for your business.
Learn more about what your business qualifies for with First Down Funding.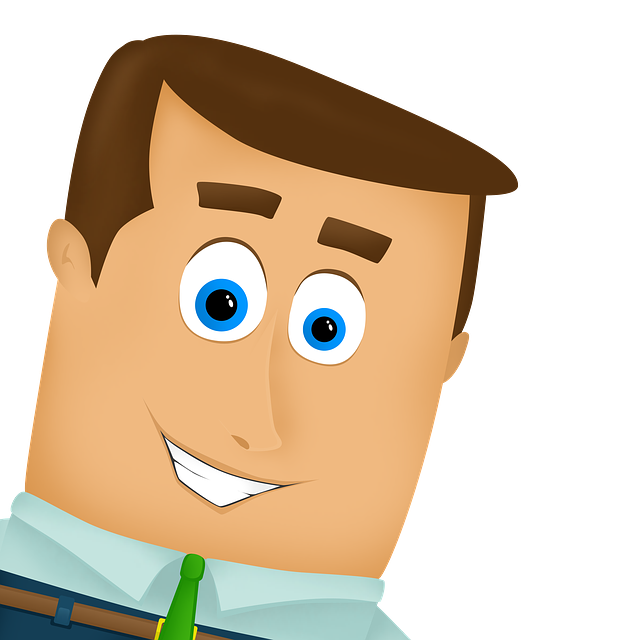 SMALL BUSINESS FUNDING TO REACTIVATE YOUR BUSINESS IN MAINE
Funding Provided To Small Businesses For Various Purposes By First Down Funding.
APPLY NOW
SMALL BUSINESS ADMINISTRATION (SBA) FUNDING
We can give you a long list of ways SBA funding can help your business. But really, you should be the one telling us what your business needs. That's how First Down Funding benefits you. Our experienced SBA funding team can help you take advantage of the many benefits available through the SBA funding program. Let's have a conversation. We can't wait to help.
Need help covering payroll?
Apply Now with First Down Funding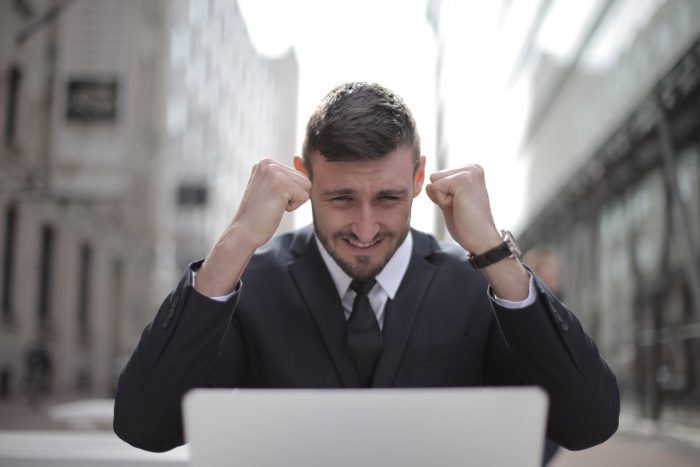 To better understand the difference between these two types of funders, here is a quick comparison of what each funder looks for in an applicant:
BANKS
Require a nearly immaculate credit score
Expect you to have been in business for at least two years
Often ask applicants to provide collateral in their contracts
Long-term agreements
FIRST DOWN FUNDING
Prefer a credit score of at least 600
An annual revenue of $150,000
Never ask you to pledge personal assets
Flexible terms to fit your business' needs
HOW DOES FIRST DOWN FUNDING BUSINESS FUNDING IN MAINE WORK?
For business owners, acquiring the right funding is always a struggle. For owners of small businesses, this struggle can be even more severe. This is because financial institutions are often unable or unwilling to provide the funding that they need.
However, things are changing, and alternative funding providers such as First Down Funding are proud to be leading this shift. Companies looking for small business funding now have the options they need, which is good news for these businesses and good news for our country's economy as a whole.
what can fast, affordable and transparent business funding do for your business today?
We know how frustrating it can be to be denied for business funding in Maine or anywhere else – that's why we've dedicated our time so you can stop wasting yours.
Apply online today or call us at (833) FDFUNDING to learn more about how our Maine business funding can help your company reach its pinnacles faster.
HOW TO APPLY FOR FUNDING
Small business funding application is different from personal funding. If your company is older and well-established, you should have no problem taking out a funding. You'll need documentation of sales and expenditures associated with your company. This lets First Down Funding know if you'll have the funds to pay back the funding.
FIRST DOWN FUNDING APPLICATION PROCESS IN MAINE:
STEP 2
Our system evaluates your business and typically provides a decision in minutes
STEP 3
Sign your contract and receive money in as fast as 24 hours
We've designed our process to provide businesses with the funding they need safely, securely and easily:
Fast & Simple Experience: Our online application and approval processes are straightforward and highly effective. With our easy application process and fast approval rates, we make it so that you can get the funding you need, when you need it.
Focused on Working Capital: Working capital is the financing your business needs on-demand to proceed with day to day options. We make it so that you can attain these funds within 72 hours of your approval.
Service & Support: Our business financing services are personalized so that your business's unique needs are met. We work with you personally to ensure you are supported at every turn.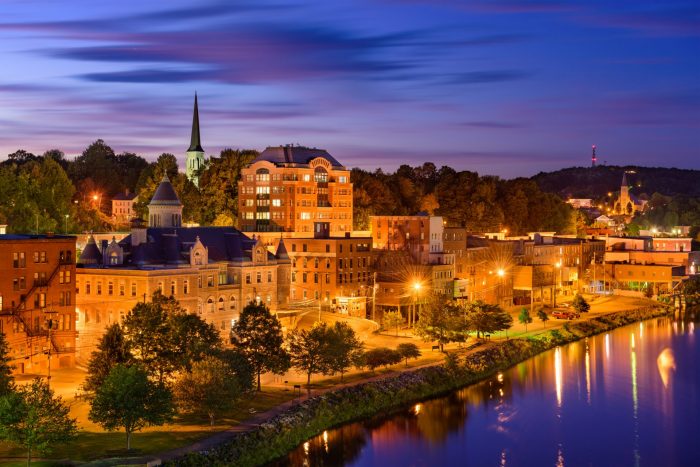 SMALL BUSINESS FUNDING IN AUGUSTA
Augusta is the state capital of the U.S. state of Maine and the county seat of Kennebec County.
The city's establishment and early prosperity, which began with the arrival of traders from the Plymouth colony of Massachusetts in 1628, can be attributed to its location on navigable tidewater 39 miles (63 km) from the Atlantic Ocean. A trading post was established on a site the Canibas Indians called Koussinoc. The first permanent structure, Fort Western, was built there in 1754 for protection against Indian attacks. (In 1922 the wooden fort was restored as a historic monument and museum.) In 1797 the settlement was incorporated as the town of Harrington; the present name (for Pamela Augusta, daughter of the Revolutionary War general Henry Dearborn) was adopted later that year.
Augusta  has long been a center of commerce and industry. From its earliest days as a 17th century trading post to its role today as a hub of government, professional services, wholesale distributors, and technology-based companies, Augusta has always been connected to the things that drive Maine's – and the world's – economy.
Yet Augusta is more than just a place to do business. It's a place to call home. Charming neighborhoods. A revitalized downtown. Community schools. Comprehensive municipal services. The best in health care. Four seasons recreation. A rich history, and a promising future.
The biggest employers in Augusta include the Central Maine Power Company, Maine General Medical Center, grocery store chain Shop 'n Save and O'Connor GMC Buick.
Apply for Small Business Funding in Augusta
POPULAR TYPE OF FUNDING IN MAINE
SBA FUNDING
If you're looking for an SBA funding in Maine, First Down Funding has the ability to facilitate those as well. By working closely with the Small Business Administration, our SBA funding can be approved in under a week. However, Augusta SBA funding are just one of the fast funding types we offer.
With commercial funding being needed as quickly as possible in Augusta, First Down Funding stands out thanks to our quick & easy funding process.
BUSINESS LINE OF CREDIT
Business lines of credit are flexible forms of financing that borrowers can use as needed. Think of them as credit cards where you only pay fees on whatever is used. Once you pay off your balance, your line of credit is replenished and you can again use however much you were approved for. Because you only pay fees for what you use, they offer a lot more flexibility than, say, term funding, which require you to start paying interest fees as soon as the funding is taken out.
Its best to explore all financing options. Contact First Down Funding to find out what funding your business qualifies for.
Our Funding Programs Include: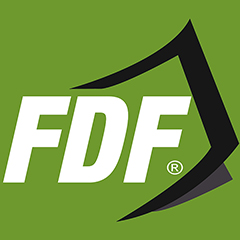 APPLY NOW