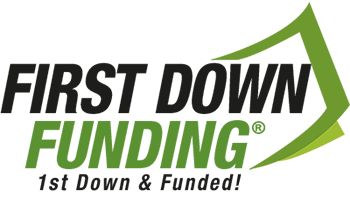 Asheville is a city in, and the county seat of, Buncombe County, North Carolina, United States. It is the largest city in Western North Carolina, and the 12th-most populous city in the U.S. state of North Carolina. According to 2019 estimates, the city's population was 92,870. It is the principal city in the four-county Asheville metropolitan area, with a population of 424,858 in 2010.
The history of Asheville, as a town, began in 1784. In that year, Colonel Samuel Davidson and his family settled in the Swannanoa Valley, redeeming a soldier's land grant from the state of North Carolina. Soon after building a log cabin at the bank of Christian Creek, Davidson was lured into the woods by a band of Cherokee hunters and killed. Davidson's wife, child, and female slave fled on foot overnight to Davidson's Fort (named after Davidson's father General John Davidson) 16 miles away.
We have witnessed the hardship that the 2008 financial crisis, and the 2020 COVID-19 crisis, brought to North Carolina. We also recognize how important small and medium-sized businesses are in the fight against hardship and crisis and in paving the road to recovery. This is why we provide small businesses with the loans and funding they need to thrive, and to push Asheville to the next level.
Of course, there are big banks and lenders out there who can provide funding. However, time and time again, these mainstream lenders fall short. This is because:
Many lenders are unwilling to provide funding to small businesses.
Lenders do not have insight into niche or specialist fields and therefore don't want to work with these non-mainstream businesses.
Small businesses often do not meet credit check requirements.
Small businesses often do not meet the rigid repayment requirements imposed by lenders.