Funding Verticals
Get up to $250,000 in cash to grow your small business.
Small Business Funding
Small business funding is exactly as it sounds — it is funding that is provided to a small business. In today's alternative funding market, businesses have plenty of options at their disposal when it comes to gaining extra capital for their operations. Many of these business owners are tired of approaching banks in search of funding, and of the high interest and low approval rates of mainstream lenders.
This is where an alternative option like the small business advance comes in. This funding option involves applying for a cash advance against your projected future earnings. The advance means you can leverage the benefits of these projected earnings sooner rather than later.
Apply for Small Business Funding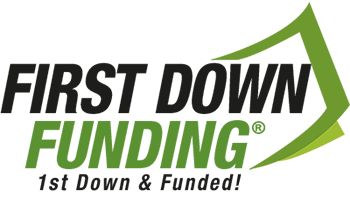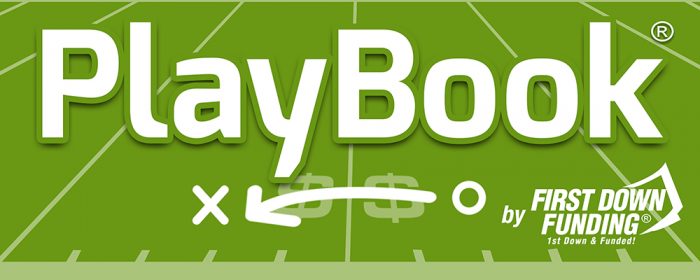 The PlayBook by First Down Funding
Overview, Calculations and Case Study
Its best to explore all financing options. Contact First Down Funding to find out what funding your business qualifies for.
Our Funding Programs Include: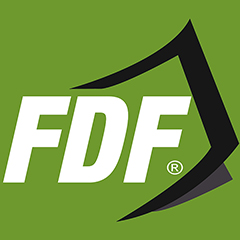 APPLY NOW