FIRST DOWN, JACOBY JONES and C.J. MOSLEY
Small Business Funding in the United States
Speak to one of our qualified and seasoned Small Business Funding Managers to better understand what funding options and approvals we have for your small business.
Mr. 108 Jacoby Jones & C.J. Mosley Presents First Down Funding
First Down Funding collaborated with none other than C.J. Mosley and Mr. 108 Jacoby Jones, to introduce Small Business Funding throughout the United States to all Small Business Owners.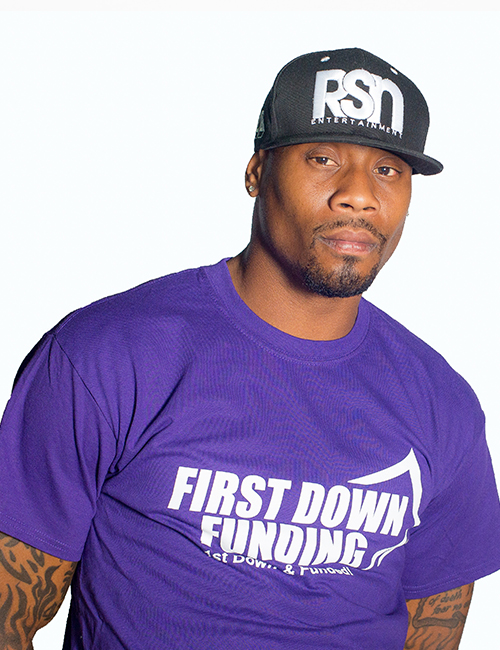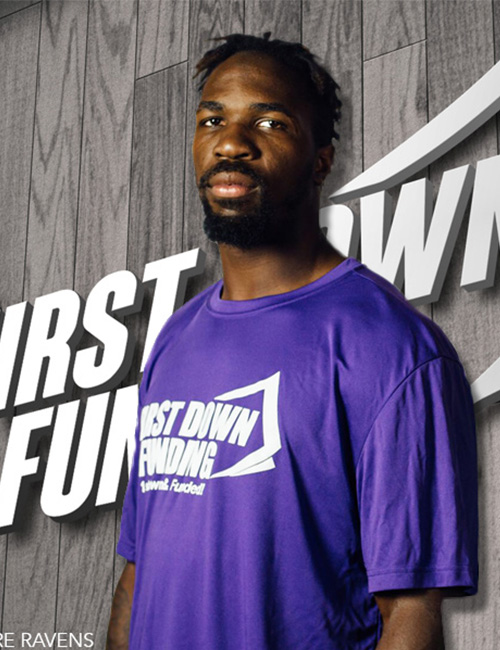 In 2014, First Down Funding, C.J. Mosley and Jacoby Jones teamed up to introduce all United States Business Owners to Small Business Funding.
Interested in joining their wining ways within First Down Funding?
Contact us today and we will help you grow your business and expand moving into the New Year.
Its best to explore all financing options. Contact First Down Funding to find out what funding your business qualifies for.
Our Funding Programs Include: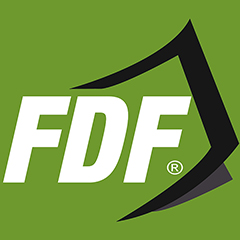 APPLY NOW