NEW SIMPLIFIED FORGIVENESS APPLICATION FOR SMALL BUSINESSES
October 12th 2020 at 12:26pm Published by firstdownadmin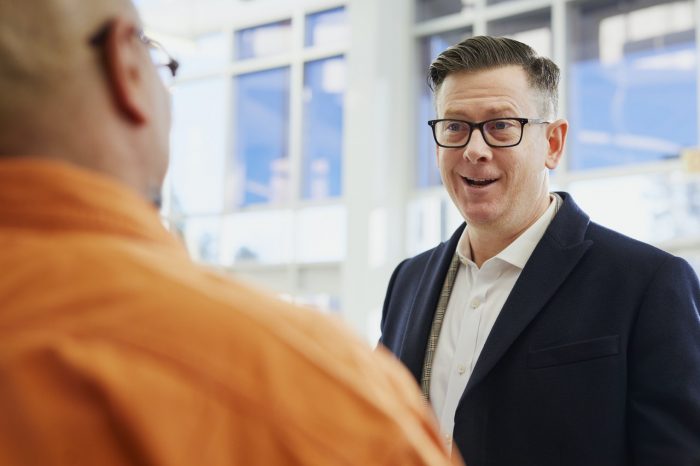 The Small Business Administration (SBA) and Treasury Department announced that they are simplifying the loan forgiveness application for Paycheck Protection Program (PPP) loans under $50,000.
The simpler, two-page form businesses can fill out to have their PPP loans forgiven is meant to ease burdens on struggling small businesses.
The PPP program, part of a March's CARES Act, was created in order to help businesses hit by the pandemic keep their doors open and workers on the books as the economy seized up. In all, the program distributed 5.2 million loans worth $525 billion, which Treasury estimated helped save 51 million jobs.
The program expired in late July, and may be renewed again if Mnuchin and Speaker Nancy Pelosi (D-Calif.) are able to clinch a deal on new COVID-19 legislation. The odds of a deal remain wobbly, as President Trump has reversed himself a number of times on whether it should move ahead, and the sides remain hundreds of billions apart in their offers.
Mnuchin said new legislation could further help ease the process for streamlining loan forgiveness.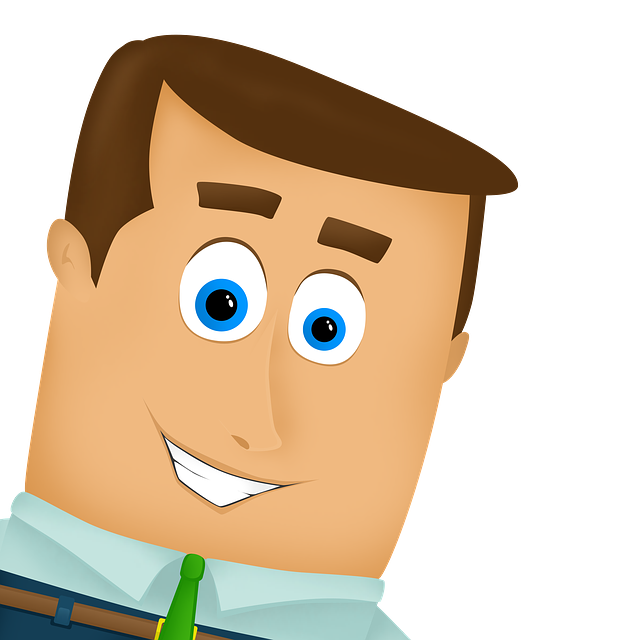 ARE YOU LOOKING FOR SMALL BUSINESS FUNDING?
We Can Design A Funding Program For Your Small Or Medium Size Business.
ABOUT SBA SMALL BUSINESS LOANS
The SBA works with lenders to provide loans to small businesses. The agency doesn't lend money directly to small business owners. Instead, it sets guidelines for loans made by its partnering lenders, community development organizations, and micro-lending institutions. The SBA reduces risk for lenders and makes it easier for them to access capital. That makes it easier for small businesses to get loans.
Loans guaranteed by the SBA range from small to large and can be used for most business purposes, including long-term fixed assets and operating capital. Some loan programs set restrictions on how you can use the funds, so check with an SBA-approved lender when requesting a loan. Your lender can match you with the right loan for your business needs.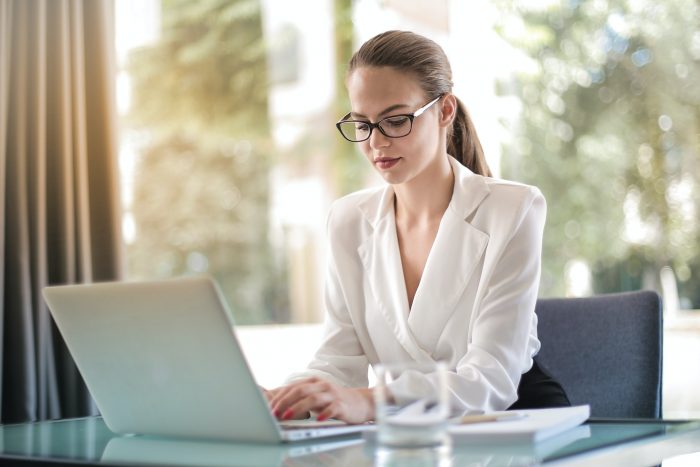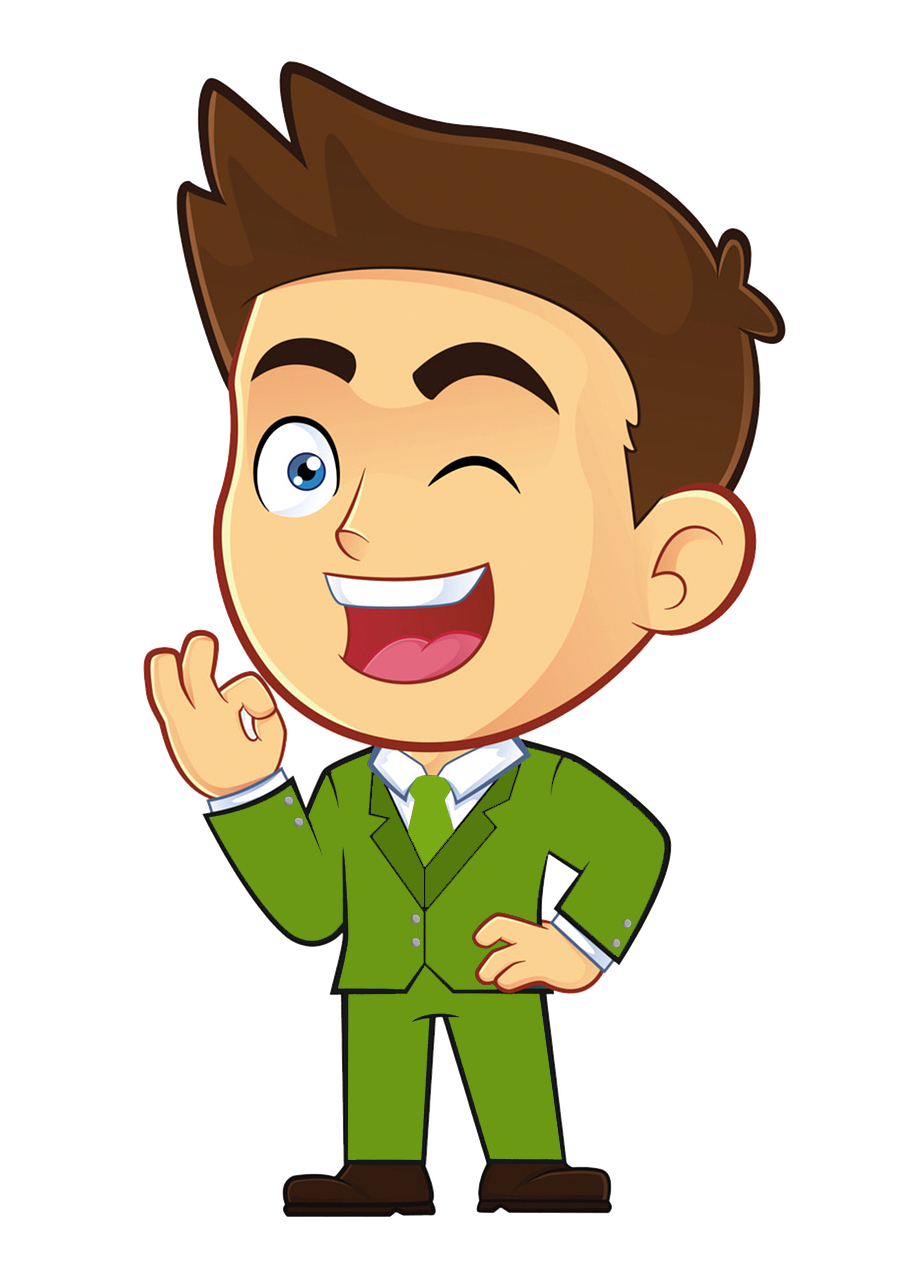 ARE YOU LOOKING FOR WORKING CAPITAL FUNDING?
We Help Small Businesses With Working Capital Funding For Short & Long Term Projects
SMALL BUSINESS FUNDING BY FIRST DOWN FUNDING
Small business funding help provide much needed cash flow to keep companies up and running. Funding provided to small businesses for various purposes by First Down Funding. These funding may have less restrictive requirements, enabling the small business to secure the funds.
Small business owners no longer have to rely on traditional banks for finding small business funding. From lines of credit to invoice financing, online funders offer a variety of financing solutions at competitive working capital cost. Alternative funders are important for small businesses looking for funding that may not have the option of being financed through a traditional bank. First Down Funding is the primary source for small business funding. If your company is profitable and you have decent cash flow, but you need funds to expand, then you can contact First Down Funding to learn what funding options are available for your business.
Apply Now with First Down Funding
Looking for other alternatives to fund your small business?
American business owner, specially small businesses are having trouble getting financing to meet their funding needs. Alternative funding are available in those cases.
Alternative funders, cater directly to small business owners and can consider often-overlooked (by banks, primarily) sources of collateral, like real estate, future revenues, or outstanding client invoices to secure the funding.
Alternative funders are usually more flexible than larger financial institutions on funding repayments (many offer flexible schedules, for example) and often green light funding approvals much faster than banks, often getting business owners within 24-48 hours of the funding application. With speed, convenience and flexibility as selling points, alternative funding are among the fastest-growing financial tools for small businesses available today.
Types of Alternative Funding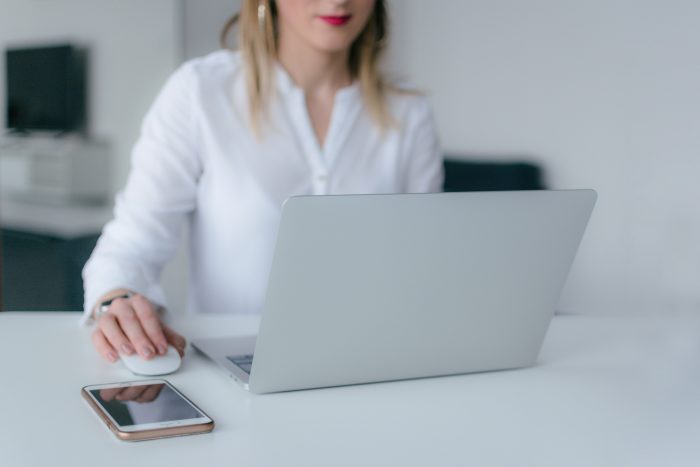 Online funding
Primarily, there are two types of online funding that show major signs of stability and growth—peer-to-peer funding and online platform-based business funding.
Peer-to-Peer (P2P)
Peer-to-peer funding rolled out in 2005, as a solution to a vexing problem for business borrowers: "Where can I get a funding if a bank won't give me one?" A decade later, P2P has really hit its stride, with funding industry analysts estimating the market will grow to $350 billion by 2025.
Online Platform-Based Business Funding (OPB)
Online Platform-based Business funding, or "OPB" is defined as funding to businesses that provide a lump sum amount in exchange for a share of future transactions/sales. Much like the structure associated with venture capital deals, the upfront money does come with financial strings attached that go beyond simply paying off a funding—OPB funders want a cut of a company's futures revenues, too. The analytical firm Research and Markets calls OPB funding "a purchase and sale of future income" that primarily aims at businesses "having strong credit card sales like retail, restaurant and service industry."
How to use your small business loan:
A small business loan opens up many options for growth and expansion. Here are some of the things businesses often spend their loans on:
Inventory
A loan can provide cash flow to allow you to replenish existing stock and to buy new stock at the most opportune time. A fresh, up to date inventory broadens the reach and appeal of your product range, hopefully leading to more customers made happier by a bigger choice.
Retail stores are a prime example of businesses who can benefit from spending on inventory.
The benefits include wider product selection, happier customers and more repeat custom.
Equipment
Large purchases become more attainable with a small business loan. You may decide to buy existing machinery or vehicles to broaden the capability of your business or to upgrade existing ones to increase their efficiency.
Logistics firms can benefit from outlay on expanding the size of their fleet, or replacing vehicles with more efficient models.
The benefits include more effective machinery, a more efficient fleet, and reduced maintenance and upkeep costs.
Marketing
Attracting new customers and keeping existing customers loyal is a goal of pretty much every business.
With a small business loan, you may decide to hire new staff to increase your internal marketing capacity, or to invest in marketing software and systems. Almost any business can benefit from increasing its marketing spend!
The benefits include increased brand visibility, better marketing insights and a higher chance of generating a return on investment (ROI).
A new website
With nearly 60% of searches coming from mobile devices, having an out of date website is now a cardinal sin.
Many businesses baulk at this type of expense, but the penalties associated with being behind the curve – both in terms of brand perception and customer conversions – are increasingly punishing.
As with marketing, almost any business can benefit from a refreshed web presence.
The benefits include modernity, higher search engine rankings which lead to more traffic and potential customers and enhanced brand perception.
Hiring and training
Investing in your staff is win-win; they feel secure and valued in their job, and you benefit from their improved expertise and efficiency.
A loan opens up opportunities for staff development or allows you to hire new staff members.