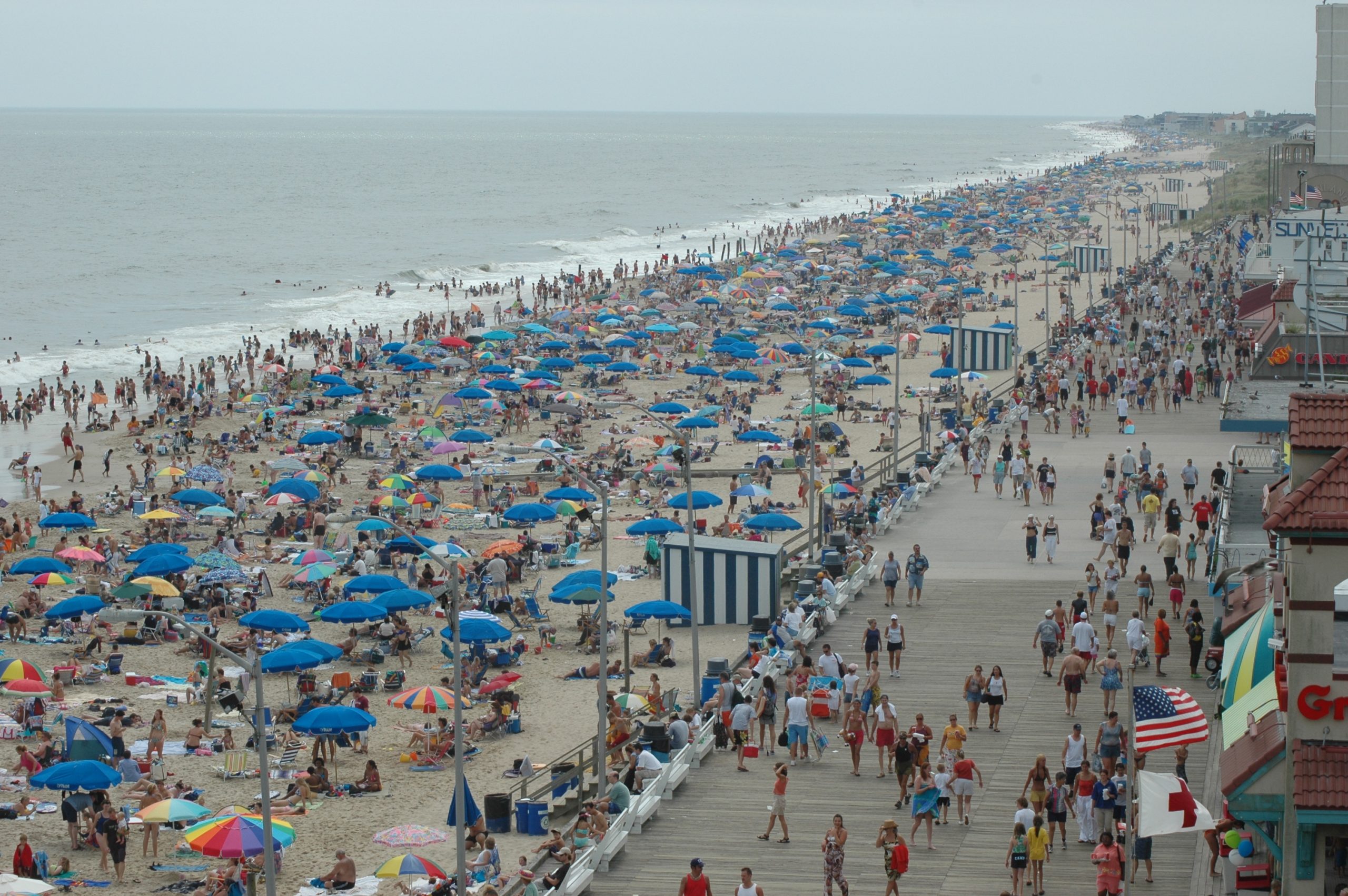 Small Business Loans in Rehoboth Beach, Delaware
Rehoboth Beach is one of Delaware's most popular tourist spots, thanks to its stunning position on the Atlantic Ocean, its highly developed tourist infrastructure, and, of course, its famous boardwalk. The boardwalk itself is a hotspot for both the vibrant culture of this part of the country and for the region's business and economics. Strolling along the boardwalk provides great views of the tumbling Atlantic, certainly, but it is the thriving community of businesses along the oceanside that really brings this place to life.
While there are certainly plenty of things to do in and around Rehoboth Beach, including swimming, stand-up paddleboarding, and a range of other outdoor activities, retail remains a popular choice for both locals and visitors. Tanger Outlets is one of the key shopping destinations in the town, located on the "mile of style" — a strip of fashion-oriented stores that have proved a big hit in recent years.
Plenty of vintage and boutique stores, such as Coral Cove or Mercantile Antiques, are also found here. These locations help to make Rehoboth Beach one of the most charming seaside locations in Delaware, if not the whole United States. Here at First Down Funding, we aim to support this community with small business funding that local entrepreneurs and business people can truly rely on.
Business in Rehoboth Beach, Delaware
The thriving business community in Rehoboth Beach goes far beyond retail. The City of Rehoboth is well aware of the huge benefit this local business scene provides to the area, and so they offer a wealth of resources to the city's business owners, including information on public notices, city code updates, and ongoing economic development.
Tourism — and the city's status as a leading East Coast resort — remains close to the core of the Rehoboth Beach economy. As well as retail, businesses such as hotels and holiday accommodation providers, restaurants, and leisure organizations make up the driving force behind the local economy. As such, Rehoboth Beach business is largely seasonal, but the burgeoning popularity of the area means business owners can achieve significant revenue from a good summer, supporting their growth right across the year.
The oceanside city brings in tourists from all walks of life, but it is particularly associated with higher-income visitors. This is reflected in the beguiling beachside properties that are found here. The 46th President and the First Lady of the United States, Joe and Jill Biden, have a holiday home here, and luxury property development represents a cornerstone of business in the city.
As part of the growing Cape region of Delaware, Rehoboth Beach does have a developed year-round business environment. Non-seasonal businesses support the local population, both here and nearby in cities such as Lewes, DE. However, seasonal-based business continues to serve as the region's economic foundation.
Small Business Loans in Rehoboth Beach, Delaware
Small businesses in Rehoboth Beach need to be supported with the right financial products and consultation. It is this kind of support that helps a community like this to truly thrive in today's market.
First Down Funding offers alternative business funding, delivered quickly and without the restrictions of a traditional business loan or other capital product. Products such as Business Capital Advances and Unsecured Business Funding help companies to achieve not only the financing they need to pursue growth and development but also to leverage the flexibility and agility required to succeed.
We are proud to be able to support small business owners with loans and funding here in Rehoboth Beach and elsewhere in Delaware. With our services and products, the local business community can look forward to a bright future on the Atlantic coast.
Reach out to our team to begin your application. Get funded and grow your Rehoboth Beach business the right way.