BEST STRATEGY TO DOUBLE YOUR SALES
May 18th 2015 at 1:14pm Published by firstdownadmin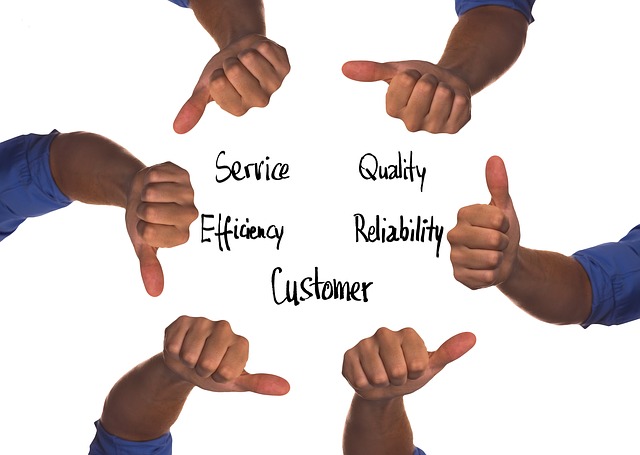 Growing sales in todays digital world is not only an art but a science. The art is the communication and the sales and marketing copy. This is the persuasion piece.
The science is the technology needed to discover the data for optimising the conversion paths in the journey from attention to sale. The rise of artificial intelligence and marketing automation provides scale and insights that we as poor mortal humans struggle to discover in the avalanche of data.
How can I grow my business and sell faster?
Build a sales funnel. The first way to quickly grow your business is by building a sales funnel. 
Utilize a customer management system. 
Research the competition. 
Identify new opportunities. 
Build an email list. 
Form strategic partnerships. 
Leverage global platforms.
Looking for financing to grow your business?  contact First Down Funding for all funding options.