MARKETING FOR SMALL BUSINESS
September 15th 2014 at 2:06pm Published by firstdownadmin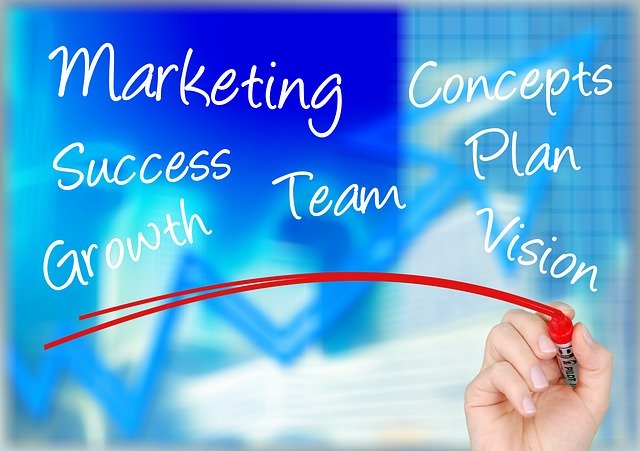 Marketing allows you to connect with potential customers and inform them of all the services you offer. It builds brand recognition and fosters healthy competition between businesses. It boosts sales, helps you construct a consist client-base, and helps you make your mark on the world.
Here are some simple steps to help you market your small business:
Get organized. 
Get a website. 
Leverage social media. 
Set up and claim your business online. 
Use Google AdWords. 
Create local awareness and establish a network. 
Offer coupons or free products/services. 
How to Make a Small Business Marketing Plan
Assess Your Current Business Situation and Outline Marketing Goals. 
Determine What You are Able to Invest (Time and/or Money) 
Identify the Gaps in Your Marketing. 
Identify the Biggest Gap in Your Marketing. 
Identify the Most Attractive Near-Term Opportunities. 
Put Together an Action Plan that Prioritizes Tasks.