CUSTOMER SATISFACTION IS #1
March 18th 2013 at 7:42pm Published by firstdownadmin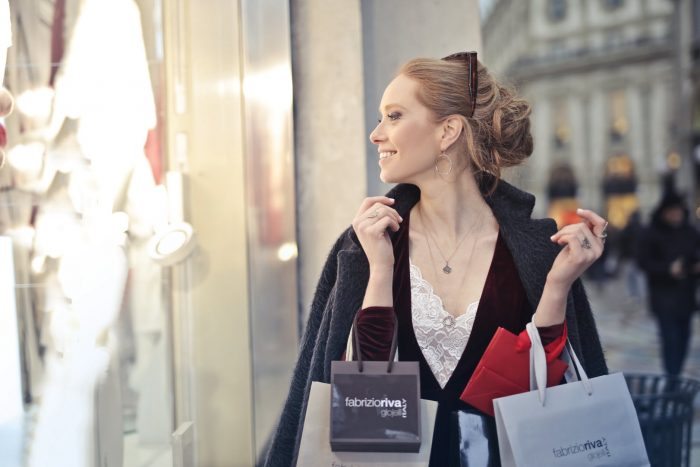 If you don't satisfy your customers, your business will fail.  While your business might survive with angry, single-purchase customers, only businesses with a focus on customer satisfaction will thrive. Customer satisfaction is the difference between surviving and thriving.  Ongoing satisfaction leads to loyalty. Once customers have placed trust in a company and are assured that the company will continue to deliver they will continue to do business with them.
If you have more customers, who spend more each month, lower customer satisfaction has an even bigger impact on your business. Every unhappy customer is another hit to the bottom line. If customer satisfaction is the goal, then constant feedback is the best way to improve over time. You need to measure customer satisfaction in order to improve it.
No-one can deny the importance of focussing on customer satisfaction. Keeping your customers happy and loyal means more business, longer relationships and honestly – a much better day at the office!
FIRST DOWN FUNDING IS FUNDING AMERICA. LOOKING FOR A BUSINESS FUNDING? CONTACT FIRST DOWN FUNDING FOR FAST APPROVAL.