HOW TO CREATE A GOOD SALES PITCH
March 17th 2014 at 11:03pm Published by firstdownadmin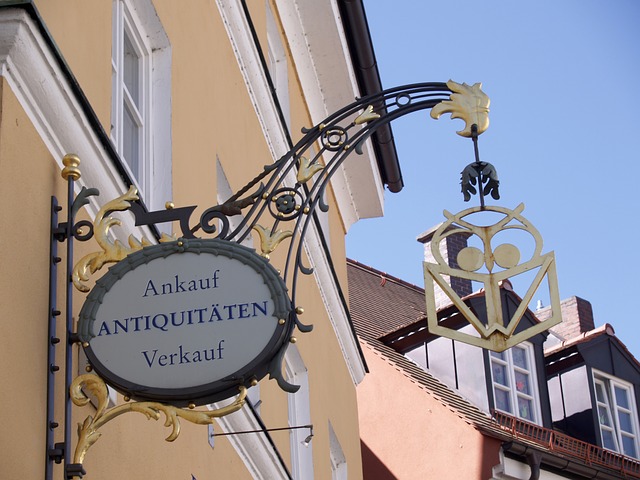 Pitching an idea and selling it effectively can be a daunting and challenging task. Where do you start, how do you approach the prospect and what is the first thing you say? By knowing your audience, carefully crafting a pitch, and delivering the pitch confidently, you can make a successful sale and build a healthy relationship with your customers.  Your sales pitch can make or break the deal, so it's a good idea to have that nailed down before meeting with your customer. It's your opening line, your verbal business card, and the first thing your customer will hear when you call or meet with them.
Tips to craft a good sales pitch for your team:
Know your product or service well. 
Avoid giving a canned pitch.
Tell a story with your pitch. 
Use simple language. 
Keep it short.
Describe how your customer will benefit. 
Differentiate yourself from your competitor. 
Treat your pitch as a conversation.
Creating a sales pitch requires more than just writing a script. It requires digging into your customers' needs, showing how you're uniquely able to meet those needs, knowing the context you'll be delivering in your pitch, and being clear on what your goals are for your sales pitch. This combined with a plan for what you will say in an interactive conversation is the key to creating an effective sales pitch.