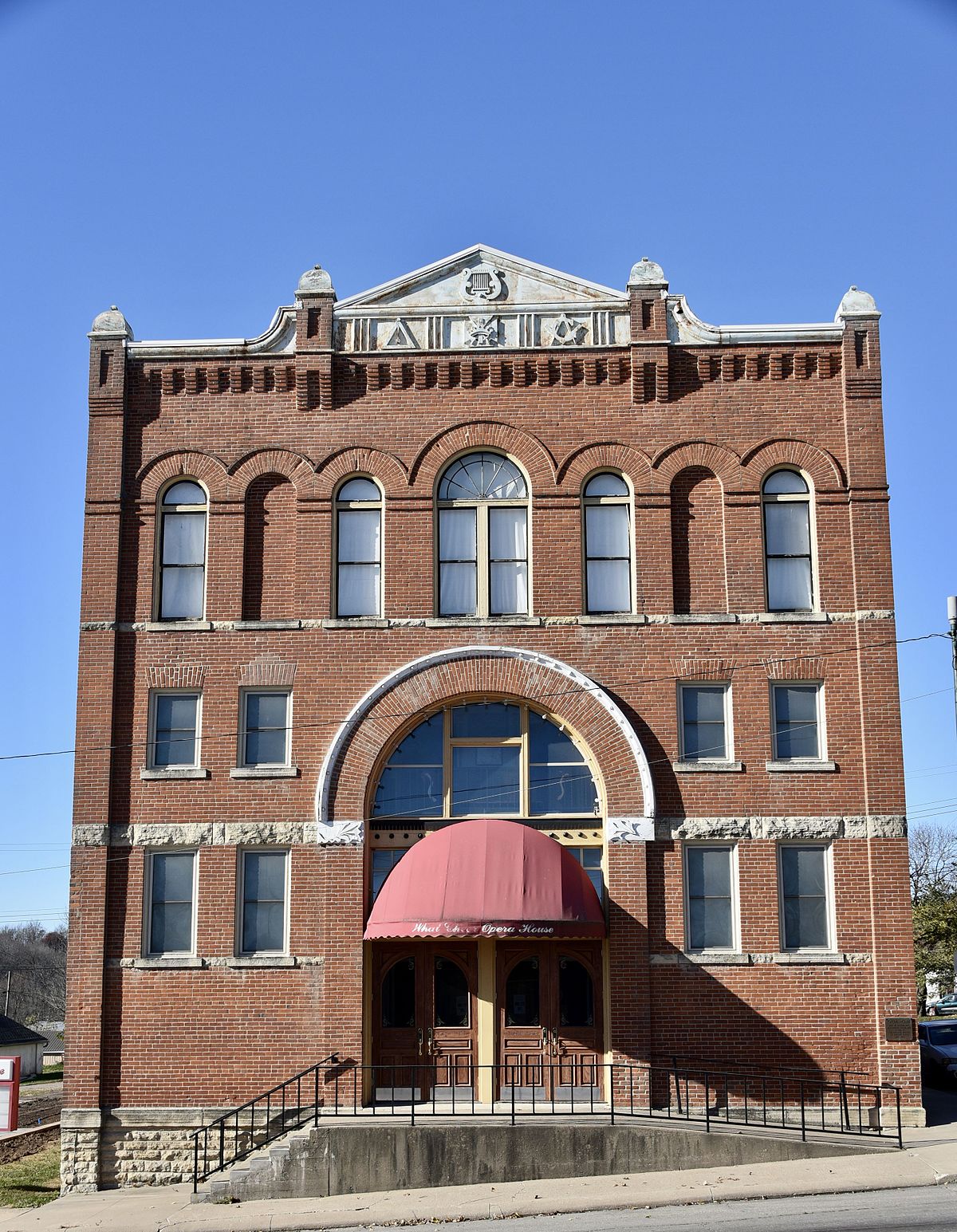 What Cheer (pronounced 'WOT-cheer') is a city in Keokuk County, Iowa, United States. It is a former coal town, and from the 1870s to the early 1900s was one of the major coal-producing centers of Iowa. Its greatest recorded population was 3,246, in the 1890 census. Since the 1910s, the population has fallen to 646 in the 2010 census.
A former coal mining town in the southeast of the state, What Cheer was christened Petersburg by Peter Britton, who settled here in the 1850s. But enterprising shop owner Joseph Andrews, who created the town post office, suggested calling it What Cheer, possibly after an old English greeting. Britton protested, but the name stuck. Today What Cheer has about 600 residents—down from a peak of 5000—and hosts a seasonal flea market and musical events at its opera house.
What Cheer entrepreneurs have a huge opportunity for expansion and capital is in great demand.… at First Down Funding we love servicing What Cheer Business Owners and we provide fast processing to all loan applications. Apply online or call one of our expert What Cheer loan consultants. First Down Funding is your small business loan source for What Cheer small business owners.