In-depth review of First Down Funding business loans. Discover whether or not you qualify for a First Down Funding loan and if it's the best choice for your business.
OVERVIEW
Small and medium-sized businesses often contend with the challenge of seasonal fluctuations. First Down Funding provides an option for businesses to obtain working capital to fund operational needs during slow periods. First Down Funding offers a different way for businesses to receive working capital, without the lengthy process of applying with a large bank.
Whether in need of purchasing new equipment, buying inventory, hiring more staff, or financing an advertising campaign, First Down Funding helps maintain and expand business with quick 24-hour online approval.
First Down Funding At-A-Glance:
$4,000 to $300,000 in working capital
1 to 10 year repayment terms
Online application with 24 hour approval
Receive Funding within 3 days
FEATURES
First Down Funding gives small and medium-sized businesses a range of different loan options, with fast approval and flexibility on how to use the funds. Businesses can secure working capital to stay afloat during slow periods or pay for upcoming operational expenses.
Businesses receive a loan to finance short-term expenses and operating costs, rather than applying as an individual for a personal loan. Commercial funding is available across a range of industries to help maintain operations and grow your business. Typically, funds go toward expenses such as hiring new staff, advertising, investing in infrastructure, diversifying business offerings, or reducing debts.
COMMERCIAL LOAN OPTIONS OFFERED BY FIRST DOWN FUNDING INCLUDE:
APPLICATION PROCESS
First Down Funding offers a fast way for small and medium-sized businesses to obtain working capital. You can complete the entire process online in just a few steps:
Step1: Submit the online application
Step 1: Submit the online application
To complete the online form, you'll need a few basic details such as your business information, the funding amount, and the intended use of the money. You'll also need to provide approximate annual sales, gross annual sales, number of full time employees, business property information, office rent (or mortgage), and current outstanding debt.
Step 2: Evaluation
Financial experts at First Down Funding will evaluate your application. You can expect to hear a response in as quickly as 24 hours. First Down Funding calculates working capital for business loans by taking current assets minus current liabilities.
Step 3: Finalize
Once approved, you'll need to sign all forms to complete the loan process. You can submit all relevant paperwork digitally using an e-signature.
Step 4: Receive funding
First Down Funding business loans will work efficiently to get working capital into your account, usually in just a few days. Businesses can expect fast approval, within 24 hours after submitting an application. Once approved, money processes quickly, and you can expect funding within a few days.
FIRST DOWN FUNDING WORKS WITH A RANGE OF INDUSTRIES INCLUDING:
Even businesses with bad credit may qualify. First Down Funding looks at more than just your credit score and considers other factors such as daily transactions and ongoing cash flow. First Down Funding does not work with businesses in the firearms, gambling, or adult entertainment.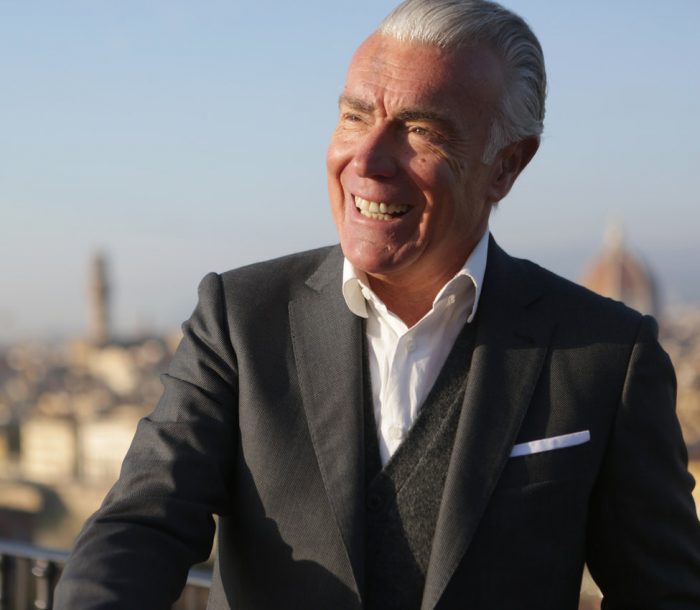 REPAYMENT TERMS
First Down Funding offers a range of loan options, with flexible repayment to suit your business. Repayment terms vary depending on the loan type, typically starting at 3 months up to 10 years.
The Bank Only ACH program provides businesses with an immediate source of cash. Then businesses repay a predetermined percentage from daily, weekly, or bi-weekly sales. With a merchant cash advance, businesses agree in advance to repay a percentage of future sales.
Available repayment methods include: Split withholding or split funding: The credit company automatically splits credit card sales to pay back loans, generally between 10% to 22%. Lockbox or trust bank account withholding: All credit cards sales deposit into a bank account controlled by the lender. Then the business repays an agreed-upon portion via ACH, EFT, or wire. ACH withholding: First Down Funding receives credit card processing information and deducts repayment from the checking account via ACH.
CUSTOMER SUPPORT
Based out of Maryland, First Down Funding specializes in providing working capital to small and medium-sized businesses. You can set up a phone call with an agent by filling in a form on their website. You can also speak to a representative by calling the toll-free number (833 FDFUNDING) or by email (info@firstdownfunds.com).
The First Down Funding website has a wealth of online resources, to help learn more about the best loan option for your business. The website has a lot of information, although you may find it confusing to navigate.
The company has been accredited by the Better Business Bureau since 2019, with an A+ rating. Overall, the company has a limited amount of customer reviews listed on third party sites. Still, their website features testimonials from customers including:
"Excellent services and funding was completed…within 6 hours"
"They worked fast on my funding request and they approved me within 4 hours"
"It was a good experience. First Down Funding is efficient and professional."
see what our clients say
Worth a try
I am apprehensive towards applying online, but I went to Google and they had pretty good reviews. The process was very fast and even after approval I thought there were more things needed but it truly was that. I maybe would have preferred a bit more documentation as I feel like our business could have gotten either more money or a better rate if I could paint a more complete picture and explain some banking discrepancies and incidences.
Shad C.
FABULOUS!!!!!
Easy to use page, simple funding process and I have already referred you to my customers that are in need of invoice factoring and business funding. Thank you First Down Funding.
Elwood H.
Elite Style Shoes & Apparel
Great model
It's great to know there is a company out there that caters to small businesses such as mine. Hassle free and they give me the funds l need for my business to continue operating. It only takes a few minutes and l the funds are available to pay my suppliers. l can't thank you enough and will be recommending this to my friends also involved in business.
Evelyne S.