BUSINESS FINANCING OPTIONS IN 2020
December 31st 2019 at 10:03pm Published by firstdownadmin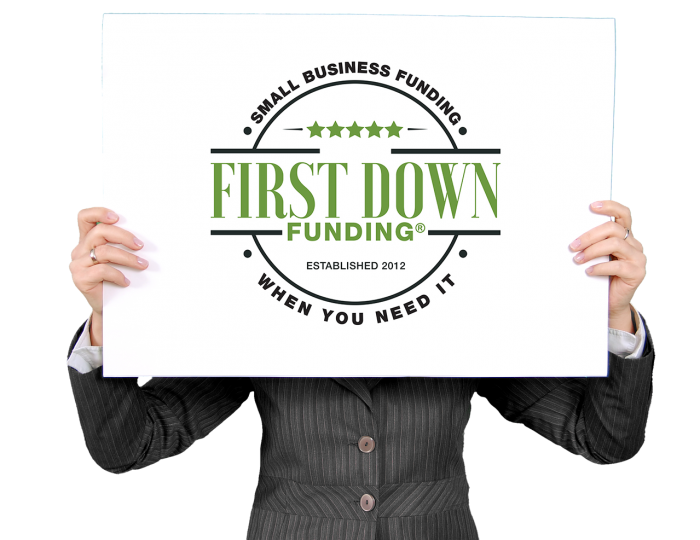 The year 2020 marks the beginning of a new decade, it is also expected to be a key year for High Tech as Artificial Intelligence companies are ready to launch new technologies. With this, your business will have more global reach and other opportunities to grow and expand. Is your business ready for 2020? Looking for more working capital? Looking for the right funding company?
First Down Funding is committed to making financing and business growth accessible to the small businesses in America that are consistently let down by traditional financing methods.
We give small businesses what they really need to attain success — not an off the peg option, but a real, customized solution that works.
First Down Funding Programs for 2020 Include:
Small Business Funding: Small business fundings help provide much needed cash flow to keep companies up and running. Funding provided to small businesses for various purposes by First Down Funding. These funding may have less restrictive requirements, enabling the small business to secure the funds. A small business funding may provide other incentives for the borrower, which could minimize expenses for the business. The rate of small business owners looking for funding might be on the decline, but they still borrow a lot: $600 billion each year.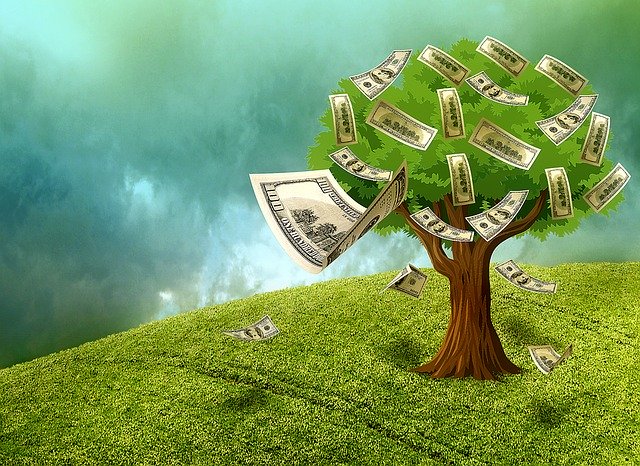 Commercial Funding: A commercial funding is a business financing solution meant to cover the short term expenses and operating costs of a growing business. This is business funding catered to the needs of a company, rather than a personal funding meant for an individual or family's investments.
Business Expansion Funding: A business expansion funding allows you to invest in the growth of your company. Quite literally, this funding is designed to meet the needs of expanding businesses. For this reason, expansion funding entails a large sum of money to be paid back over a time period.
Working Capital Funding: Working capital funding are a business funding option that can help the business to continue operating when there's a shortage of working capital.
Merchant Cash Advances: If a business owner needs quick access to cash to meet a short-term need for capital, sometimes he or she can leverage their credit card merchant account to access funds. A merchant cash advance (MCA) is an alternative to the lengthy approval process and strict credit requirements required for a traditional term funding.
Short Term Funding: A short term funding is a type of financing that provides businesses with a specific amount of money to meet short term or temporary needs. These funding are typically designed to be paid back in a short period — typically less than a year — and are used to finance immediate, small-scale business needs.
Long Term Funding: A long term business funding is a large sum of money that is lent to a business and paid back over a year or longer. These funding are typically taken out to facilitate significant business investments.
Bridge Funding: A bridge funding, also known as a swing funding or gap financing, is a type of short term funding. It is typically used to bridge the costs that arise in a period between two funding. We are proud to be a bridge financing partner.
Contact First Down Funding, apply online or call us. We will show you all the financing options available for your business.
Happy New Year from the First Down Funding Team, we wish you a prosperous 2020 for your business.