MERCHANT CASH ADVANCE – FINANCING WORTH TAKING
December 2nd 2019 at 5:50pm Published by firstdownadmin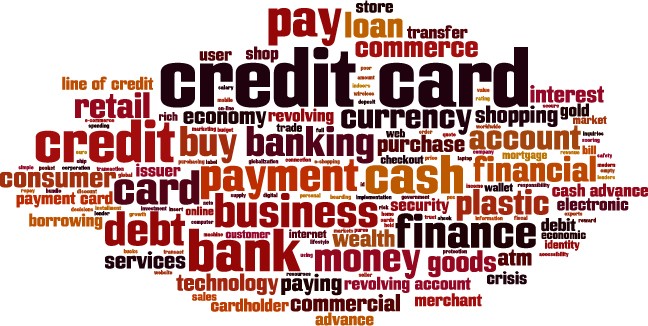 Seeking financial support from friends, family, or traditional banks come up with great perks; that' s why entrepreneurs run after alternative funding organizations because of its numerous benefits. They offer several investment programs for the promotion and establishment of local businesses, but as an entrepreneur, you should see which mortgage will suit your small scale company. Some funding are provided as short term loans, while others are offered for the long term. However, there is a variety of short term funding in which merchant cash advance is leading at the top in case of improper or large monthly payments. It is not a typical funding rather than an advance money that is provided efficiently to overcome immediate business requirements.
REACH HIGHER FINANCIAL ALTITUDE WITH MCA
A merchant cash advance is an efficient provision of a lump sum amount of money that guarantees well-organized everyday product manufacturing procedures. Besides, you can use this cash in clearing your debts or invoices on time that will raise your credit rates. Moreover, hiring staff or product branding can also be done via merchant cash advance. Hence, this funding will flourish your small scale company because this funding will cover cash flow gaps and gives you instant access to your required business demands.
A GOOD FIT FOR SEASONAL BUSINESS OWNERS
The seasonal business owners can benefit from merchant cash advance in a variety of ways; for instance, they can utilize this money for organizing their set-up for a season and earn significant revenues. Besides, its repayment is made by credit or debit card sales; therefore, entrepreneurs find it comfortable for their seasonal businesses.
PLUS, POINTS
The biggest relief is its easy repayment plan that includes the deduction of a fixed amount from debit or credit card daily or weekly.
The funding approval process does not need any collateral as security.
The funding can be employed for multiple purposes.
It covers cash flow gaps.
Bad credit is not a roadblock for the approval of merchant cash advance.
It is an ultimate move to improve the credit profile.
PITFALLS
The higher cost of working capitals and substantial premiums are unbearable and difficult to repay.
This funding is inappropriate for fixing major business issues.
As a fixed amount is deducted automatically daily or weekly, that results in reduced cash deposit in the business account.
In the case of no or less profit, this automatic deduction is terrible.
We can't deny with this fact that this funding can also be employed for repaying debts, but in case of no revenues, the missed or late payments will eventually ruin your credit profile.
Borrow another mortgage to repay merchant cash advance can lead you to the cycle of borrowing.
In the case of no payments, your valuable assets, such as real state or equipment, can be seized that will take your company to the downturn.
ALTERNATIVE FUNDING – BELONG TO SOMETHING BETTER
As we know that alternative funding organizations are an innovation in the world of finance because they have not only promoted but developed local businesses all across America as well and have made them a significant part of its economy. They have a team of experts that are dedicated to organizing the best financial options for you. In a list of multiple and diversified funding, a merchant cash advance stands distinctive due to its repayment policy. It is an efficient provision of cash flow for the fulfillment of immediate business needs. Besides, its approval procedure is comfortable and does not need any extra documentation. Therefore, these organizations are highly accessible among local business owners.