BRANDING YOUR BUSINESS
December 13th 2019 at 10:20pm Published by firstdownadmin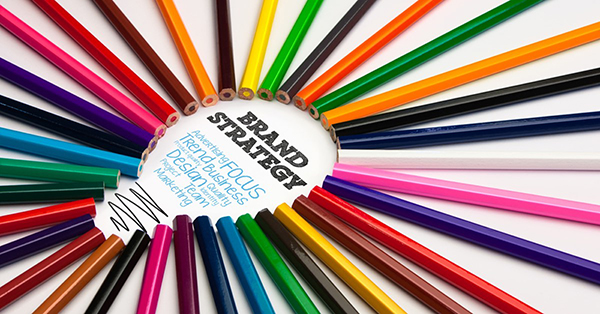 As a small business, you may be competing against big brands with devoted customers and unlimited marketing budgets. That's why you have to find ways to differentiate–with a solid brand building process of your own.
Here are a few simple ways to brand your business:
Write down your brand messaging.
Integrate your brand.
Create a "voice" for your company that reflects your brand.
Develop a tagline.
Design templates and create brand standards for your marketing materials.
Be true to your brand.
Be consistent.
A brand is more than a marketing tool; it's the way the world perceives your company. More than just using it to sell things, the most successful brands create a powerful and defined identity for their companies.
Brand attributes vs Brand attitude:
Brand attributes are important, these are a set of characteristics that identify the physical, character and personality traits of the brand, similar to the attributes that allow us to consistently identify individuals.
The brand attitude will tell what people think about a product or service, whether the product answers a consumer need, and just how much the product is wanted by the consumer.
You want your brand name to indicate something about who you are or what you do. Here's how:
Look at these two brand name examples for inspiration
Keep your brand name simple.
Use word association to brainstorm brand name ideas.
Use online tools to grow your brand name list.
Consider using foreign language words.
The most important reason branding is important to a business is because it is how a company gets recognition and becomes known to the consumers. The logo is the most important element of branding, especially where this factor is concerned, as it is essentially the face of the company.
Here are seven examples of companies with prominent, effective brands: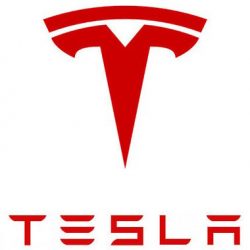 Tesla. Tesla is a luxury brand that's more expensive than its competitors.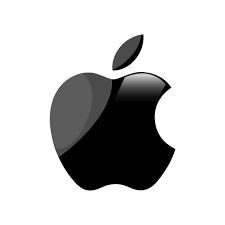 Apple. Apple is literally a textbook example of a strong brand.
Make no mistake about it: a recognizable and loved brand is one of the most valuable assets a company owns.
MARKETING AND SEO RESOURCES:
Small business marketing ideas