THE IMPORTANCE OF A GOOD BUSINESS LOGO
January 30th 2010 at 10:17pm Published by firstdownadmin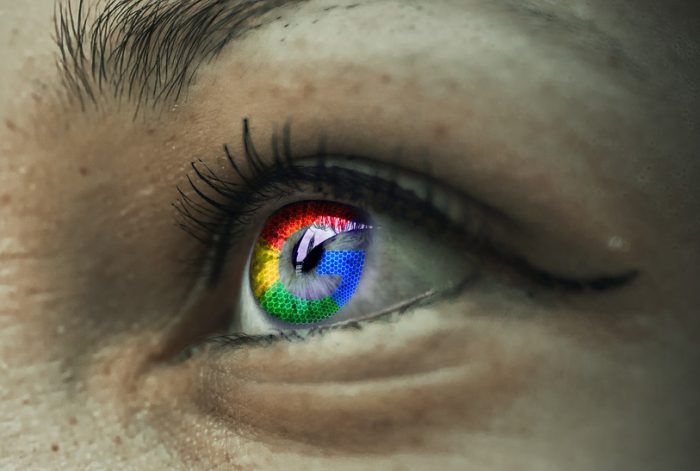 For most people the logos of such firms immediately connect our minds to the business in question, without the need to see its name.
If you are presented with a design for your company logo that is immediately likeable and resonates with your values, you might be wise to take a long hard look at it, bin it, and start again.
Good logos are critical for a business, as they establish the brand in a way that resonates with its customers.
A logo should be easily recognizable in large- and small-print. You want consumers to recognize your brand, whether it's embroidered on a t-shirt, on a billboard or in a digital ad on someone's phone. Your logo should be simple and should not compete with other company logos.
Here are important reasons why your business should have a good logo:
Reflects Your Business
Consumer Demonstrate Loyalty by Wearing Logos
Evoke Emotional Responses
Ease of Recognition
A logo is much more than just an image; it is a point of recognition for clients and an important foundation for the branding of your company.
First Down Funding is funding America, apply for business funding today.