IMAGE BRANDING THROUGH SOCIAL MEDIA
July 15th 2013 at 10:38pm Published by firstdownadmin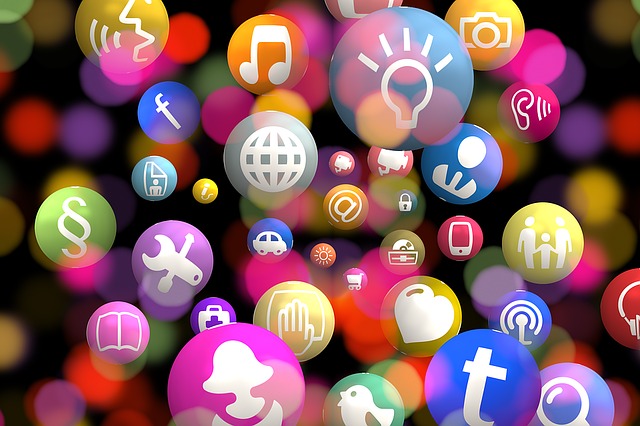 Social Media Today argue that the purpose of social media marketing is to build a brand and increase a brand's visibility, through building relationships and communicating with potential customers.
Companies with active social media profiles enjoy more loyalty from their customers. When you are sincerely engaging and interacting on social media, an impression is created that you are more than just a faceless corporation, but a group of people with a shared vision.
Here's 10 ways to build a brand through social media.
Be consistent across social media platforms. …
Design a logo that displays the brand philosophy. …
Use colors that make a statement. …
Know the voice and style of a brand. …
Quit plugging, start conversing. …
Post relevant content.