HOW TO FIND THE RIGHT INDUSTRY FOR A NEW BUSINESS
May 30th 2016 at 10:54pm Published by firstdownadmin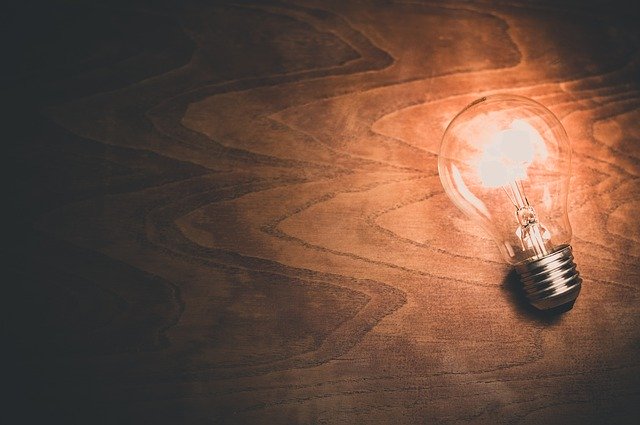 A solid business idea requires creativity, planning and soul-searching. Use these three tips to choose the right business idea.
1. Focus on your skills, experience and passion
Go with what you already know or don't mind learning fast. You don't need to be an expert right away, but leveraging skills and experience you've gained can increase your chances of success.
2. Evaluate business-lifestyle fit
If balancing work and family life is important to you, then avoid businesses that could require working 60 hours a week.
3. Test your idea
Before jumping in, make sure you've done your due diligence . No matter what business idea you decide to pursue, it's smart to write a business plan that details your goals and how you plan to achieve them. A business plan forces you to examine the validity of your business idea, giving you a better shot at success.
10 Best Industries to Start a Business In If You Want to Get Rich
Technology. Best sub-sectors: Cloud computing, machine learning/AI, and big data.
Energy.
Media.
Hospitality.
Finance.