BEST SMALL BUSINESS IDEAS
February 7th 2011 at 4:08am Published by firstdownadmin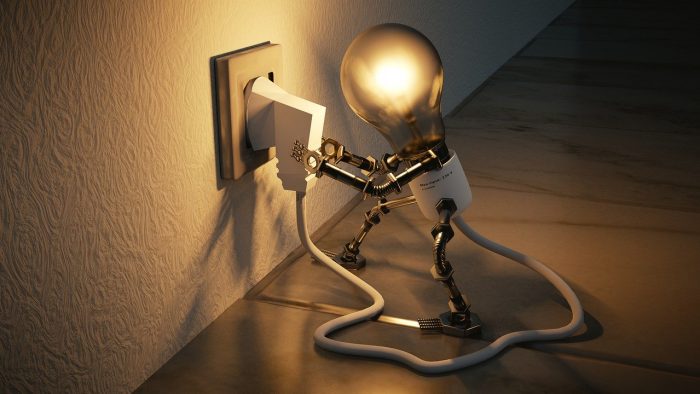 There are tons of small business ideas, and what defines a "best" business idea largely depends on an aspiring entrepreneur's personality and skill set (and its potential to earn you money, of course). The best small business ideas ultimately depend on the entrepreneur—their background, budget, and the kind of small business they're interested in starting.
The business ideas on this list will help give you a better sense of the possible requirements and planning that are involved in starting and running a small business—including how you may or may not be suited for one of these particular options.
Best Small Business Ideas
Handyman. Are you always fixing things around the house?
Woodworker.
Online dating consultant.
Sewing and alteration specialist.
Freelance developer.
Personal trainer.
Freelance graphic designer.
Life/career coach.