Tips for Creating a Small Business Marketing Plan
March 4th 2013 at 3:59pm Published by firstdownadmin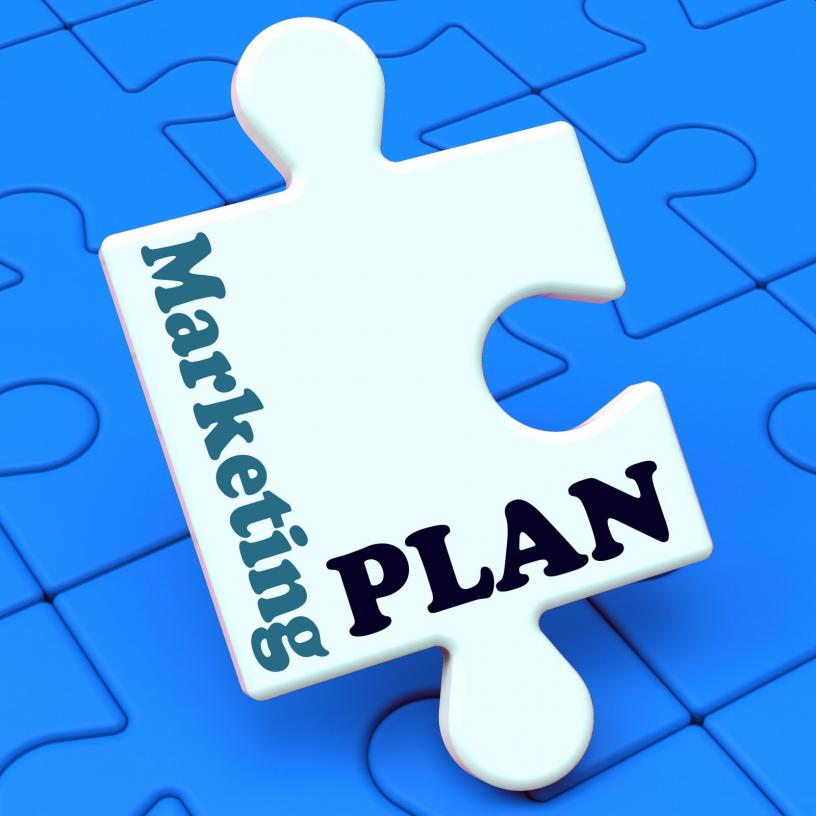 A good marketing plan is one of the many factors separating a struggling small business from a successful small business. Regardless of the size of your small business, it is necessary that you invest the relevant time into a business marketing plan.
A marketing plan cannot just help you expand your selling and distribution techniques, but it can also help you create a name for your brand. As most small businesses entrepreneurs agree, the marketing plan is one of the most important documents for spelling the success of your business.
Knowing the importance of this document, you would surely want to know tips you can follow for success. Go over the line below to experience the results of continuous efforts from your end:
Set Marketing Goals
The very first step to creating a good marketing plan is to include marketing goals that you would want to achieve in the period to come. If you want to develop your business across markets, then the plan should have that included within it.
Some of the goals and objectives you can set for your business in this day and age include:
Increasing the levels of engagement you are able to achieve on your social media. Try to set a goal that is measurable and can track the number of views or audience you are reaching and how you can increase that.
Improve the SEO performance of your organization and make sure that it is targeted for the right audience through the right keywords.
Attract a lot of other visitors to your website, increasing the time that they spend on your website and making sure that there is a lower bounce rate.
Increasing the leads you are able to generate through all of your digital marketing techniques.
All of these contemporary goals can be included in one form or the other inside your marketing plan.
Establish a Marketing Budget
Marketing is all about increasing the brand awareness of your company, while remaining within the set budget that you have created. If you want your marketing plan to succeed, you should also specify the marketing budget that you want to follow.
The budget should have a clear breakdown of costs that you would have to incur as part of the efforts. For instance, if you are looking to achieve social media engagement, then your budget should include the rates for hiring a professional, and for making sure that the social media advertising is aced.
Also have an idea of the funding options you would require as part of marketing. If your business is doing well, you can take small business funding from a reputable funder to head towards the end goal you have in mind.