START A TUTORING BUSINESS
September 21st 2015 at 12:35am Published by firstdownadmin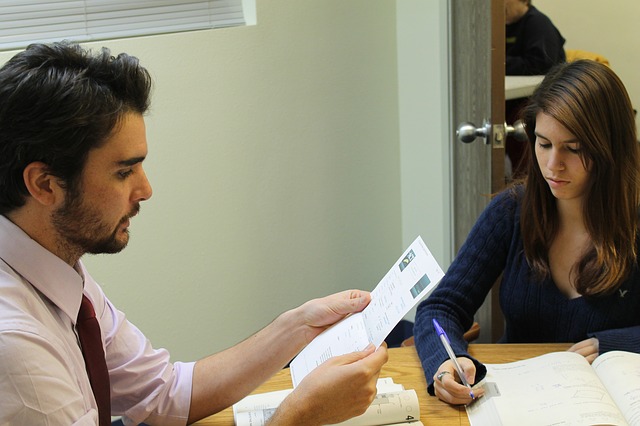 A tutoring business can be lucrative and its a good way to have a home based or part-time business. Individuals generally charge according to their level of education and experience. Expect to pay $30 to $40 per hour for a high school student, and up to $85 per hour for a certified teacher with top-notch experience. A teacher trained and qualified to work with children with special needs will likely charge more.
Tutors need at least a high school diploma to work with students. Diplomas also allow tutors to continue their education at community colleges or four-year universities should they choose to study teaching or become subject matter experts.
Tutors do not need teaching licenses, but you should consider registering your business. Remember, any money you take for tutoring is business income. It must be declared on your tax return and the appropriate social security, state and local taxes must be paid.
Before starting a home based tutoring business, assess your personal qualifications as well as your commitment to begin a business. Like any business endeavor, there are certain steps you'll need to take in the beginning to successfully establish your business and comply with local laws.
Get your new tutoring company off the ground with these 10 tips.
Decide if a Tutoring Business Right for You. 
Pinpoint Your Niche. 
Plan Your Budget. 
Do Research. 
Scope out the Competition. 
Choose a Name. 
Deal With Financial and Legal Issues. 
Create a Marketing Plan.
Always make sure to secure financing for your business.  Contact First Down Funding for all funding options you can qualify for.