BUSINESS TAX TIPS
October 1st 2012 at 8:54pm Published by firstdownadmin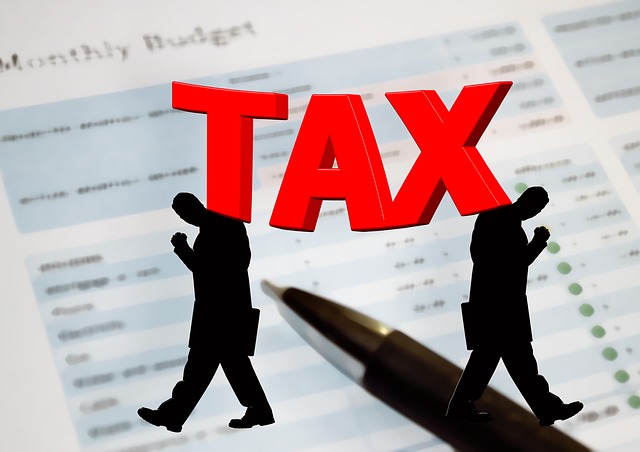 Small business owners spend time each quarter reviewing invoices and receipts as a first step toward filing their taxes. But this process typically results in spending money rather than saving it.  In reality, tax time can be a time when you save money if you take advantage of all the small business tax deductions that are available and appropriate for your business.
Here are 10 tax savings to keep in mind for your business,  
Utilize tax filing software. …
Keep close tabs on all receipts. …
Pay for your retirement now (and get a payoff later). …
Deduct your home office. …
Deduct your car expenses. …
Get your money's worth from your business equipment.
Every small business owner wants to save money — and small business tax deductions are one way to do just that.
Vehicle Expenses. …
Home Office. …
Bonus Depreciation. …
Professional Services. …
Salaries and Wages. …
Work Opportunity Tax Credit. …
Office Supplies and Expenses. …
Client and Employee Entertainment.
First Down Funding is funding America, apply for business funding today.