IDEAS FOR A HOME BASED BUSINESS
April 27th 2015 at 7:06pm Published by firstdownadmin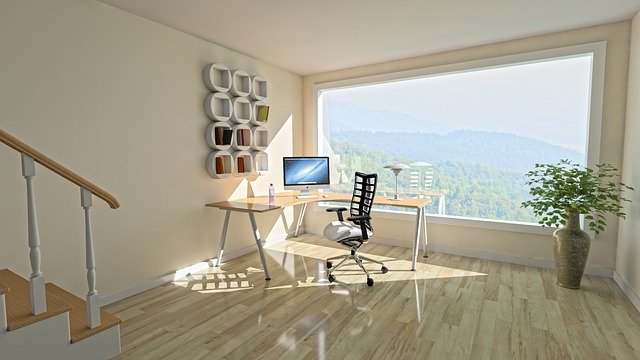 When starting a home business, you need to keep in mind that not all businesses are going to work well as home-based businesses, and some won't work at all.
Here's how to get started:
Get over the company-name thing. 
Get your Employer Identification number (EIN). 
Register your trade name. 
Get your business license. 
Complete a business personal-property tax form (if necessary). 
Ask your locality about other permits. 
Get a certificate of resale (if necessary). 
Get a business bank account.
Most Profitable Small Businesses
Tax Preparation and Bookkeeping. Without needing fancy premises or expensive equipment, tax preparation and bookkeeping services come with low overheads. 
Catering Services. 
Graphic Design.
Business Consulting. 
Courier Services. 
Mobile Hairdresser Services. 
Cleaning Services. 
Online Tutoring.If you want your new business to provide all of your income, however, you have to research the profit-making ability of your business idea very seriously.